Discussion Starter
·
#1
·
Well I succeeded at my first posting. She made it surprisingly easy on me though. Its kind of my second actually because she got the cup off one night so I put on a new one.
If I can figure this out Im going to post before, the cup I did, and the post job from today.
And because I just cant resist, a couple of her and Chopper.
I do need opinions on whether or not to brace the ears for the first few posts or if the position theyre in is ok. Her breeder and vet thinks theyre fine.
Having a chat about the ears
Youre doing WHAT to my ears??!!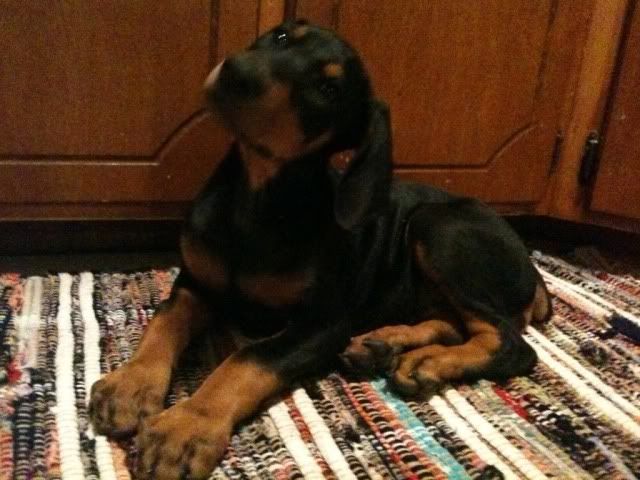 Really Dad! I just got that off.
Todays posting job
Wait wait.....Shes getting a signal!
Wouldve been a great pic if that stupid leaf wouldnt have moved!
New story of Choppers life. I know he looks miserable but they are best buddies.
He makes a great bed