As I promised, here are some photos of Xena. I picked my favorites out of many
Enjoy!!
Floppy Ears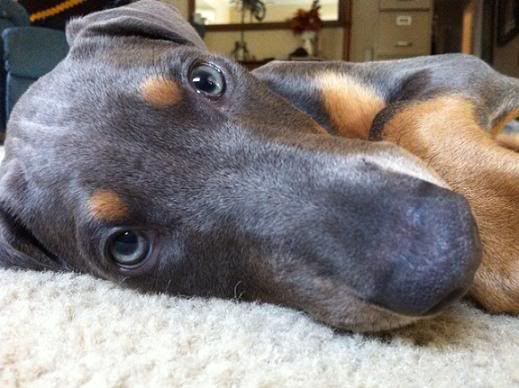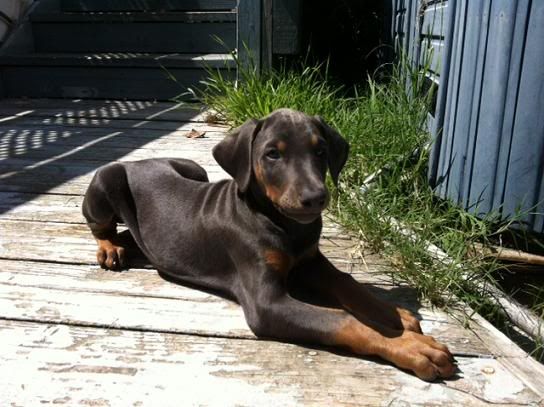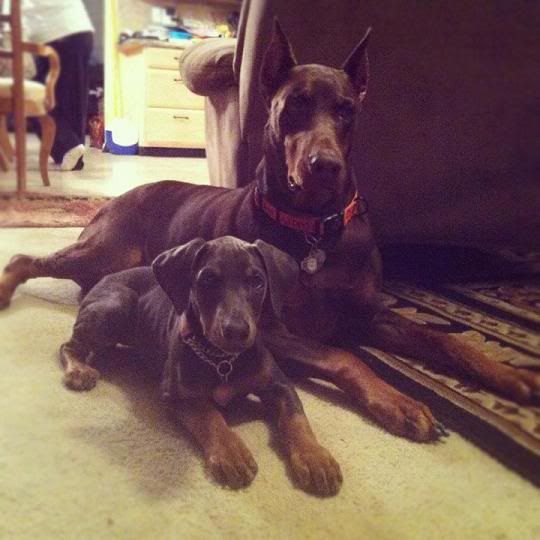 LOOOOVE this one!!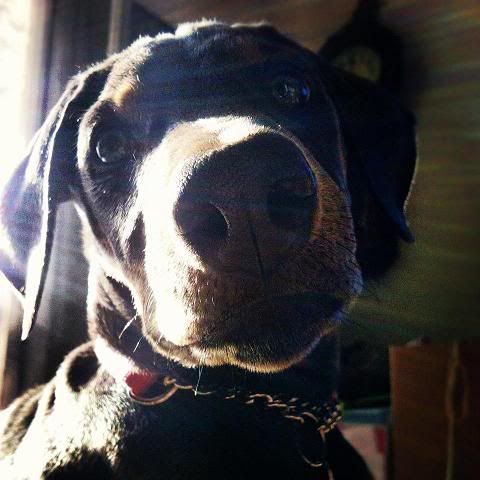 Cropped Ears
Lunch at Chipotle
First postings. A little red from rubbing off scabs.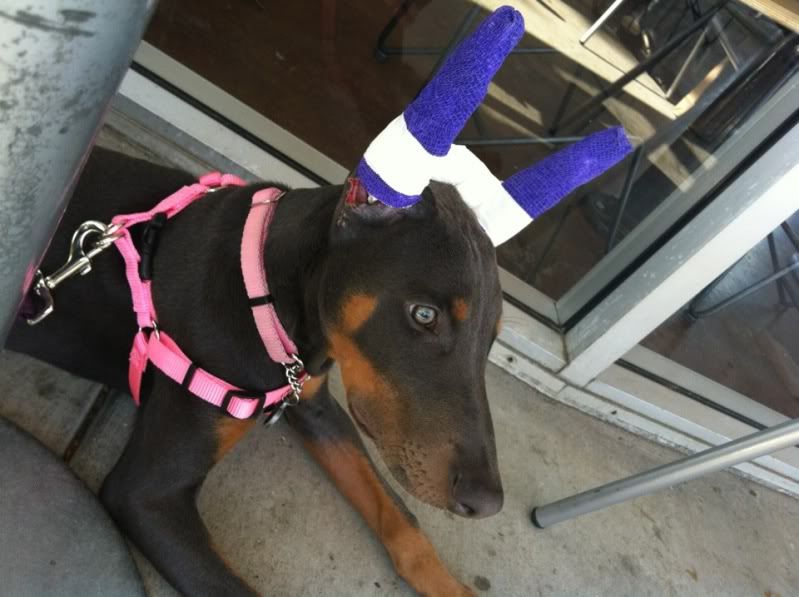 Peek a Boo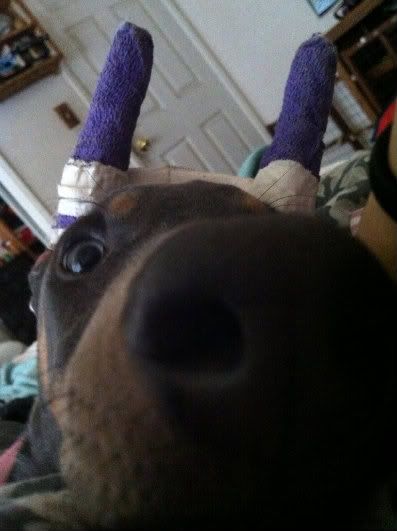 JUST took off her postings, so pretty!!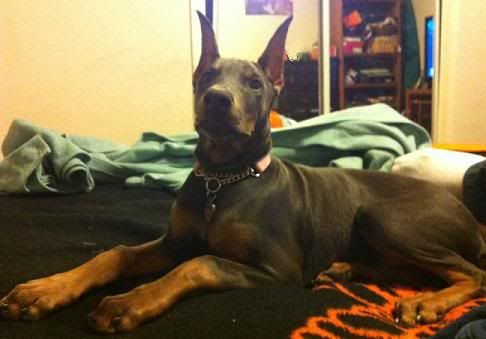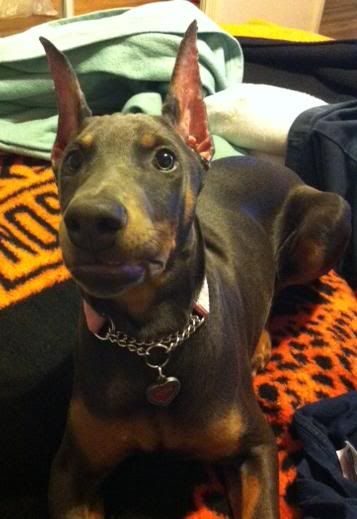 Most recent
nom, nom, noms
evil flash lol
And heres a cool one.
Lazer Vision. (Evil Flash again!!)