Discussion Starter
·
#1
·
So, Pula has been off trying to get better. She has been going to a dog chiropractor and was doing well and then mildly reinjured her back last week. She just plays hard with Spree and hasn't filled out.
That being said, she is doing well in nose work (we are doing all types or searches now and have added Anise to her scents). She won't be ready to trial for a while, so we are enjoying the practicing and learning how to do it with the cats around the training area.
Here are a few of Pula from this week. She is 22 months old, 25.5 inched tall, and 62 lbs.
Playing tug. Pula taught Spree how to do it.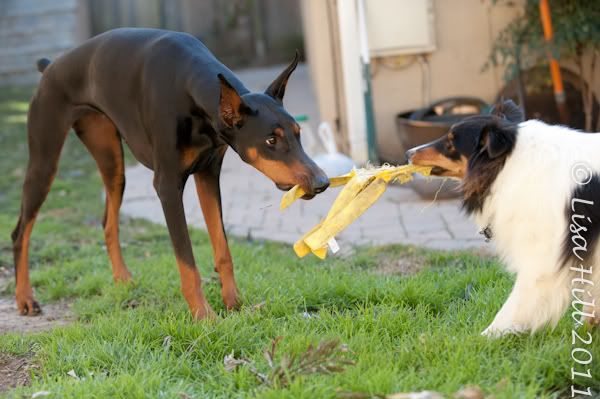 Watching out for my neighbors or their cats. She looks like her dad to me.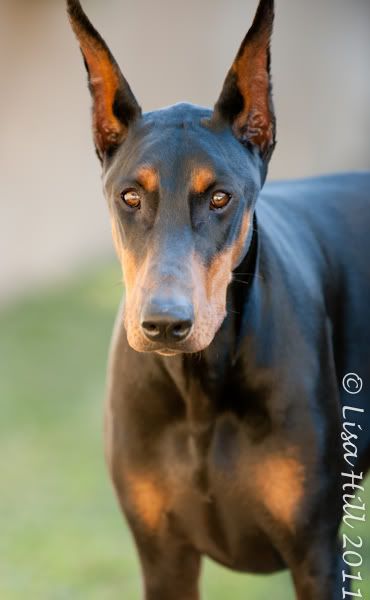 Wider shot of watching the neighbors, but more relaxed here.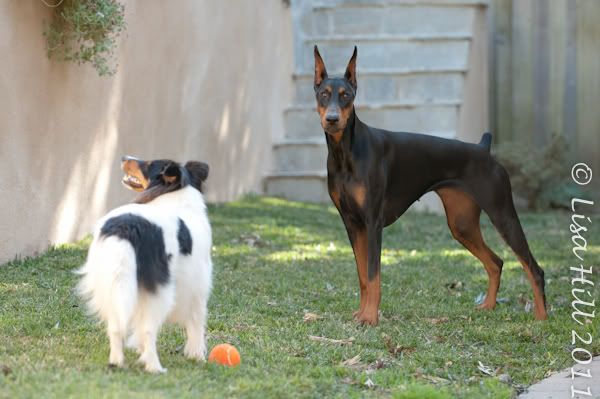 Tried to get a profile shot. She is standing on a slope, so she is a little hunched.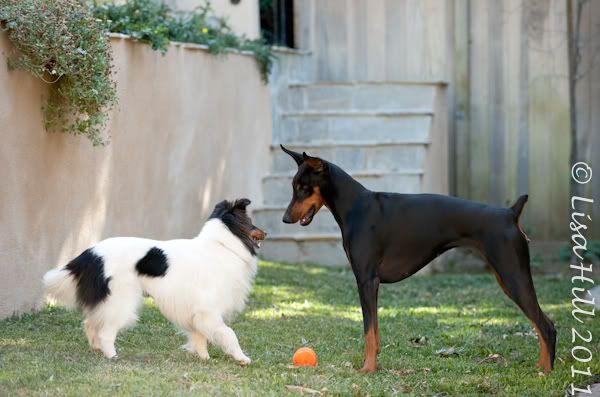 My pretty girl.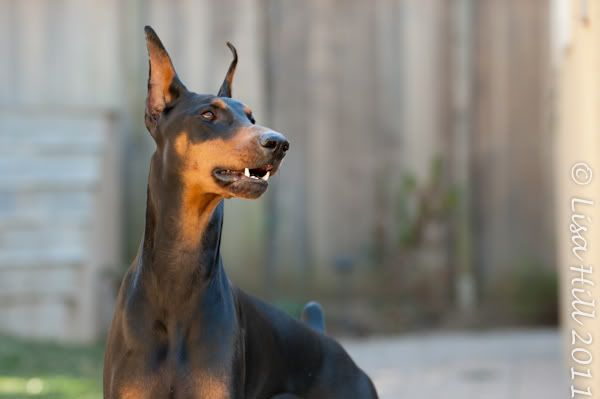 Lisa