Discussion Starter
·
#1
·
Well today, Yordi did some biting after 1 year, since he was recovering from his bladderstone and neutering surgery, we didn't do much with him, a little bit of obedience, to keep his condition ok.
He was happy again and seems to enjoy it, he can not do any trials anymore, but he may help to learn new decoys, and I can tell he is a really big help!
I am very happy he is that far again, he loose some weight slowly, His hair don't grow back fast but his coat is a bit shiny again.
Here they are!
The first just run thru the blinds,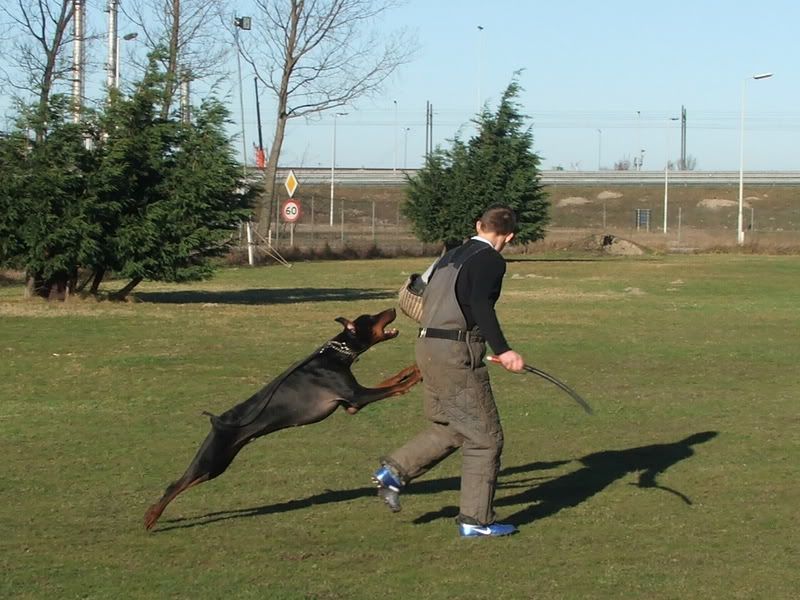 And now he is mine!!