Just a few pictures from training yesterday of Cash and a couple of other club dogs. After training I attempted to stack Cash but I'm a little out of practice..lol! He looks a little hunched up, I don't really do him justice by me stacking him.
Cash tends to target the man, which IMO is correct. However the problem with that is he then sometimes misses the sleeve! So we are working on targeting the sleeve without the feet up. Look where the sleeve starts and because he ends up trying to hit the decoy he has to bring the sleeve in to his body. REally our decoy does such a good job with Cash, as Cash is unpredictable as to where he will hit next! I personally think we are going to have some problems trialing.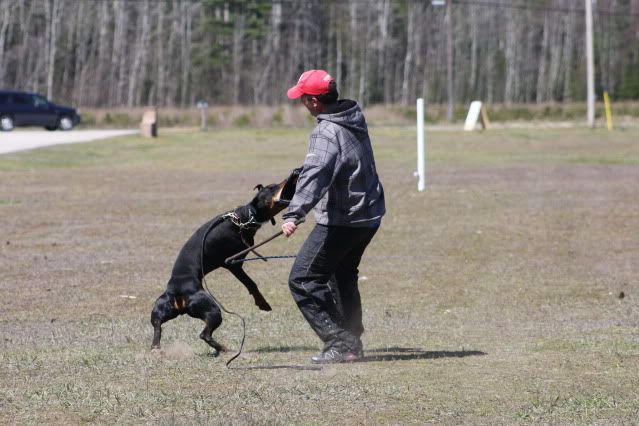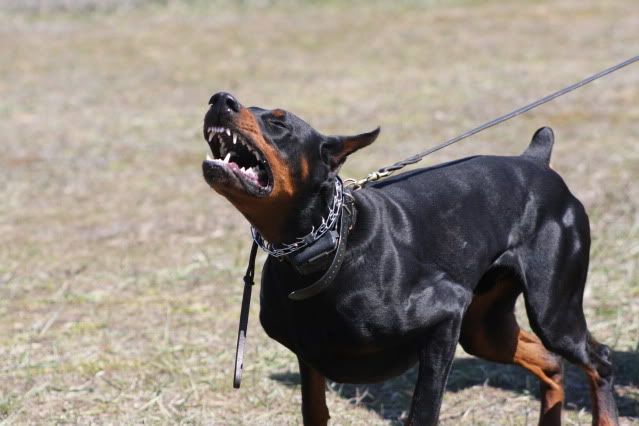 A very nice Mal. who is also really comical with his faces that he makes!