Discussion Starter
·
#1
·
Hard to believe in just a few days my "lil" guy is gonna be 11 months!!! That's crazy!!
I decided to take some pictures of him chilling at our new house. Which btw he LOVES the yard. We don't have a fence yet. But he stays in the back yard with us, when we're back there. It's so awesome to be able to give him that running space. He loves it!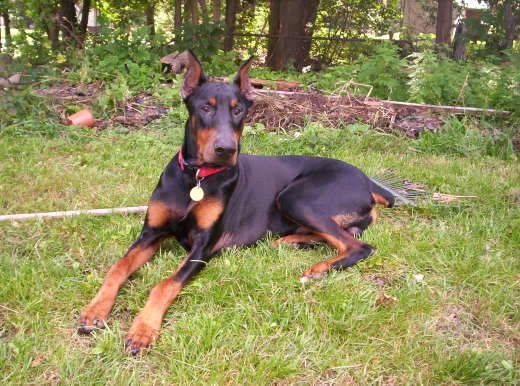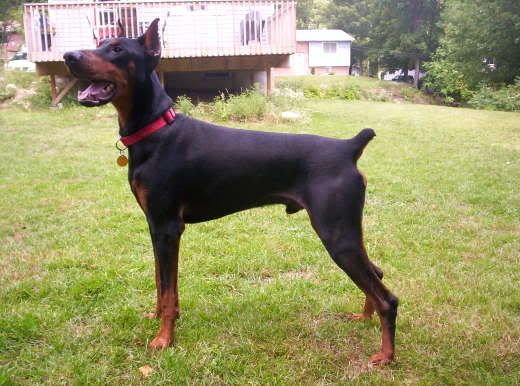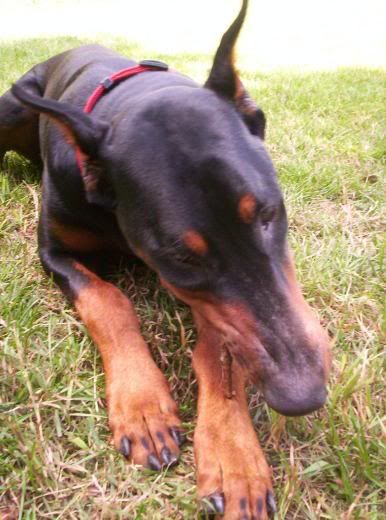 Also tomorrow I'm bringing Bruno into the vet. Hopefully this vet is better than the last one @@. I'm going 20 mins from my town to bring him there. I think he has an ear infection. Poor guy can NEVER catch a break. So I'd like them to take a look. I just HOPE they don't give me something and say this "might" help him. Because everytime I go they say there is something else wrong with him. That's not. Remember they said he needed that 2500$ operation? Thinking it was his ACL. Well, it happened to just be pano (is that it?) and is totally gone now. He's 100% better. Just needed the rest.
Anyway he goes tomorrow. I'm excited to see how much he weighs. Last time was 68lbs and that was around 6 months. Now at 11 months I'm sure he's put on some pounds lol. Or maybe muscle. Cuz I've noticed he's gotten bigger back leg muscles. He's just so darn adorable
I love him to pieces!!! hehe