Discussion Starter
•
#1
•
We will be visiting often
Here is a photo dump of the happy doberdude just being a dawg.
Before we left:
Really mom, more pictures, geeeez, come on, this is SO not cool...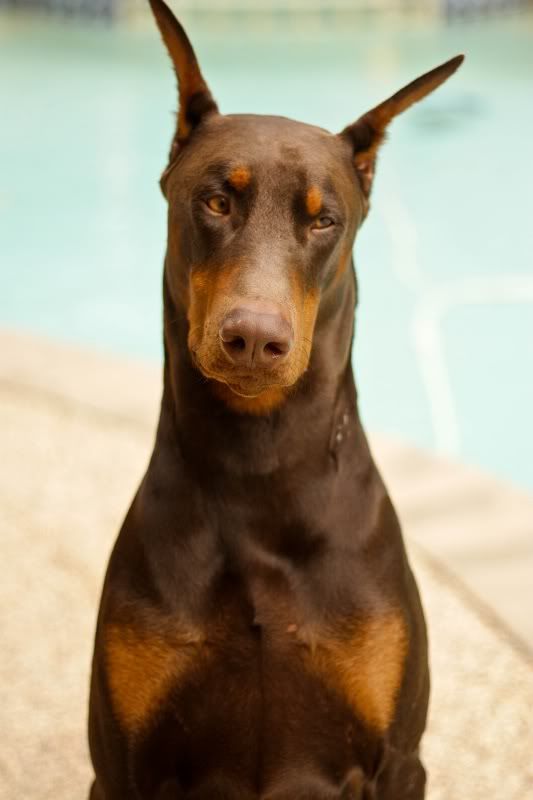 I'm shooting invisible laser beams at you
This camera is like my kryptonite, it just cannot be stopped..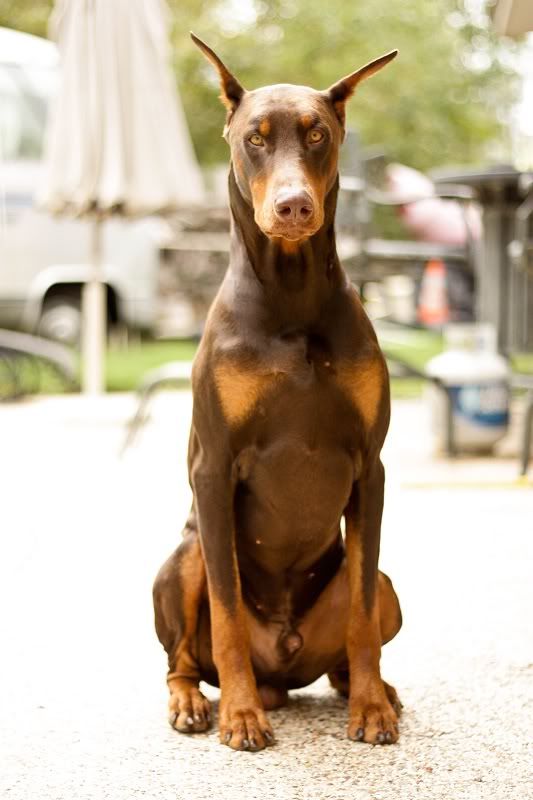 Ooooh wide open spaaaces!
checking out my surroundings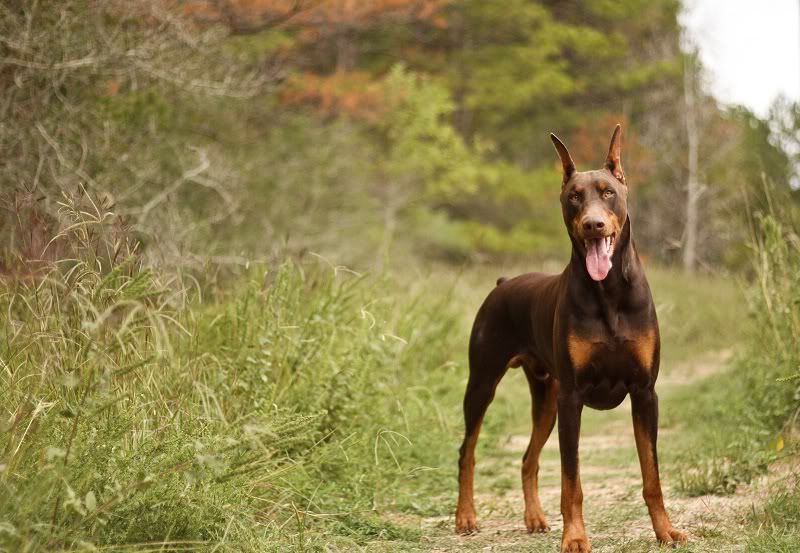 yup, it's all good in the hood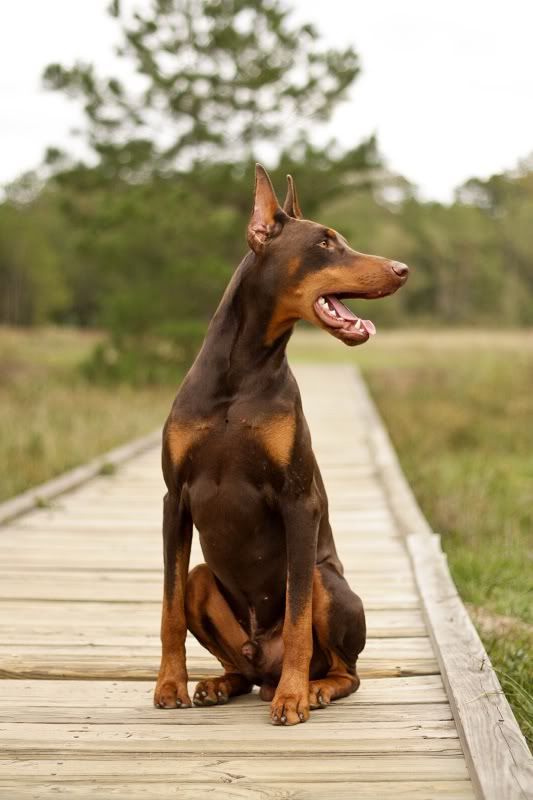 agility-mode activate!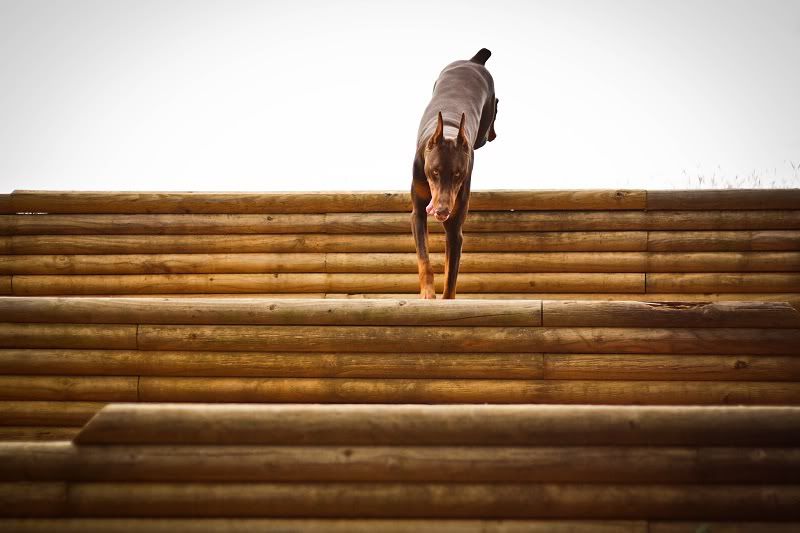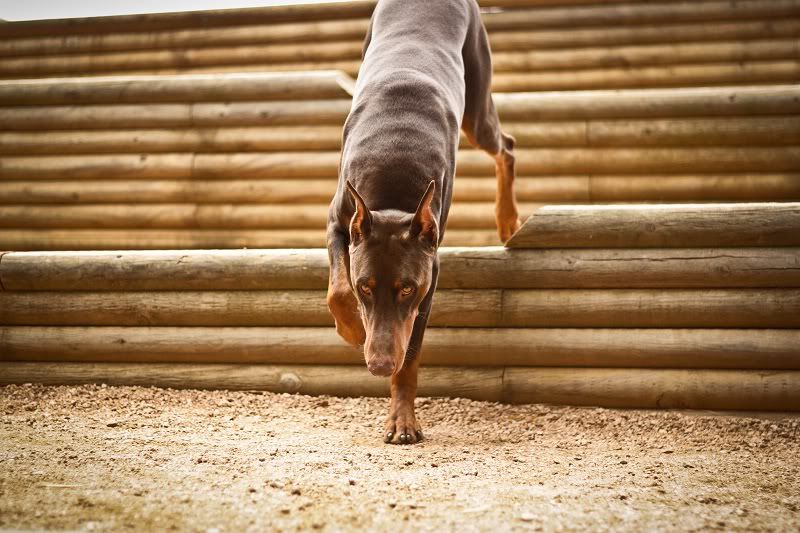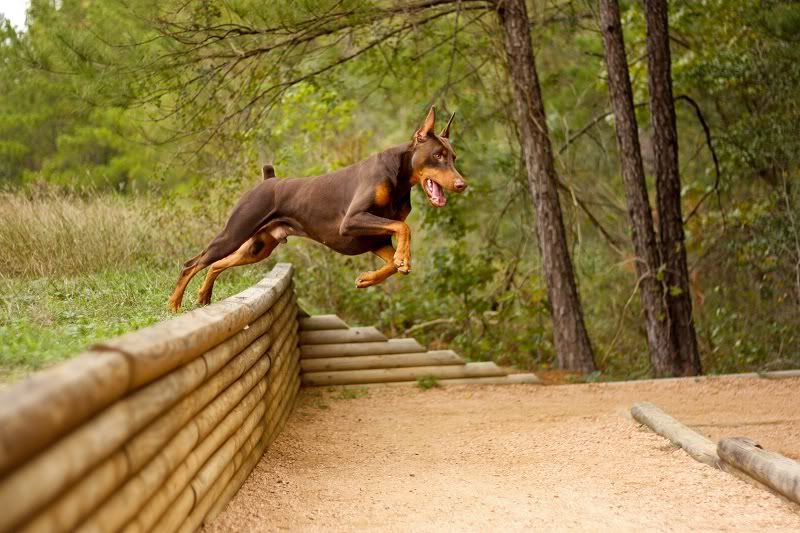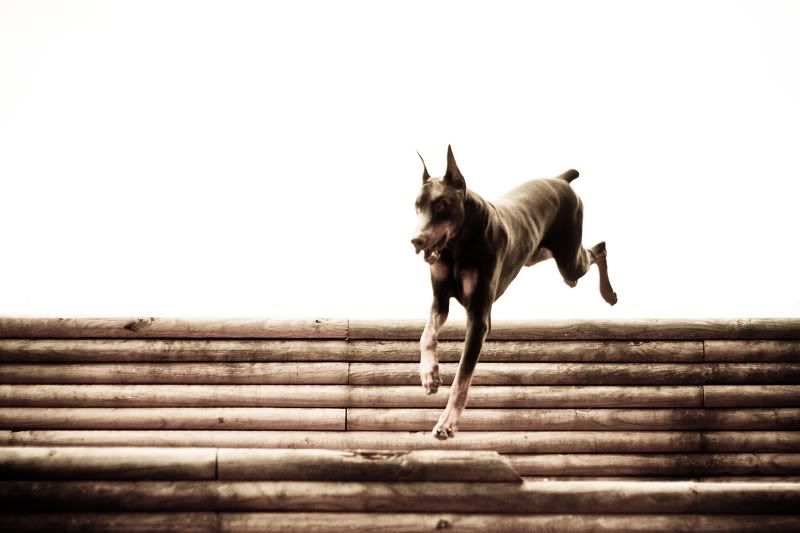 aaand I can never get enough of this boy posing for me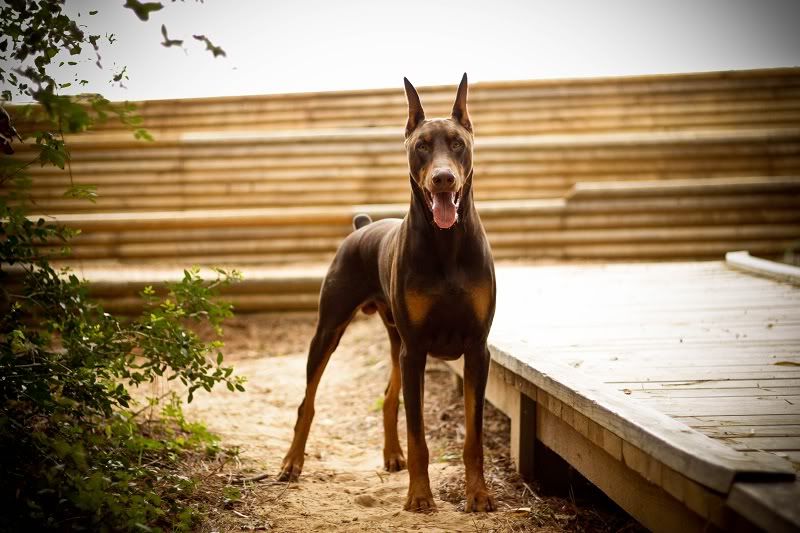 That's all DT, g'night!