Discussion Starter
·
#1
·
Sorry if this is way to pic heavy but I couldn't stop myself posting my pics from today of my wonderful old girl Ch Blue Chip Blue Suede Shoes, MADD, AGX, WAC at 11 years and 4 months out playing in the snow with her friend Miles.
If I crouch down and stalk really slowly no one will see me...
..Oh crap do u think she sees me?
..Double crap she does see me...make a break for it..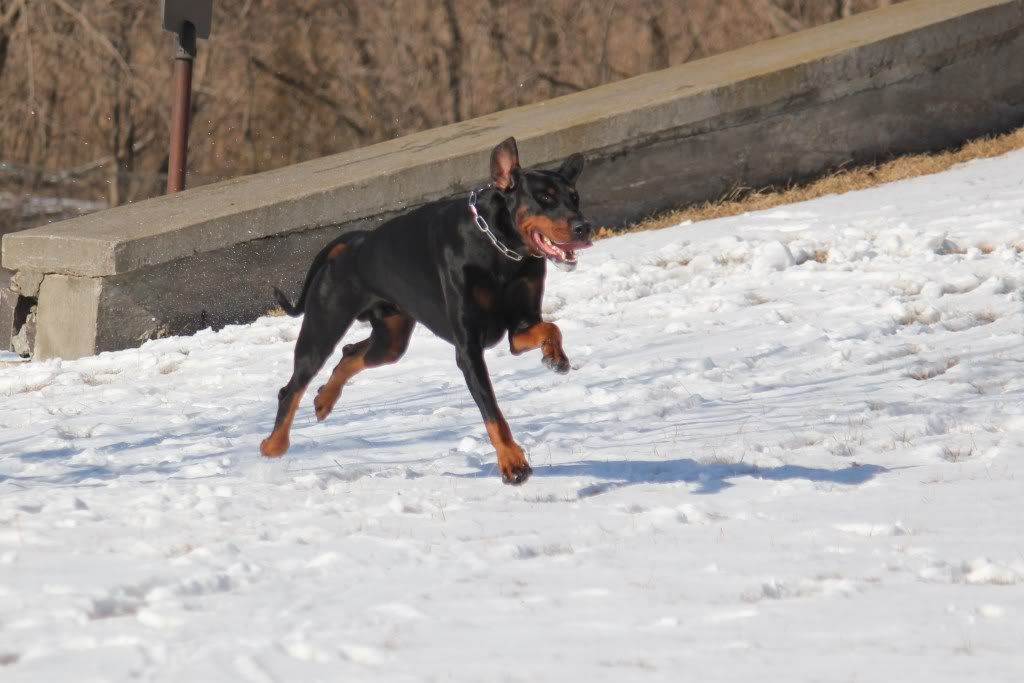 HELPppppppp.....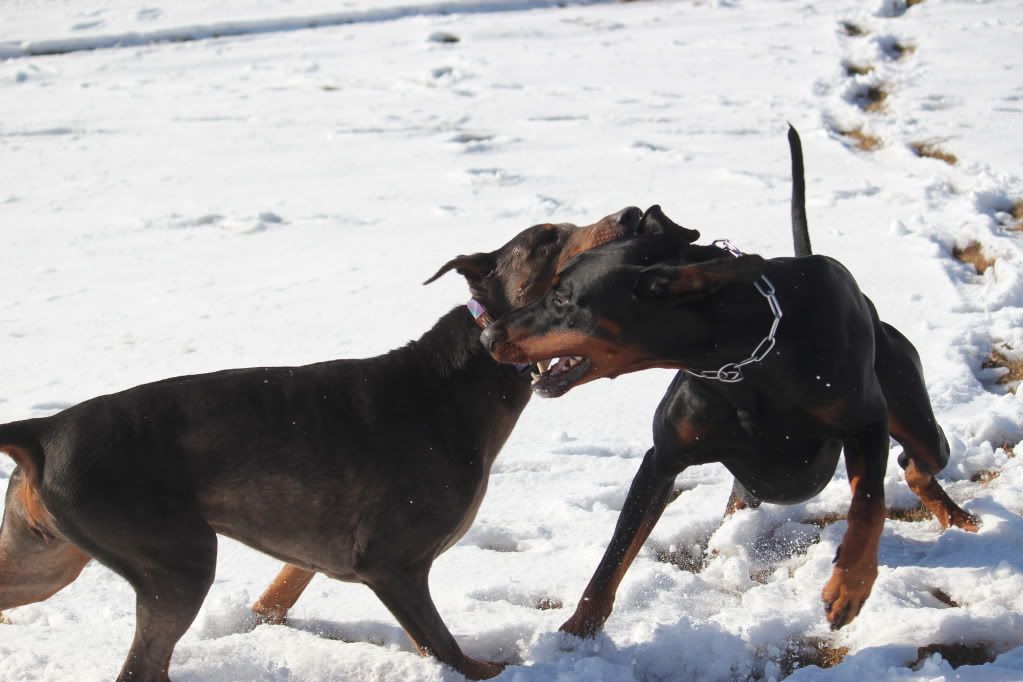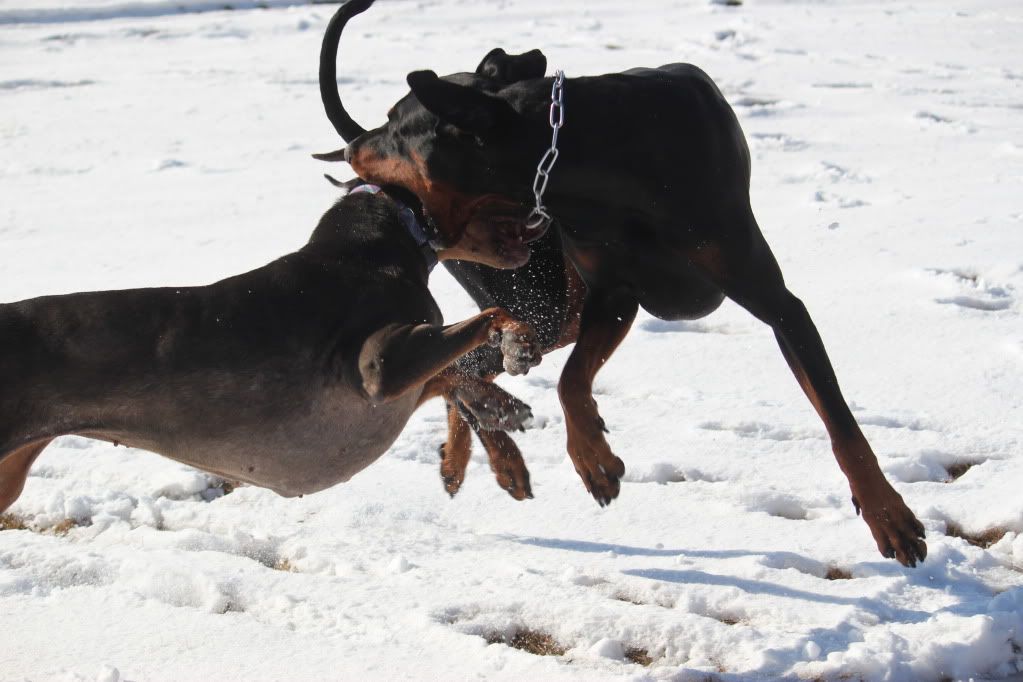 Then u show the world ..once an agility champion..always an agility champion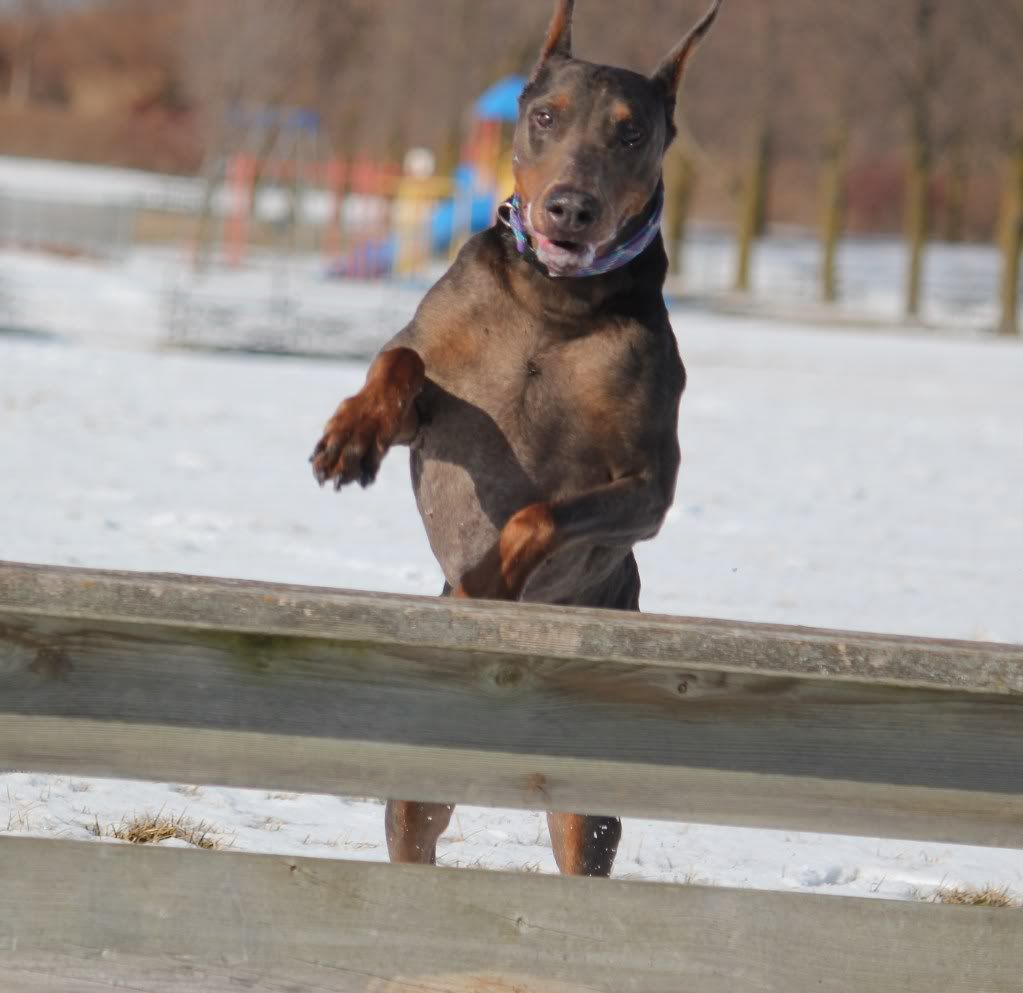 .