Just wanted to share--I work in a school and the book fair is around the corner so they have posters to advertise to the students. Right on the front/middle of the poster has this book displayed: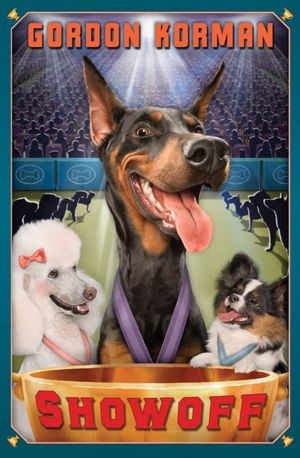 I just thought it was cool to see a positive image of a dobe, on a children's book nonetheless.
Disclaimer: I have no idea what the book is about, but he looks happy to me!