A photo thread of new toys I made and bought Mabel, there was a treat to but that was eaten pretty fast......and the wet gloomy weather that has me in a funk! And some of that darn cat too! Oh she almost landed herself out on the street...
First up, the weather shots (save the best aka the dog, for last and all
)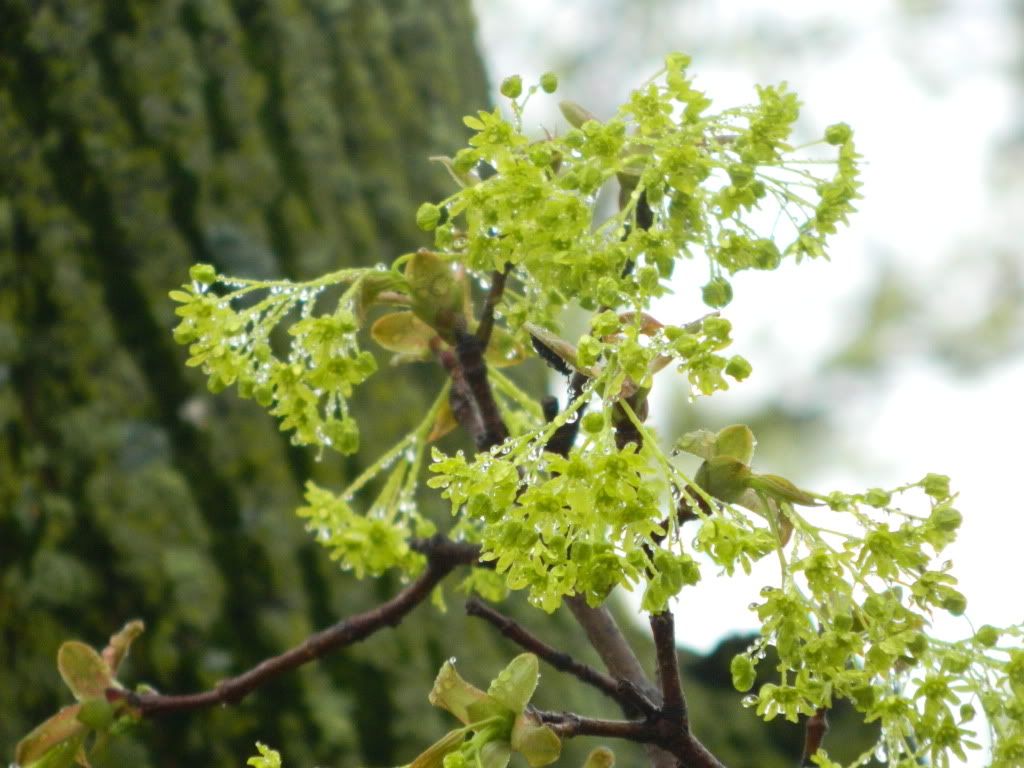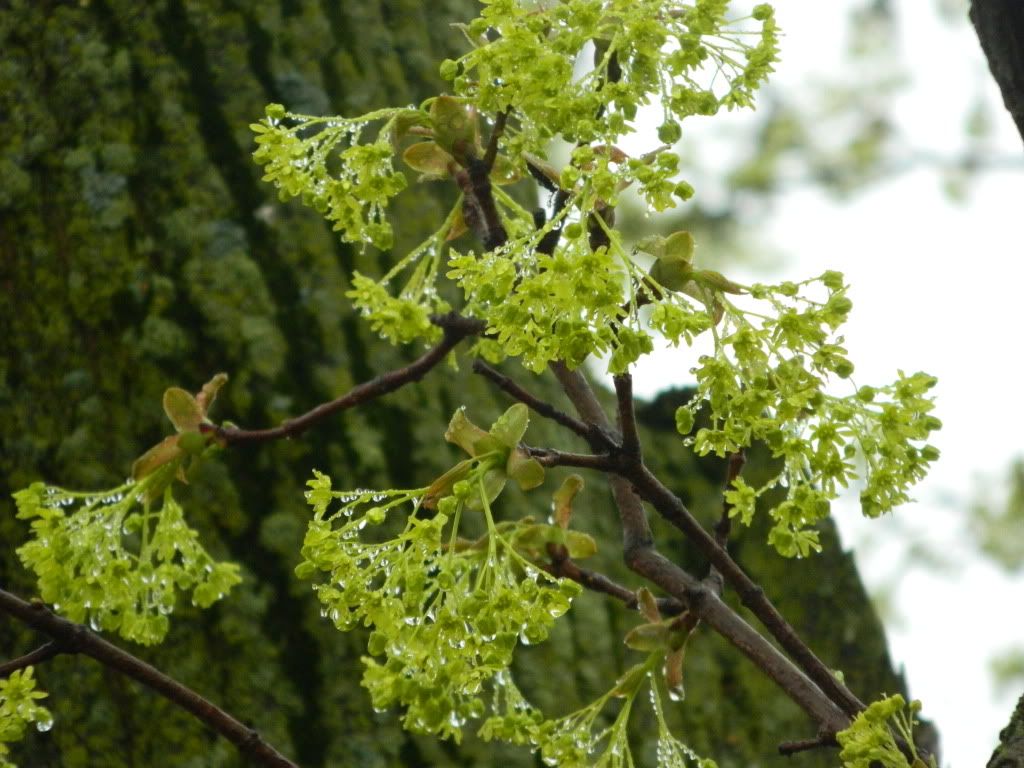 Loved the foggy affect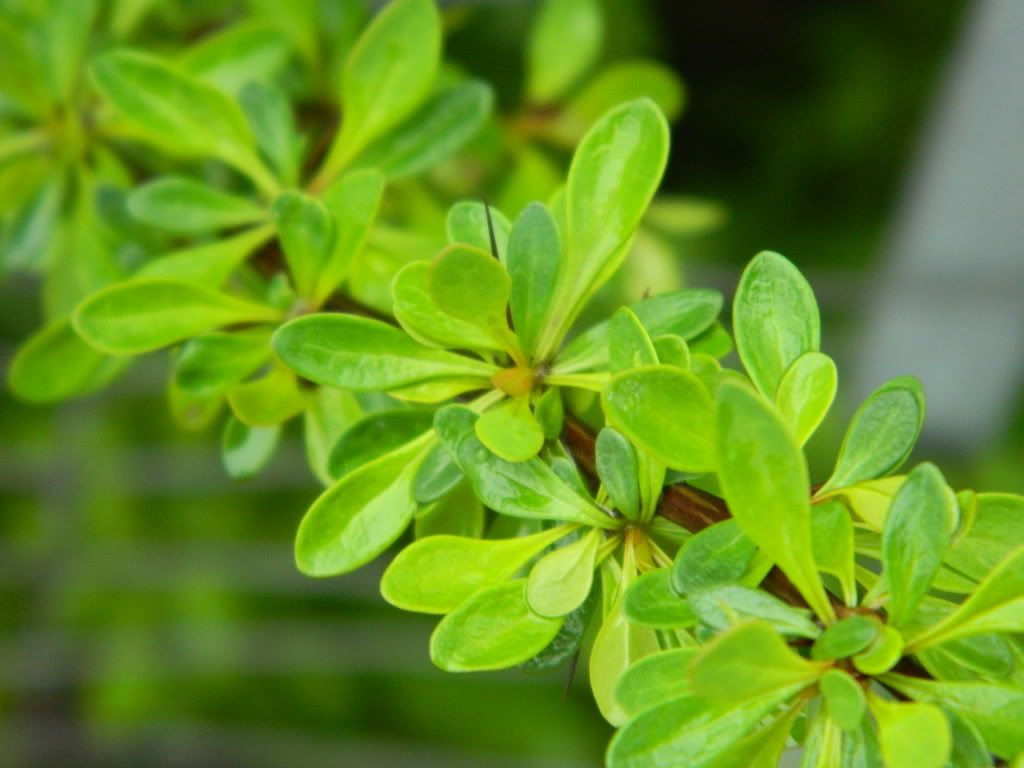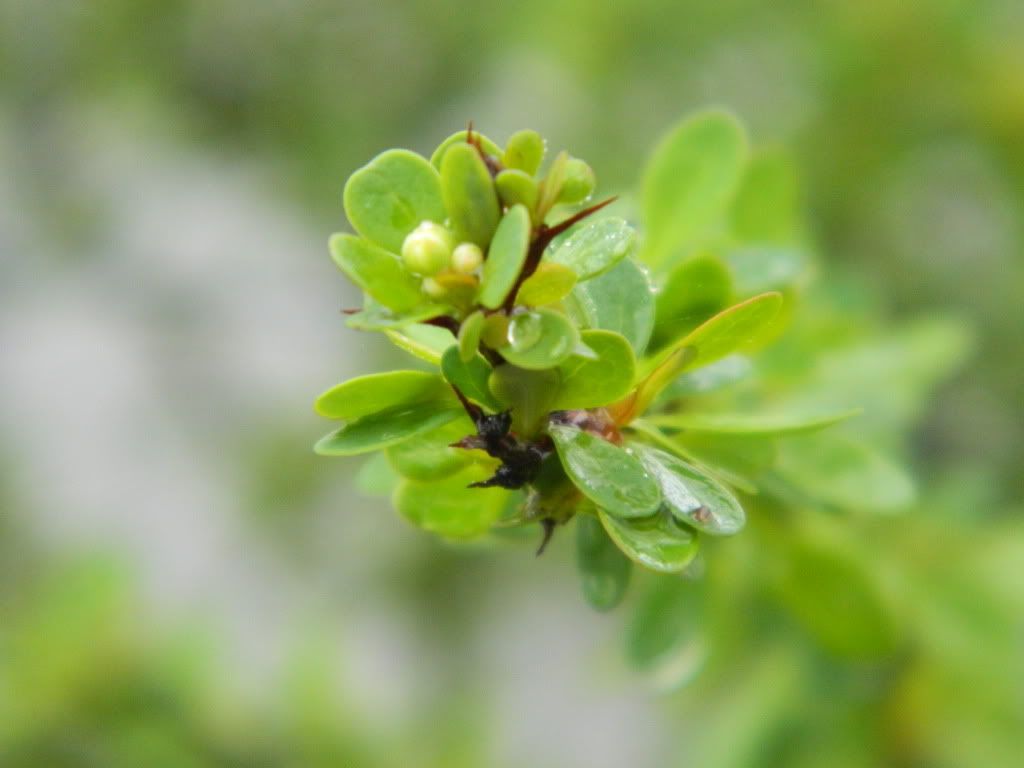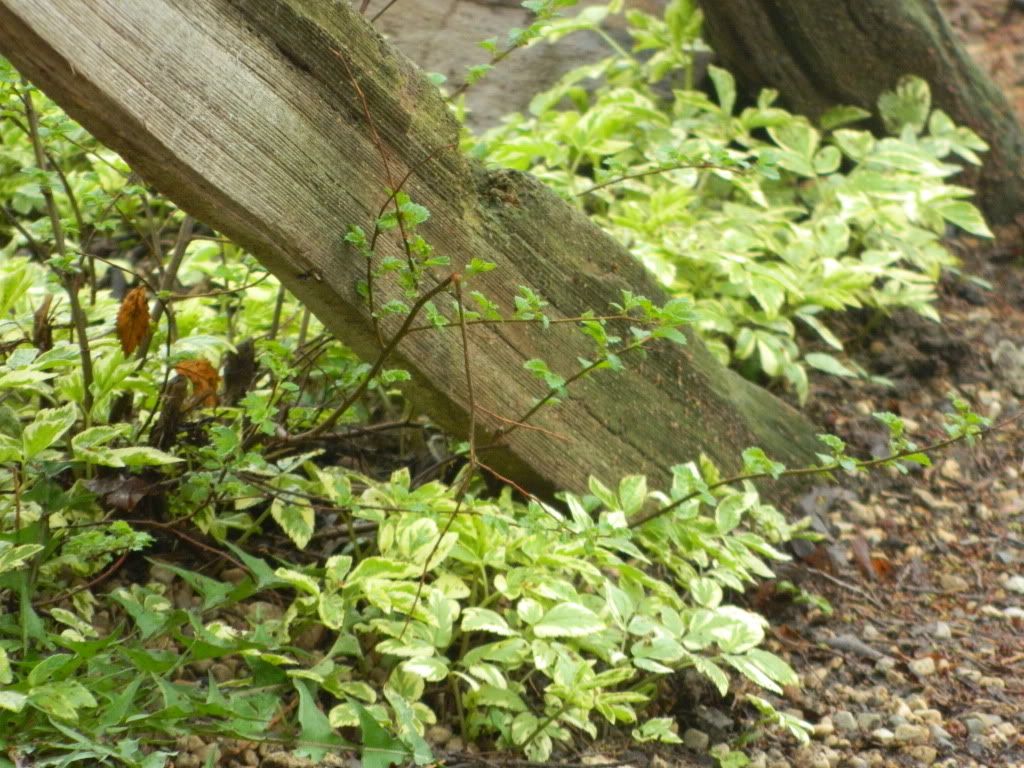 That damn cat:
Stop watching me humanoid....
I want to do pesky things...
Like plot how to take my feather toy down...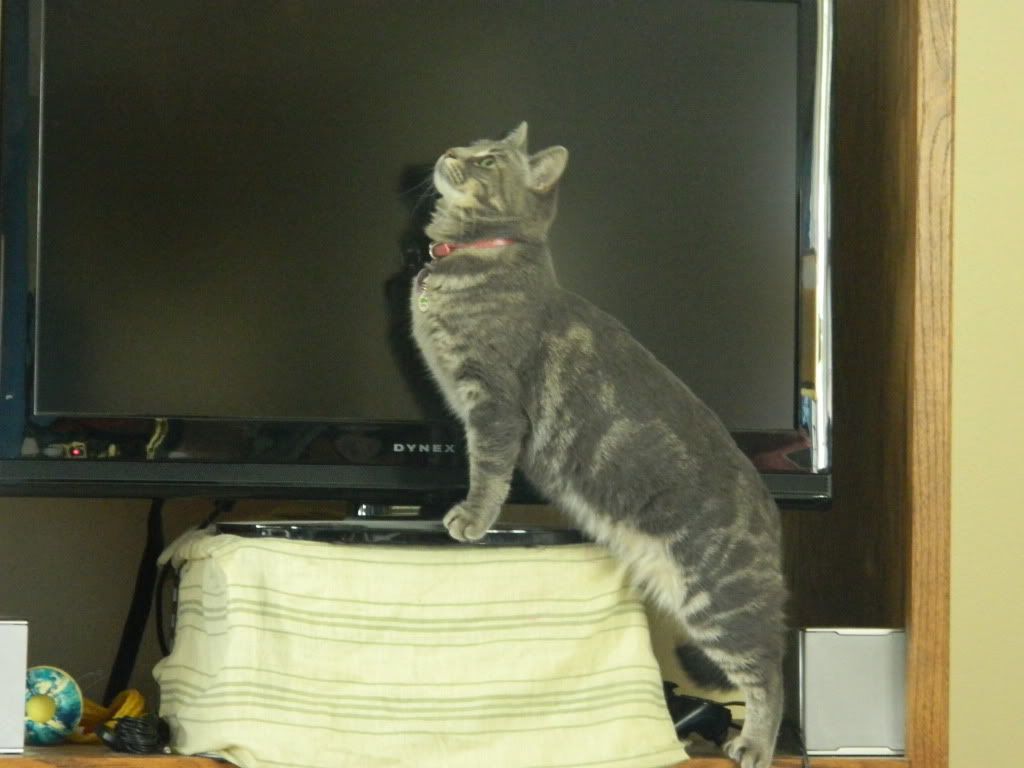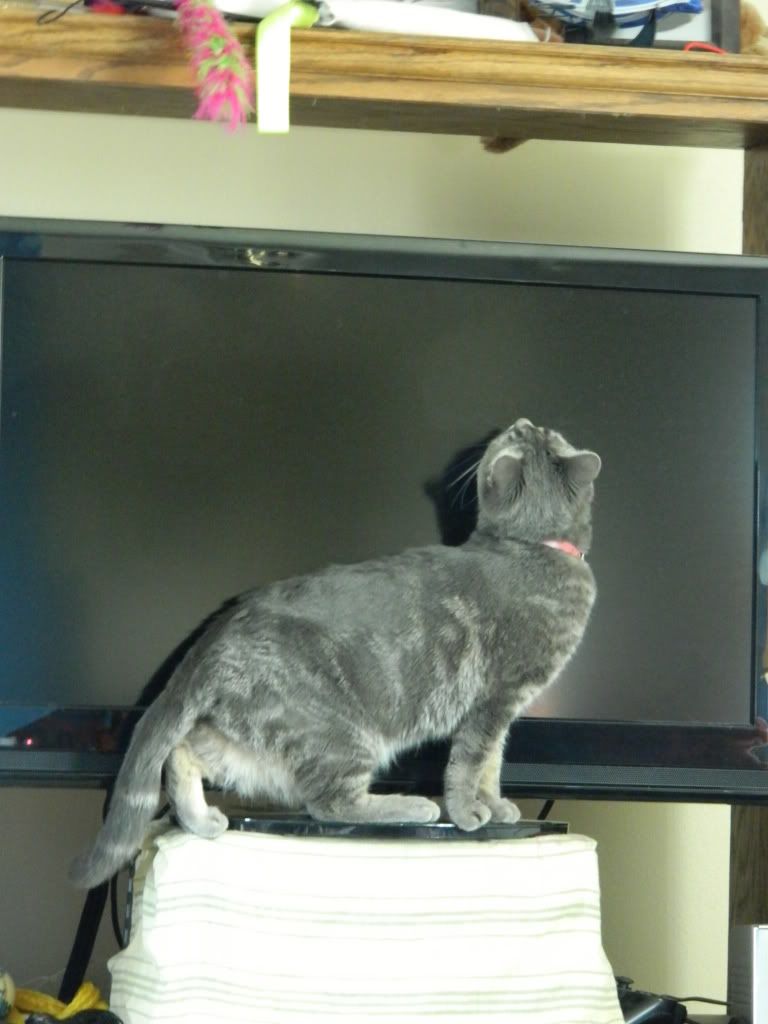 Yes she did succeed...and then got her butt beat. Top of the tv is boggarted broken/special/and off limits toys....something she does know!
So with this weather and me having lots of worn, torn, dingy jeans, i decided to become creative and recycle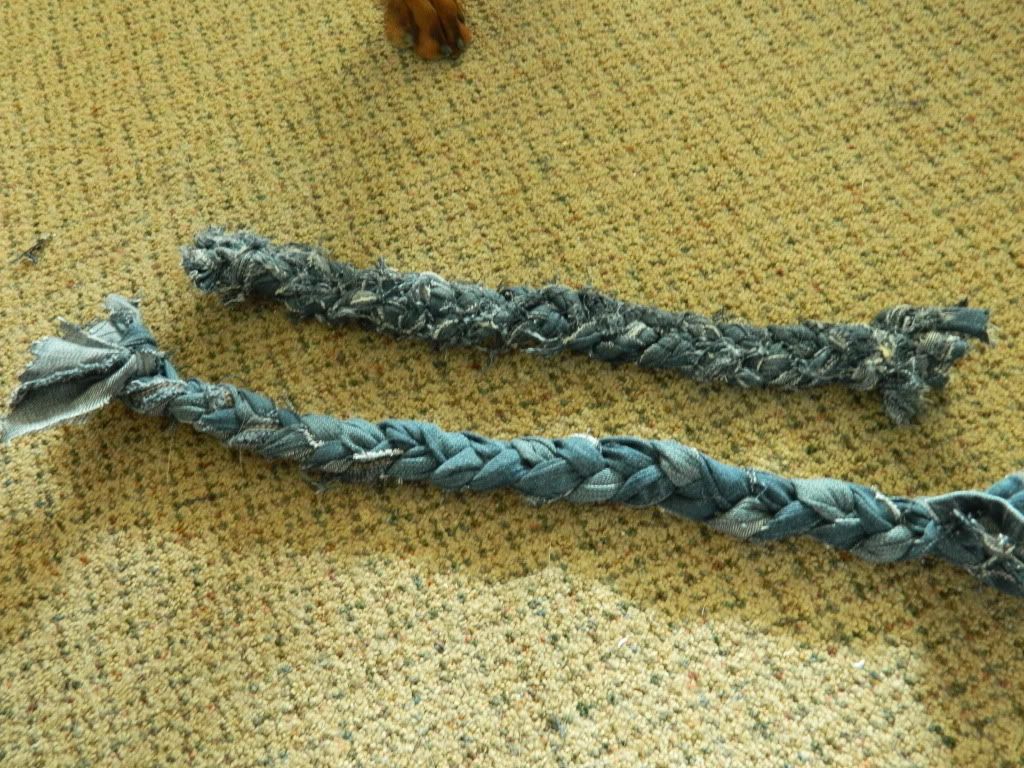 Any guesses which one she has played with most so far....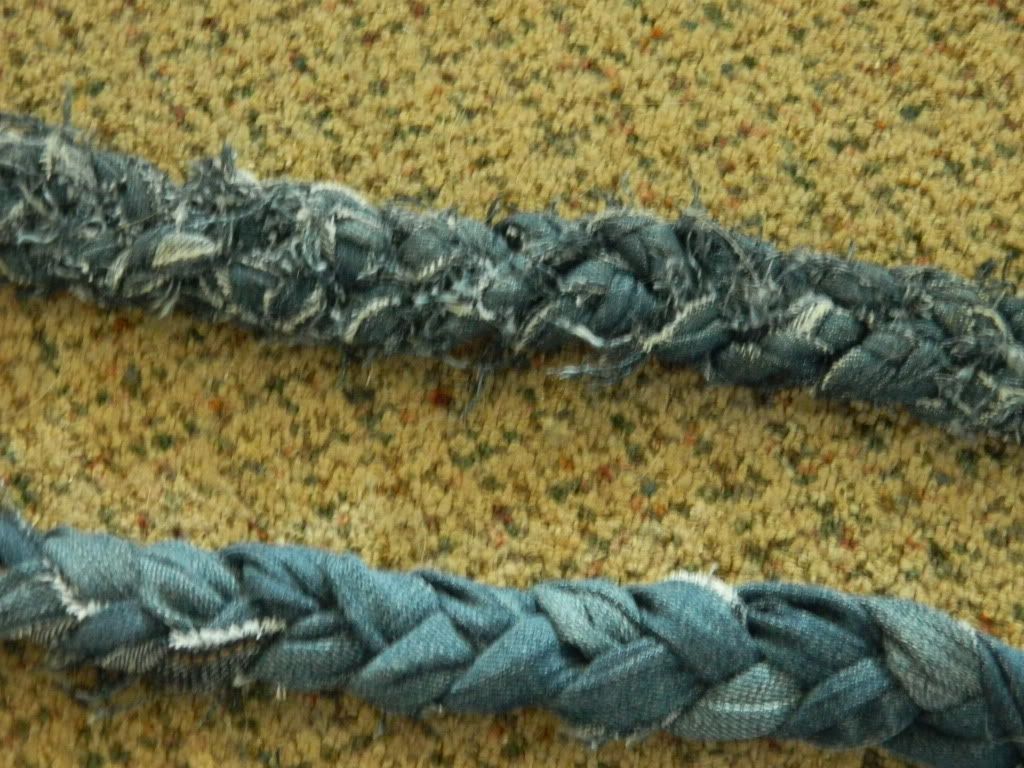 I also stopped and took her into the pet store, which was very busy and she was so good! And only acted a little nervous, so she got a wild salmon bully stick type soft chew that was demolished in the parking lot :rolleyesww: and this new toy (we went for a new wubba friend but they only had the plain regular ones
)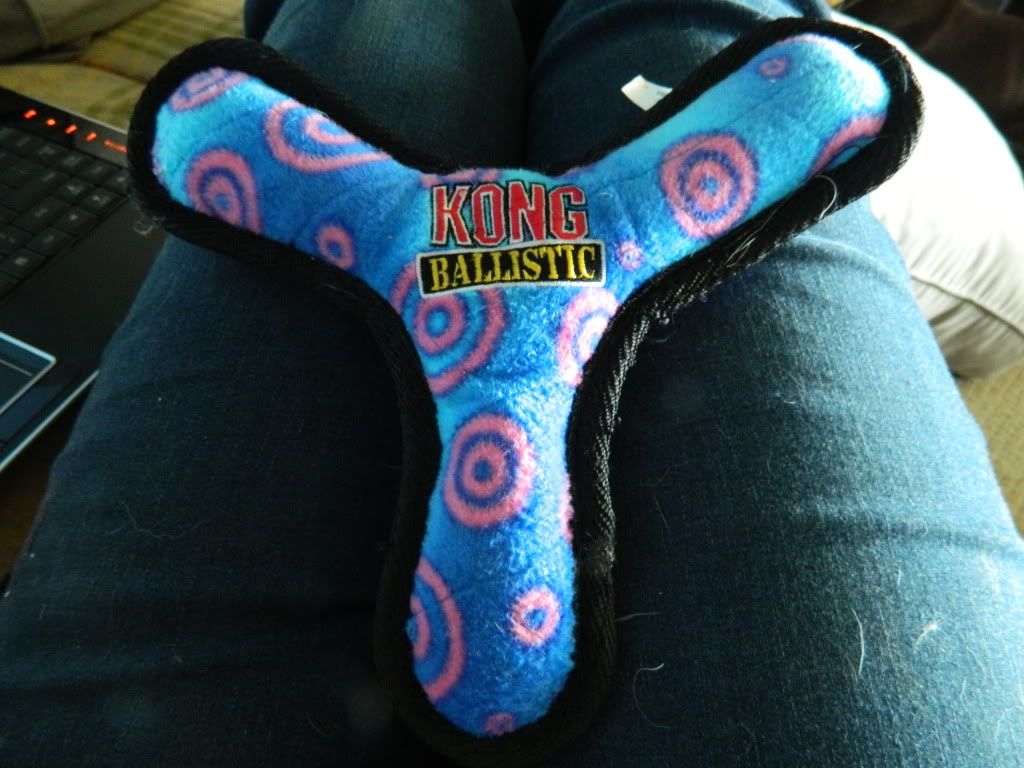 Hi DT, dis is ma new toy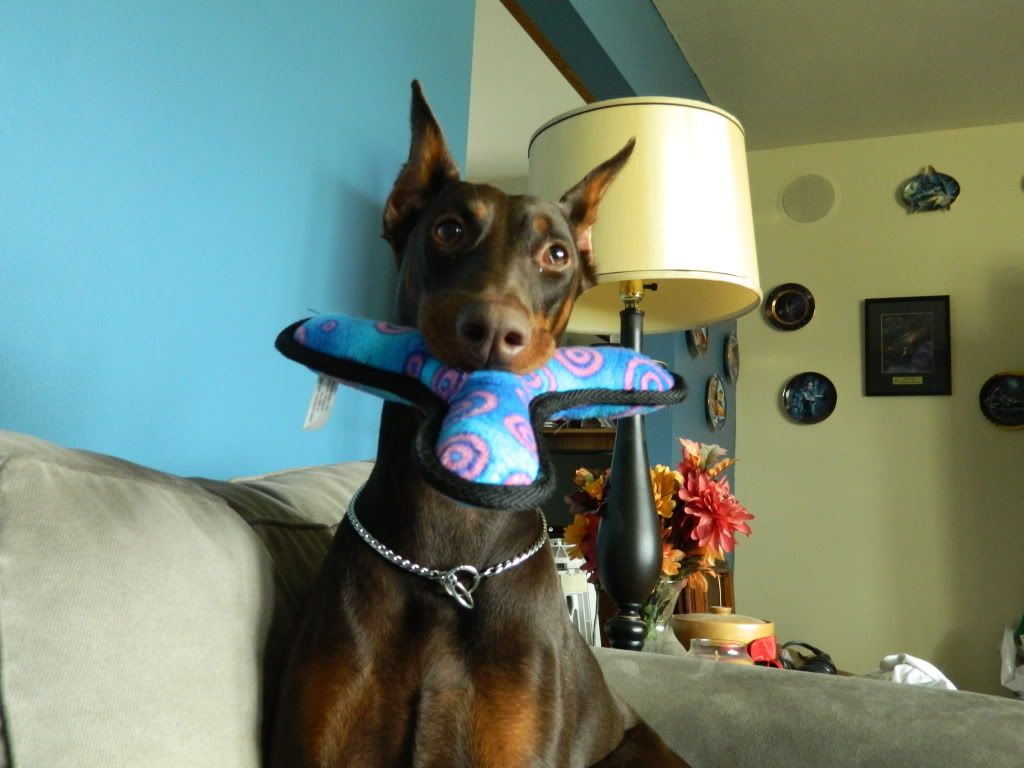 What did you say?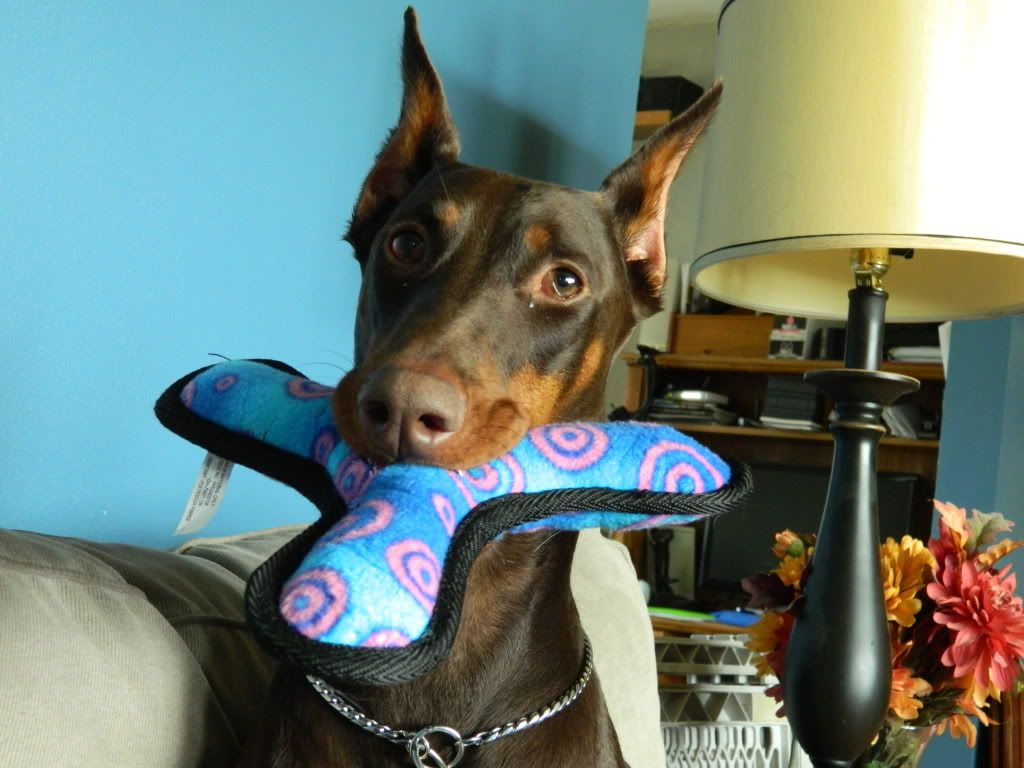 Oh! it's a very nice toy...yea I know
Ok ma go away now, everyone has seen my new toy!