Rowan is barely a puppy anymore, but this was his first Christmas and he experienced snow for the first time about a week ago! I thought I'd share a little video I put together as well as some recent pics of my boy. Hope you enjoy! (now lets hope I did this right...fingers crossed)
ETA: I don't know how to embed the video apparently, so hopefully this link works:
http://youtu.be/2WHxTFizpsY
Rowan opening a present on Christmas day (excuse my annoying voice!)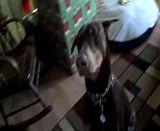 "I will guard them with my laser eyes"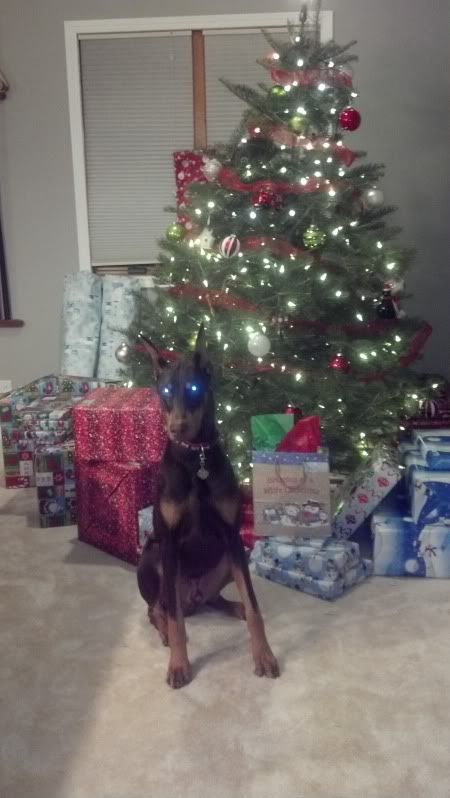 On our way home from Grandma and Grandpa's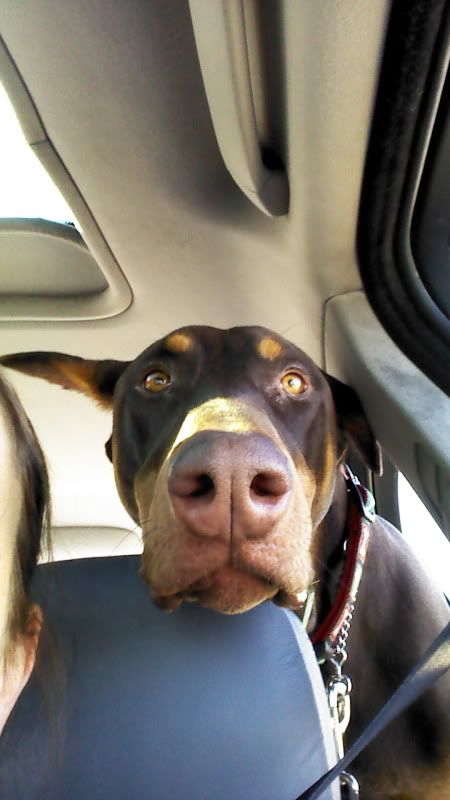 And after 9 long months without giving up, guess who finally made it onto the couch...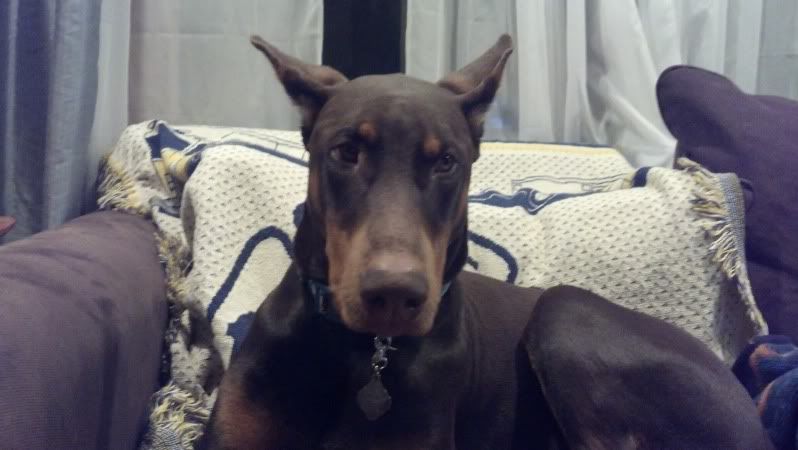 With this face its amazing we didn't cave sooner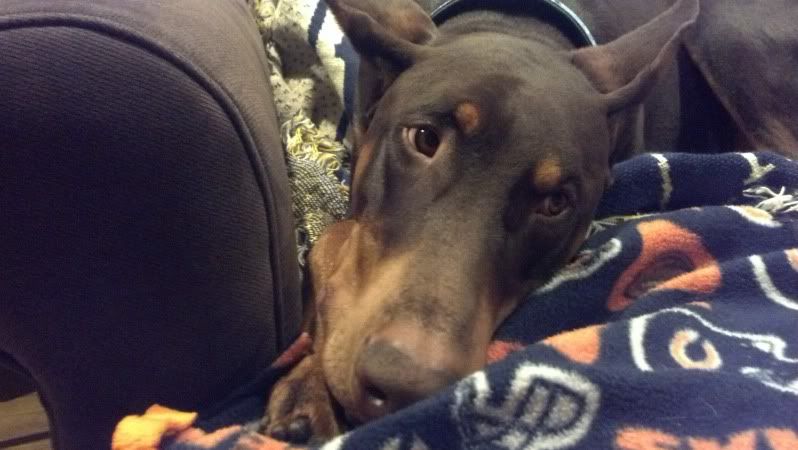 All he wants to do is look out the window...day or night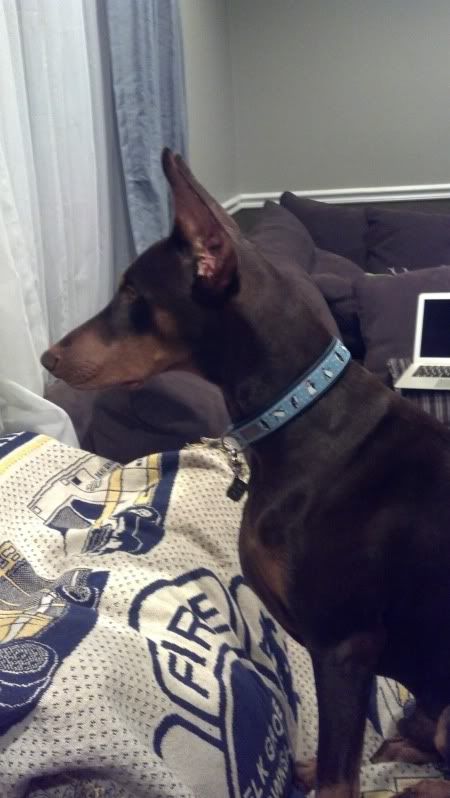 "Why does Daddy always have to go to work?"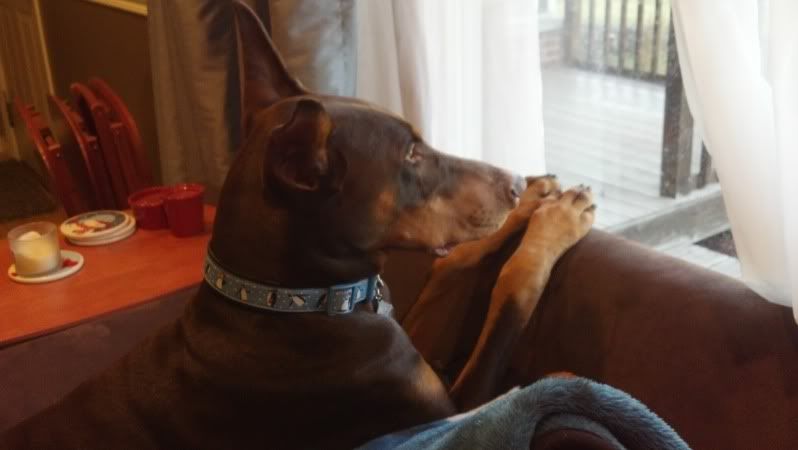 "Noboooody knoooows..."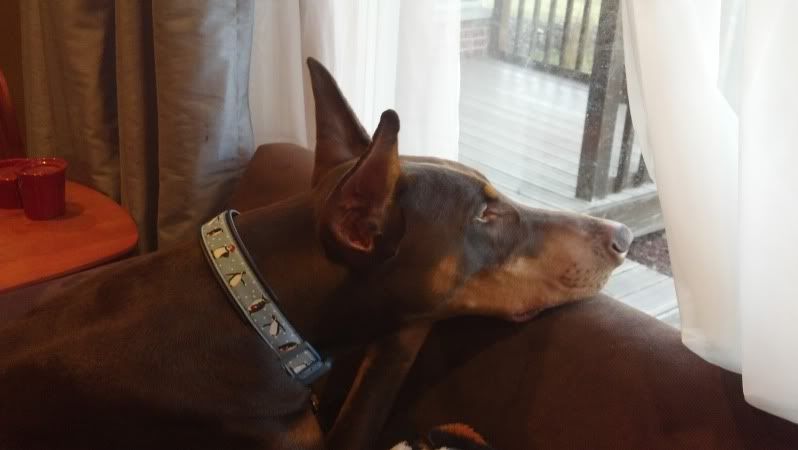 Thanks for looking!