Discussion Starter
•
#1
•
So this was Rowan's first Halloween and the SO is totally against putting clothes on our dog, so no costume for Rowan. However, when I got home from work yesterday, this was sitting on my kitchen counter: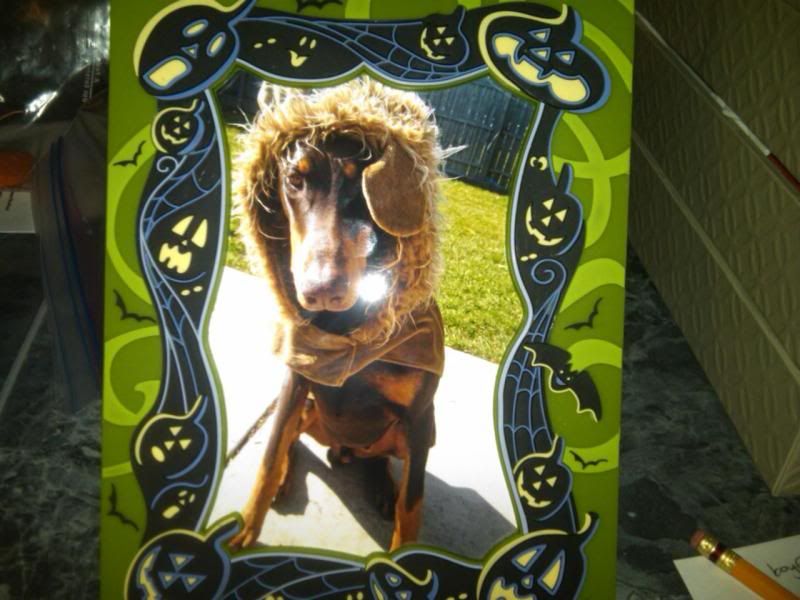 My friend comes over during the day sometimes to let the dogs out and play. So, knowing that SO wouldn't allow it she sneaked over, dressed him up and took these pics! ha ha ha
Rowan the cowardly lion!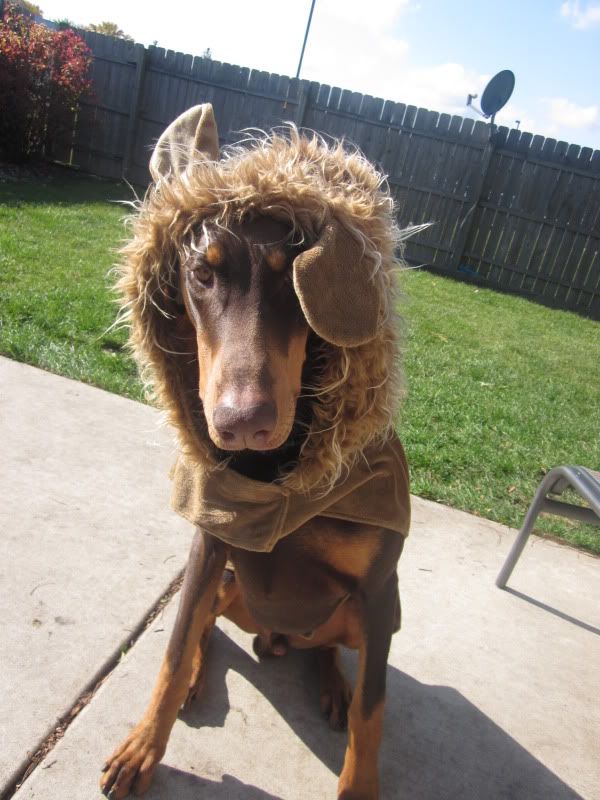 Yelling--"I'm dressed up, now gimme some treats!"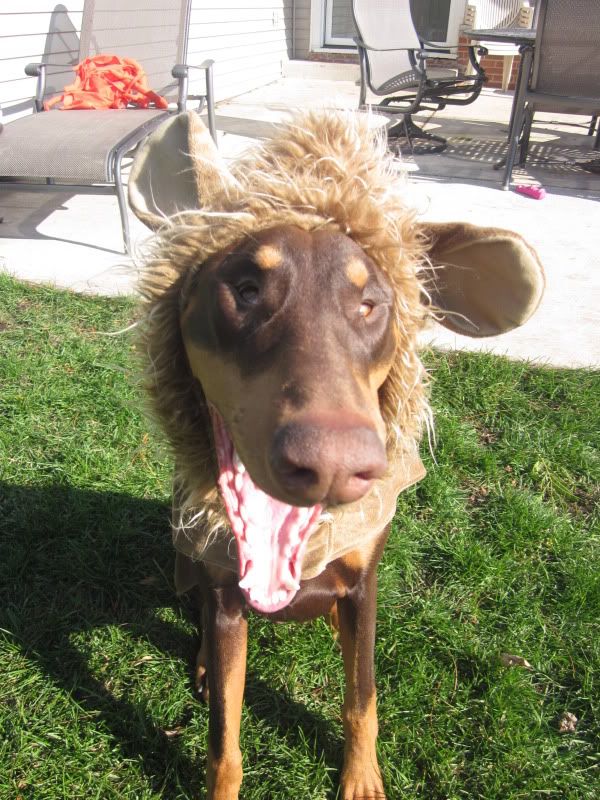 LOL--absolutely ridiculous!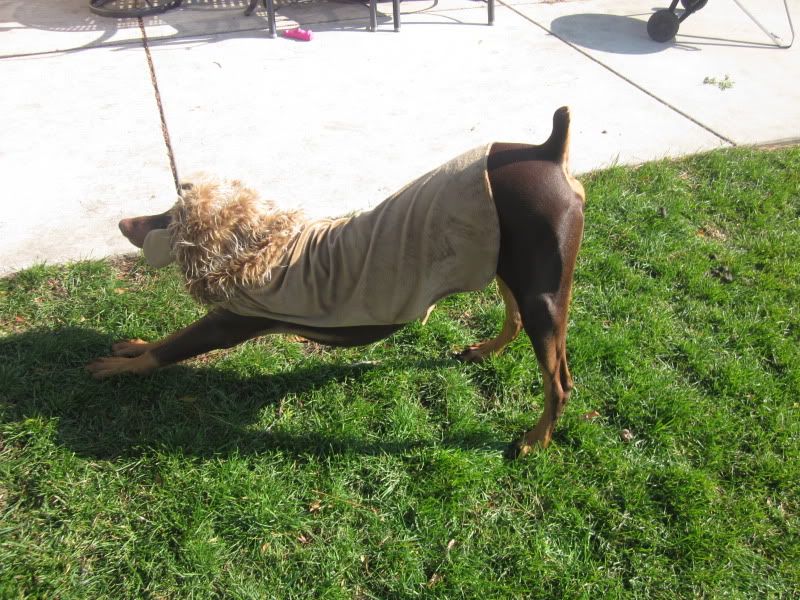 And a few of the pups greeting the trick-or-treaters...they were so good! Glacier tried to escape the first few times, but soon got the hang of it and they would wait by the door and just watch all the kiddos. Rowan barked at one group, but just one "woof" and that was it.
Standing waiting for the trick-or-treaters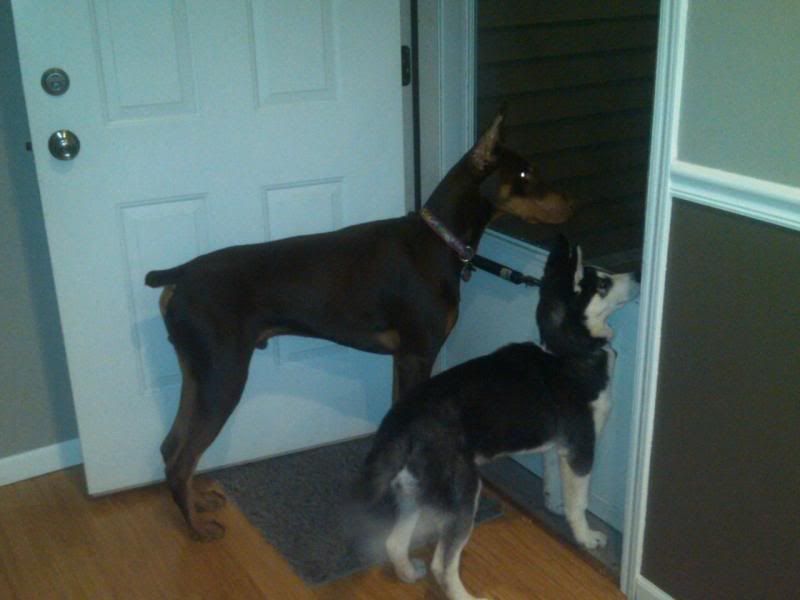 And sitting nice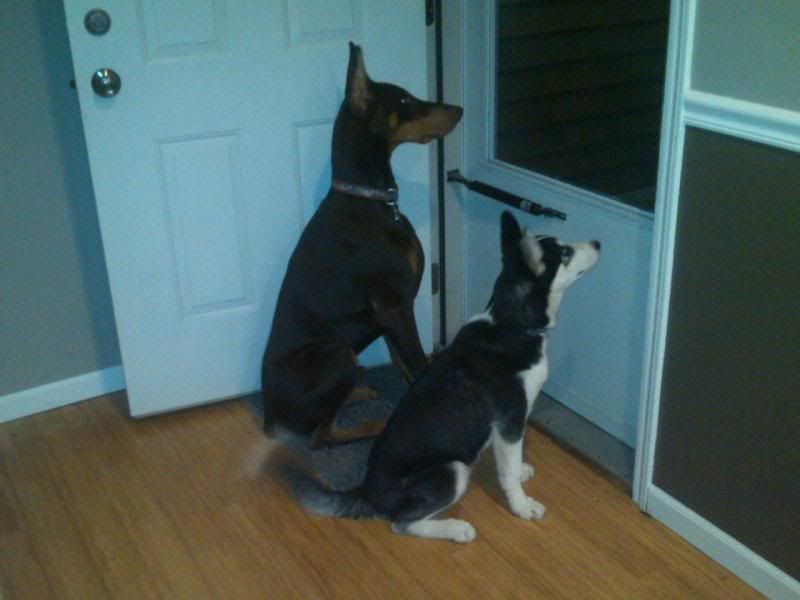 Since we didn't get to enter him in the Halloween costume thread I figured better late than never. Rowan and Glacier say Happy (belated) Halloween, DT!