Discussion Starter
·
#1
·
My awesome wife made the lovely peanut butter carrot cake. The kids were nice enough to sing happy birthday and help him eat the cake. I even bought him some presents; scratch pants, some tugs and hopefully in the weeks to come his own sleeve. It was an awesome time the kids loved it, Rocko included. I now officially have a 3,2 and 1 year old. Enjoy!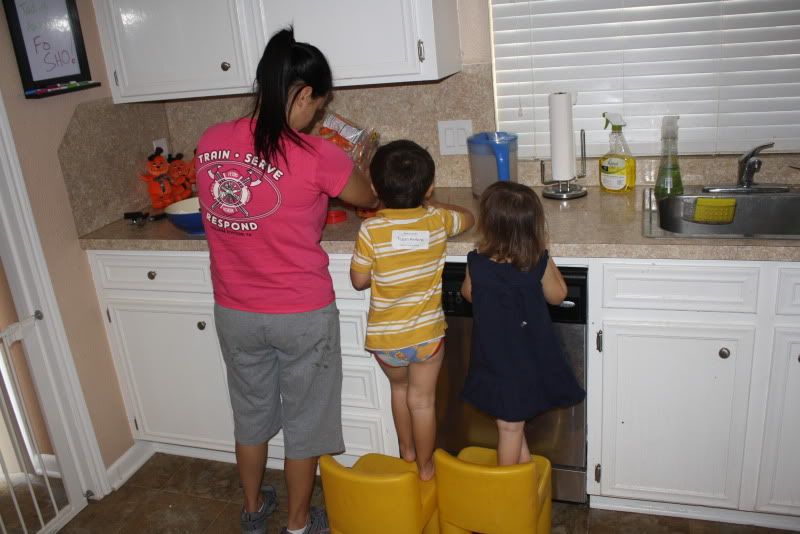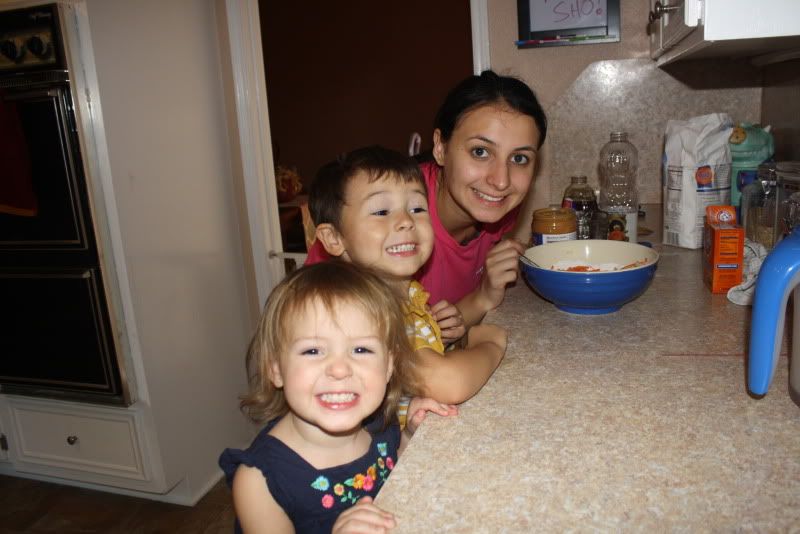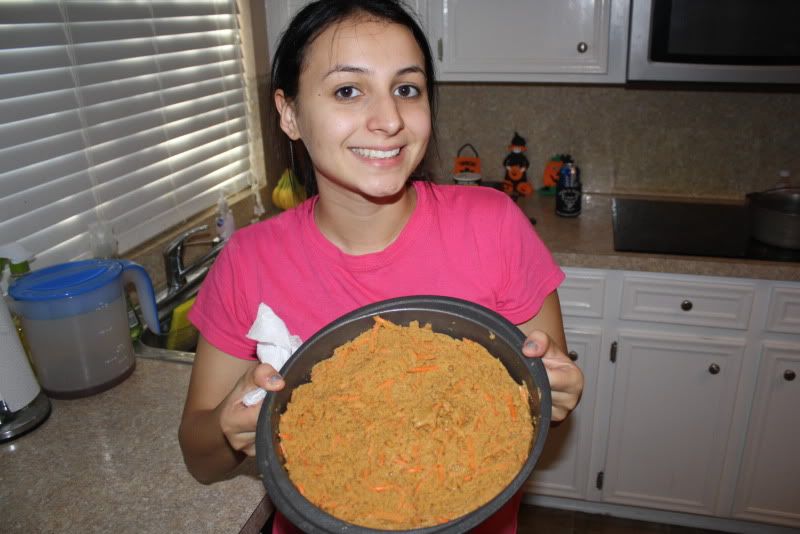 Rocko looking inside, Why can't I come in, you guys suck!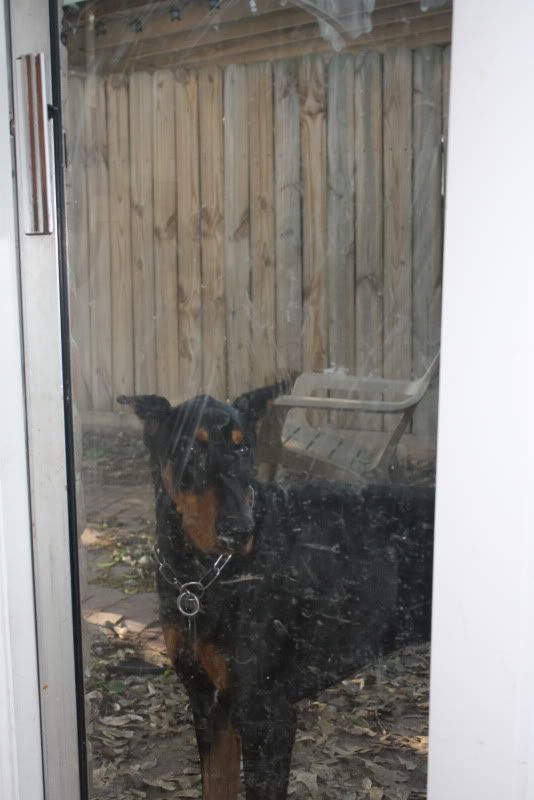 Singing Happy Birthday!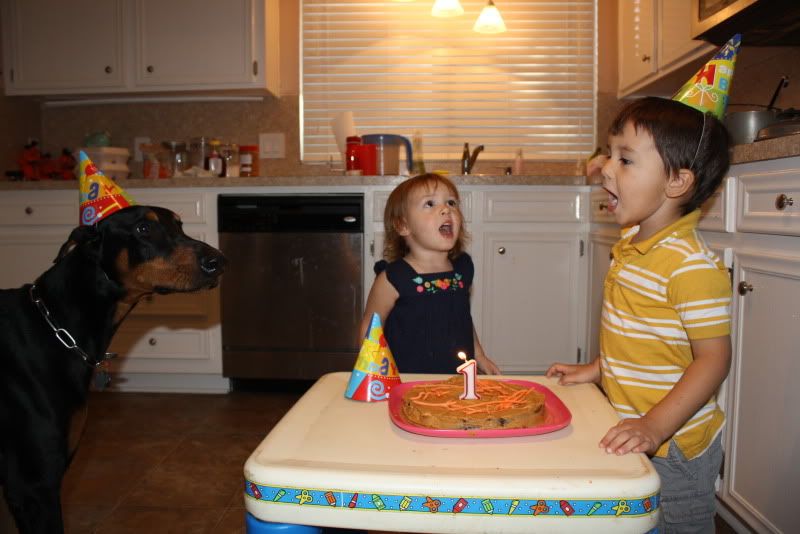 It was super hard to get Rocko to look at the camera, so all the pictures he looking off to the side at me. Darn focus training!