Discussion Starter
•
#1
•
On Thursday we put Seven down.
She was diagnosed with cardio a few months ago, and had a few bad days, then some really good days. But last week she could barely breathe. We had an appointment for tuesday to put her down, then we just kept putting it off.
She was the first dog that was "mine." I've had her since I was I think 7 or 8 so we had her for over half my life. I'm going to miss her 'beating up' the other dogs when they got of control, and I'm going to miss cuddling with her.
This was taken a few years ago, but it's my favorite picture of us together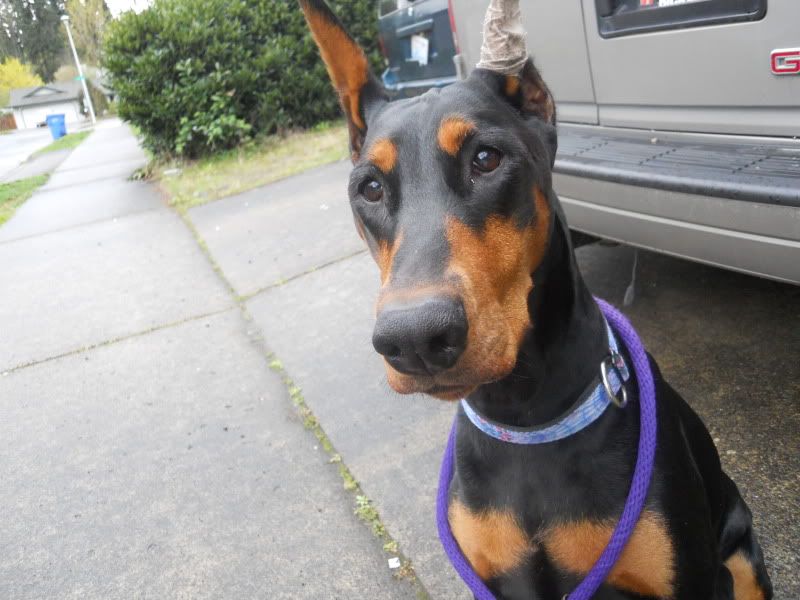 Her pool is clearly broken, but she kept getting in it when it was filled with rain water so I cleaned it out for her. (Her stomach is huge from all the fluid in it.)
The very last picture I have of her.
RIP Seven
7/15/2003-6/28/2012