Discussion Starter
·
#1
·
So, someone told me it takes a year to really have your dog "get" nose work. We are close to that now. Pula turns 2 tomorrow, and today we had our regular class in a new location.
About 2-3 weeks ago, all of the sudden, she started giving me a "look" when she finds odor source. It is an awesome feeling for her to be so specific! She has been giving a "look" since the beginning but it was so fast, you couldn't be sure you even saw it and she didn't wait for you.
What you can't see on the video is how still she is and how intent her look to me is.
These videos are from today. 1 exterior search (scent in on the ground in a crack), 2 interior (on a shelving unit, and on the trash can), and 1 vehicles (in the wheel).
She just rocked it today. I was so proud of her and how far we have come. If this is all I ever do with her, I'll be very happy! The best sport ever...
Pula exterior: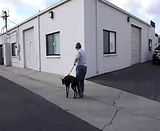 Pula interior 1: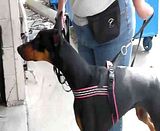 Pula interior 2: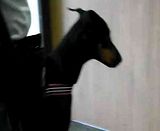 Pula vehicles: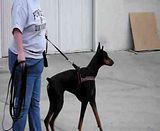 Enjoy.
Lisa