Discussion Starter
·
#1
·
Just a quick photo of Pula. I love her eyes. They are a rich color, and very intense. I am continuing to try and capture her in them.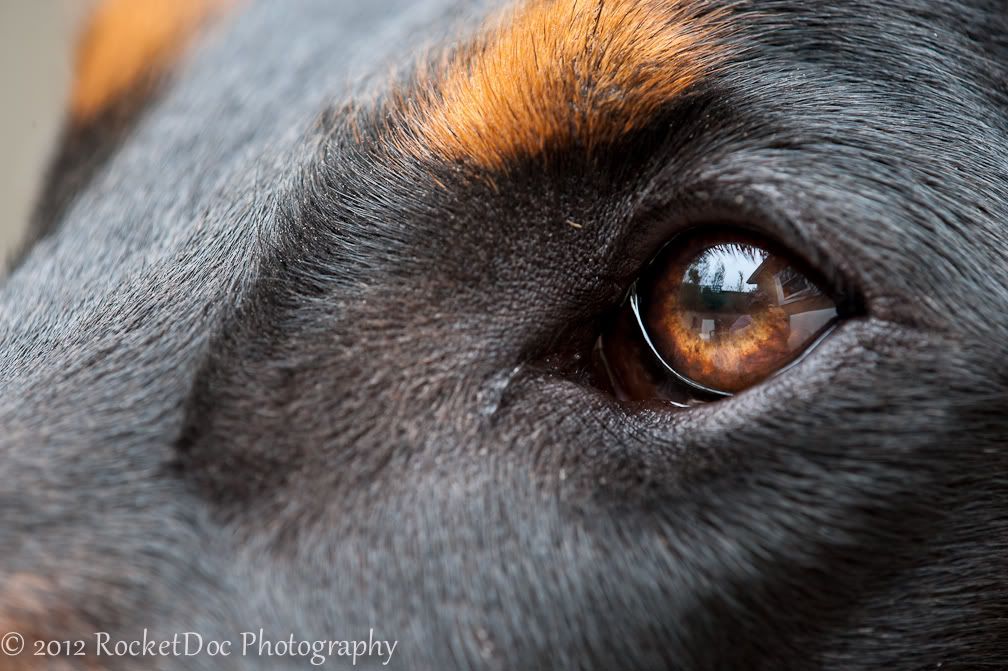 She is doing better without as much spookiness, just like she is coming off a hormone swing. She is 25.5" tall and still 62 pounds.
We have our first nose work trial this weekend - Nosework 1 level. She is ready. I just have to trust her and give her the chance to be successful (son't block odor, move quickly, check the corners, etc).
Lisa