Discussion Starter
·
#1
·
thanks to shadowolf, I found a very nice surprise in my mailbox yesterday!
So here goes a big photo dump.
Tryin' to make sure all the neighbors see his nice, new collar
super cool
I pimp to the beat, walking down the street in my new collar, yeah This is how I roll, transformer print out control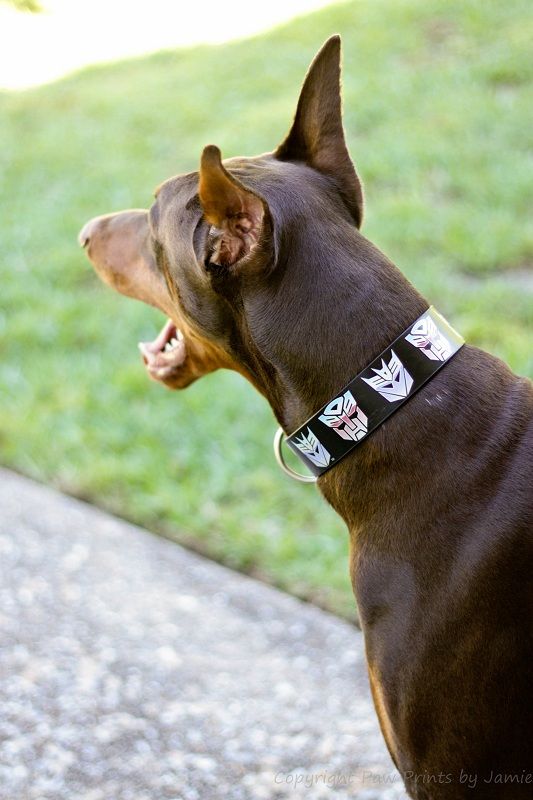 Everybody stops and they staring at me I got a passion on my neck and I ain't afraid to show it, show it, show it, show it... I'm sexy and I know it!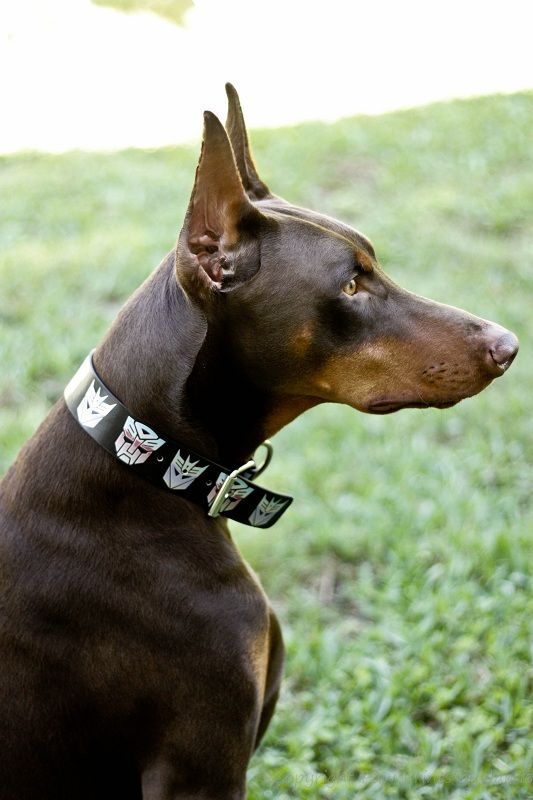 Thank you soooo much Eva!
Im so happy in my new collar!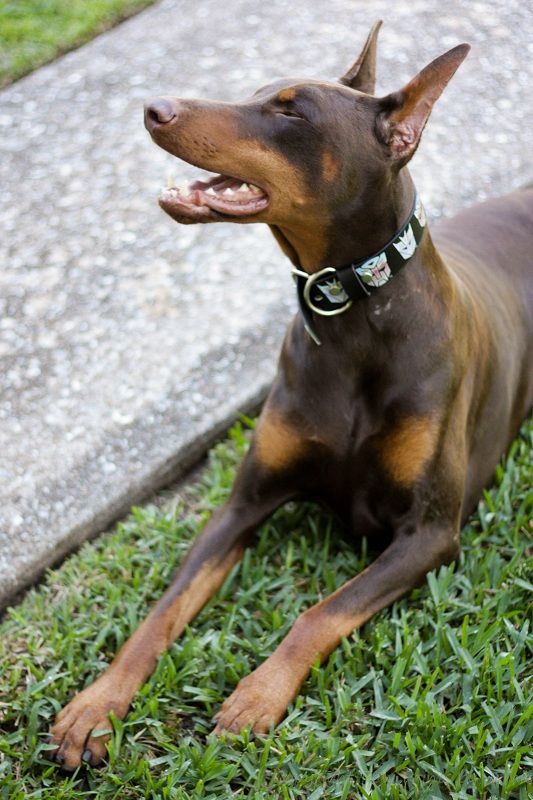 Yep yep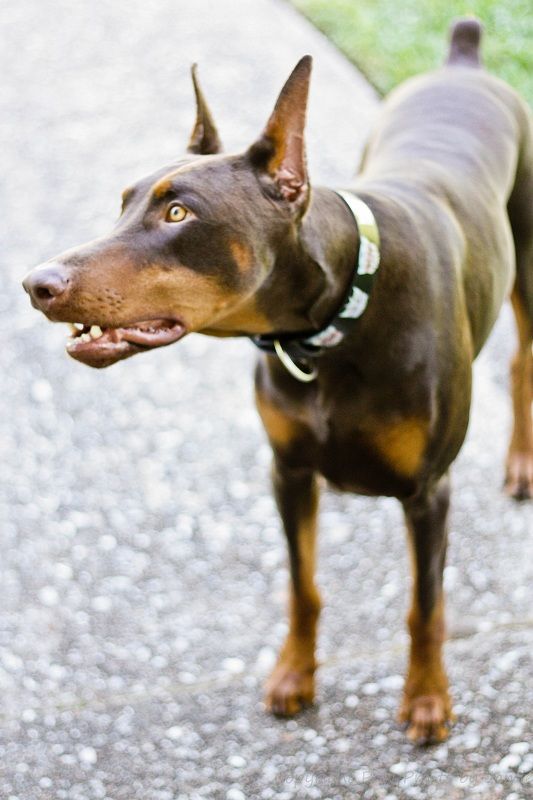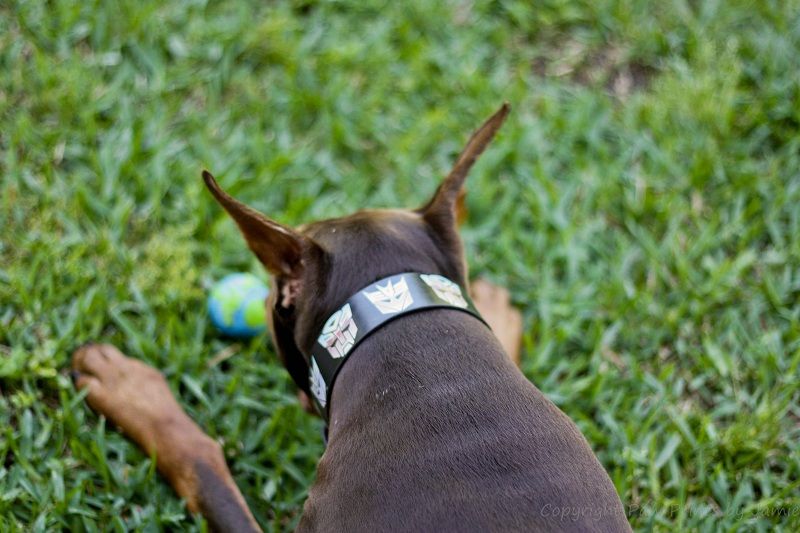 Auto dogs roll out!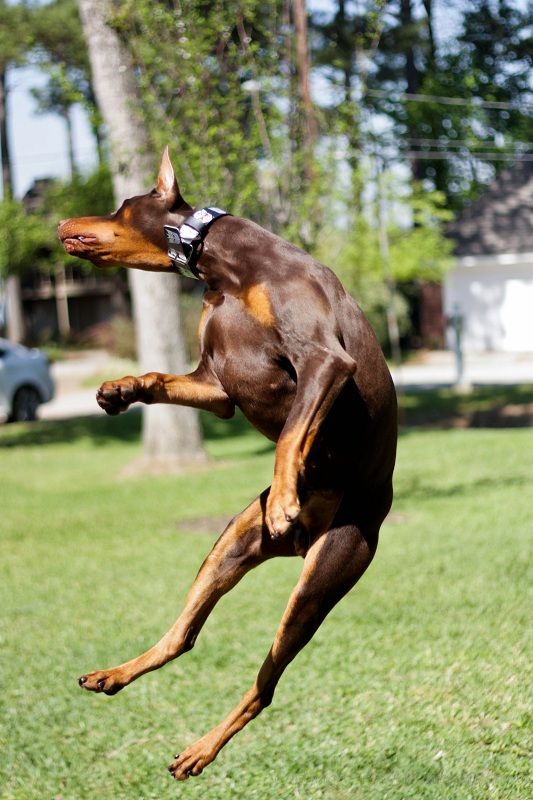 His collection is growing!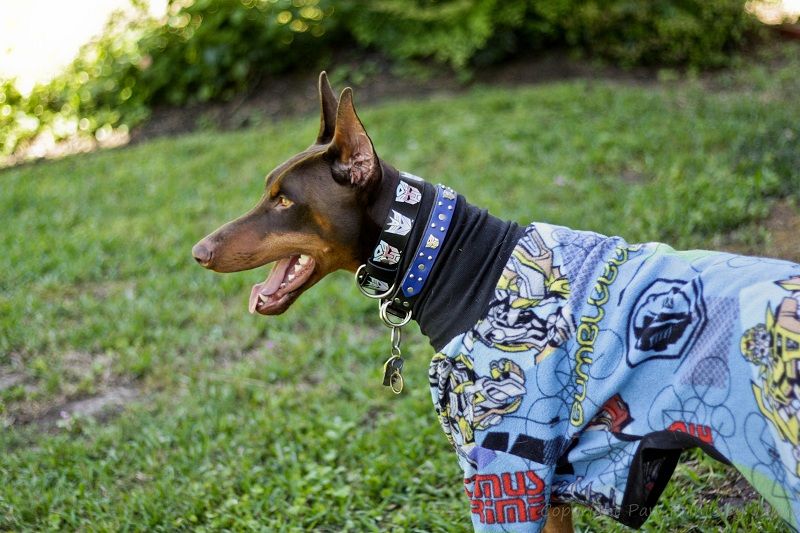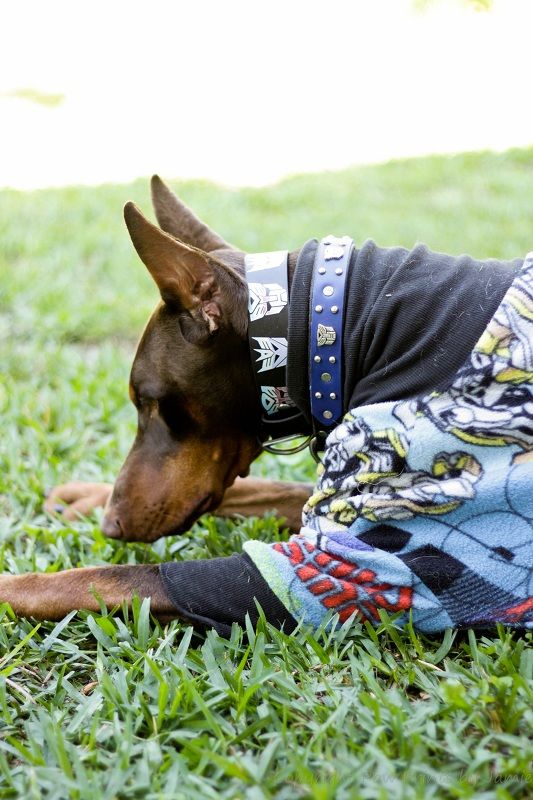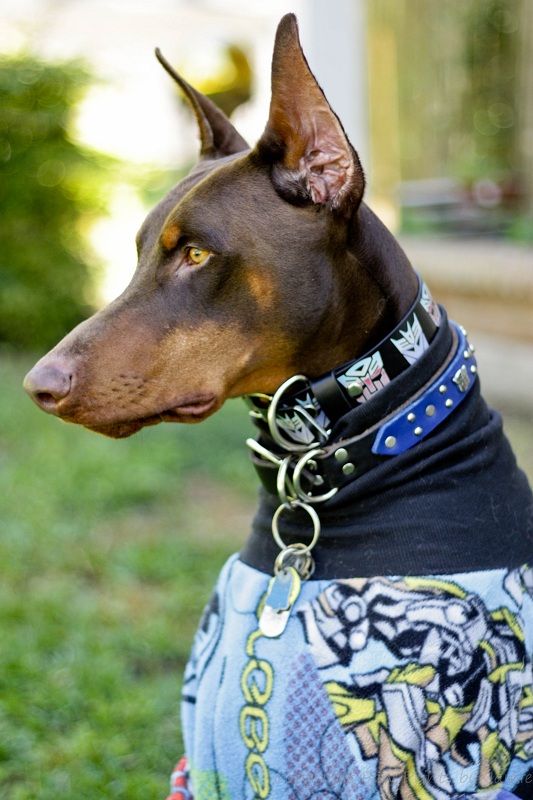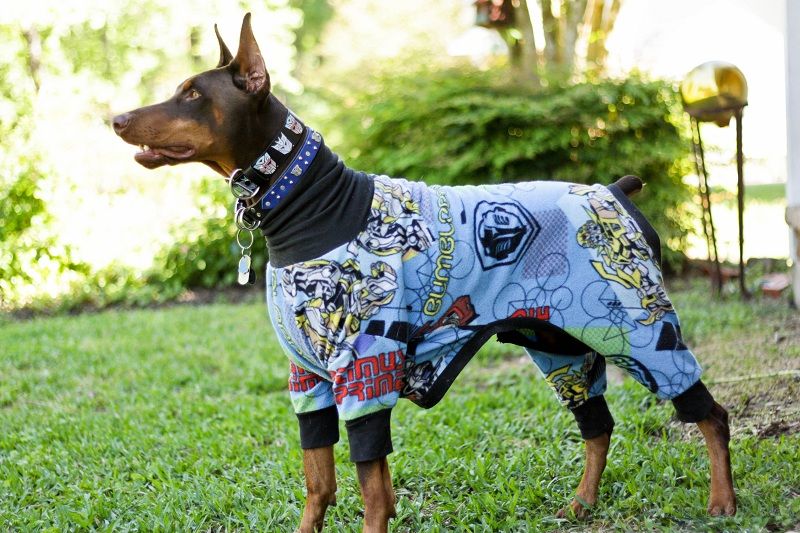 Optimized Nub
A DECEPTICON! GET IT!
...to be continued