Discussion Starter
·
#1
·
Here's some new pics of Primers...would be neat if it were practical for me to feed raw as it's fun to watch him have fun chomping away at the fun raw stuff. For now, the dogs just get raw treats.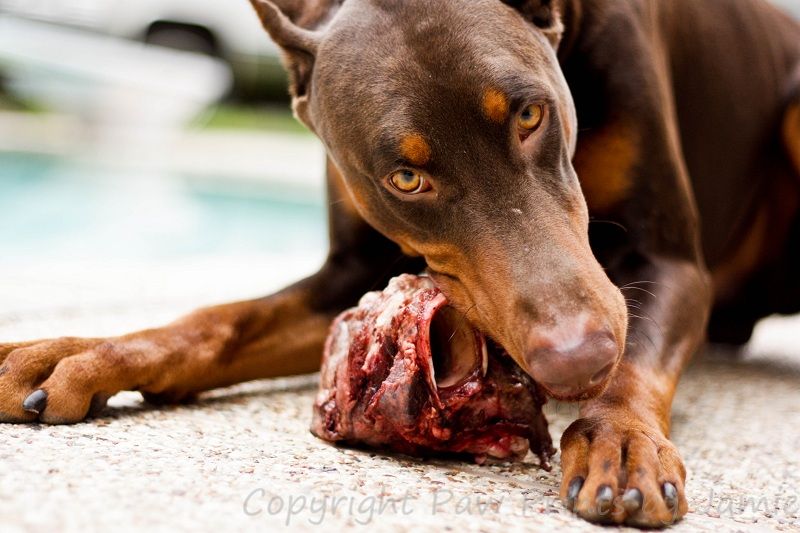 Zelda was not interested in a delicious gullet today, she was too preoccupied with day dreaming about eating my whataburger combo.
"invisible whataburger! nom nom nom"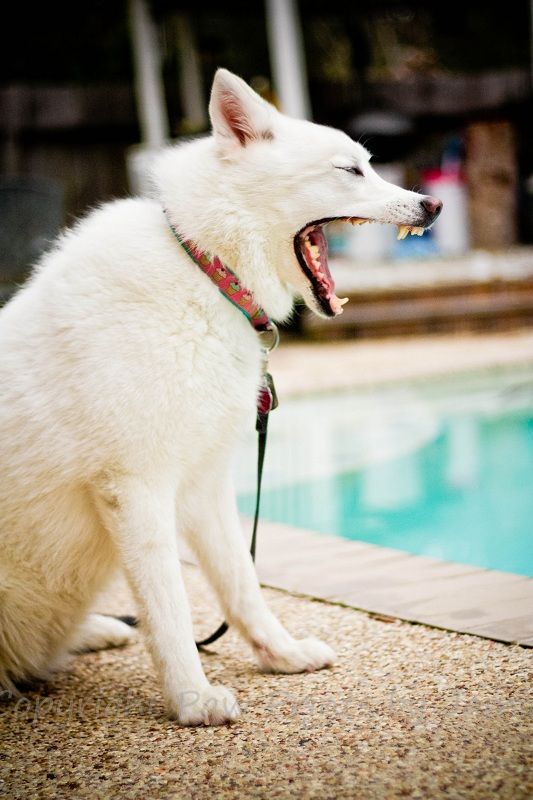 "dude. mom. please stop making me pose every 5 seconds instead of enjoying my gullet!"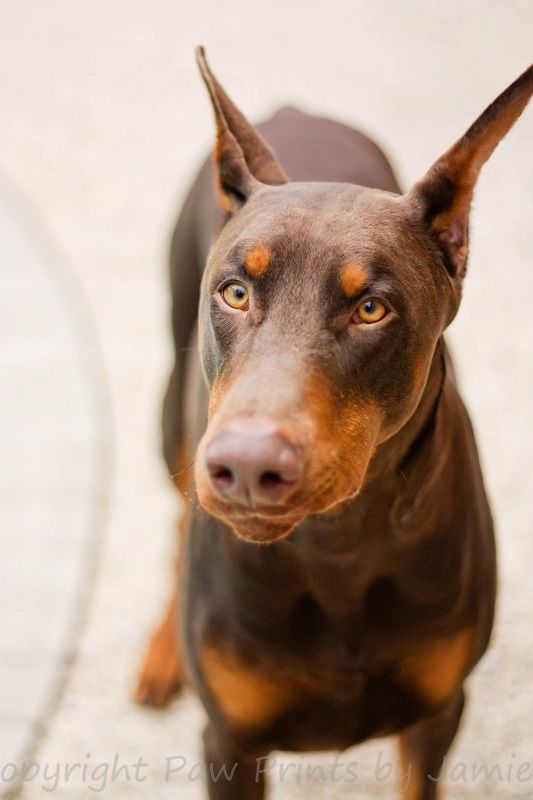 "ok. here. i'll grant you one decent pose."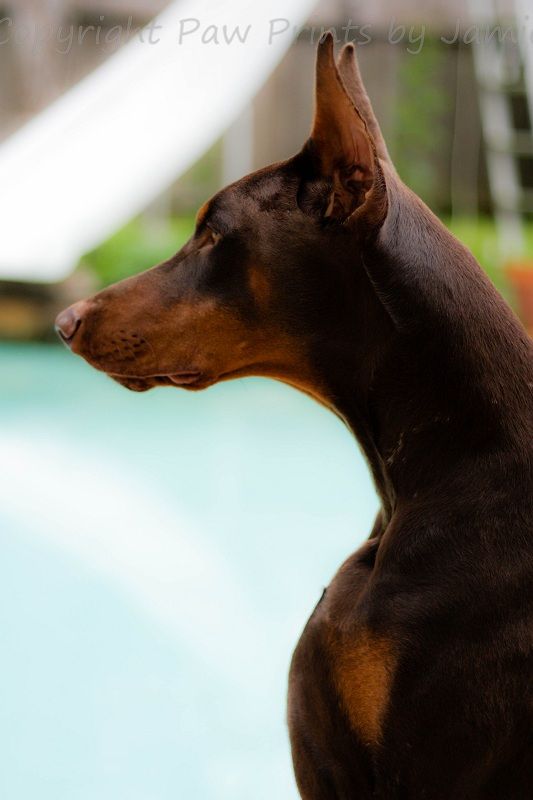 "ok. back to sulking."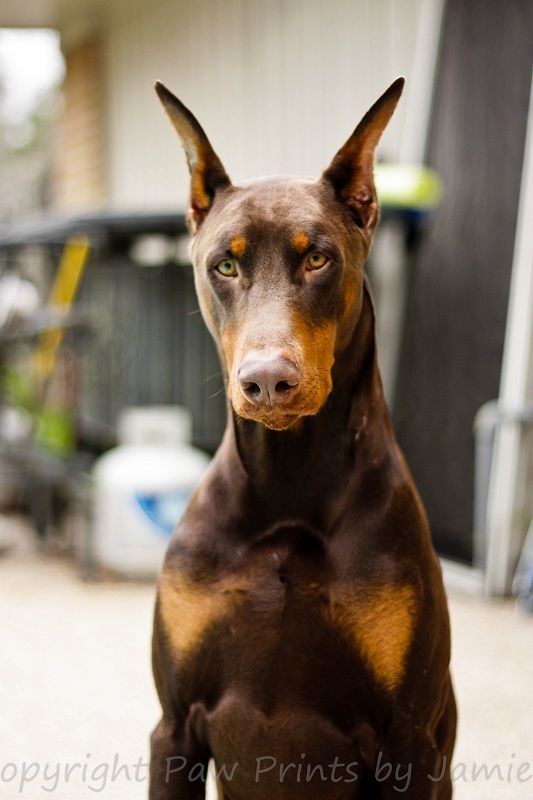 aaaand I got a new king bed that Prime just loooooves!
He and Zelda got baths today so they had to rub all their cleanliness off on my new bed, of course!
IV1H1DMOmQA