Discussion Starter
•
#1
•
So where does the time go!
Haven't been around in a while. I noticed I had some Pm's and after responding to them got to looking around again. I have been doing the same old stuff. Trying to get Rocko somewhere in training, continuing my Helper work, and being an all around awesome family man.
Blah blah blah, here's the pictures.....
Rocko and the girl.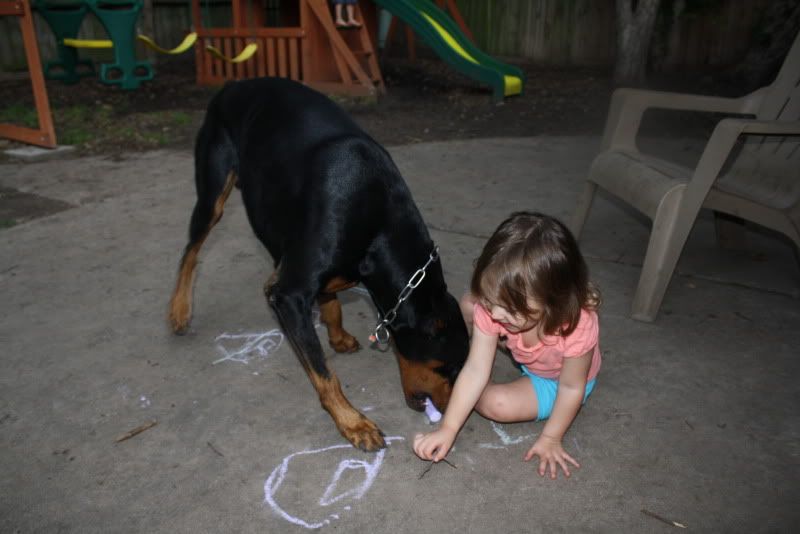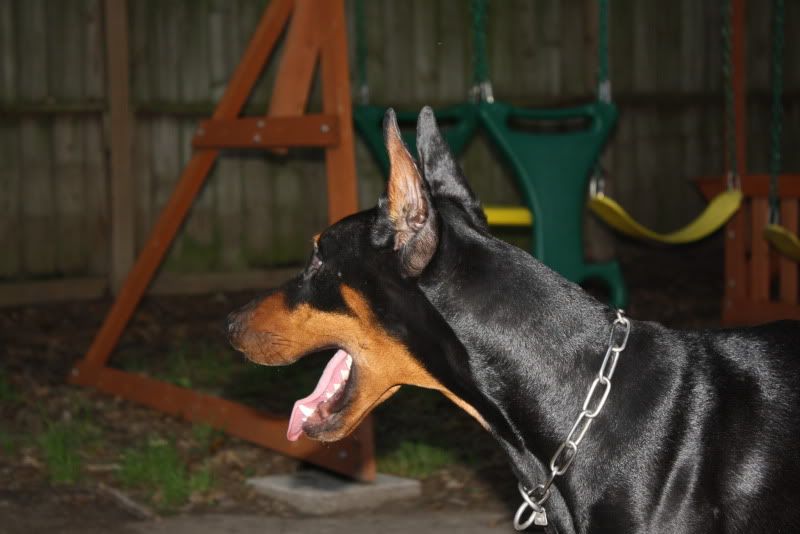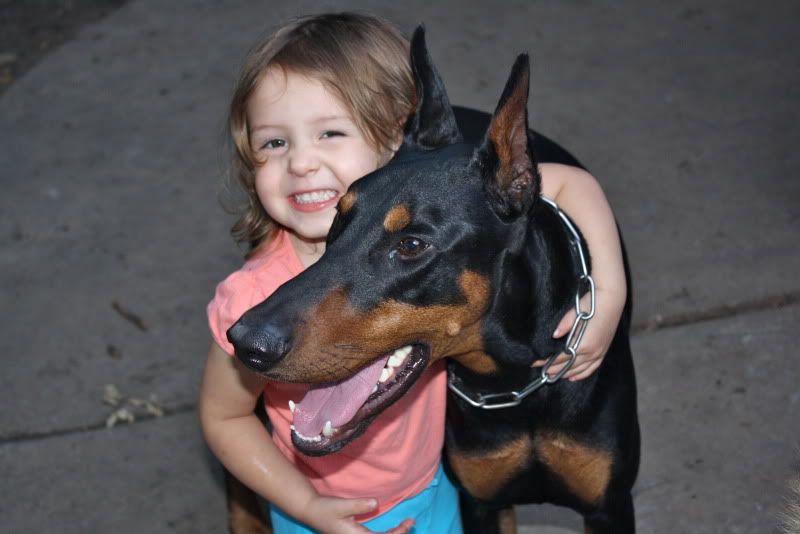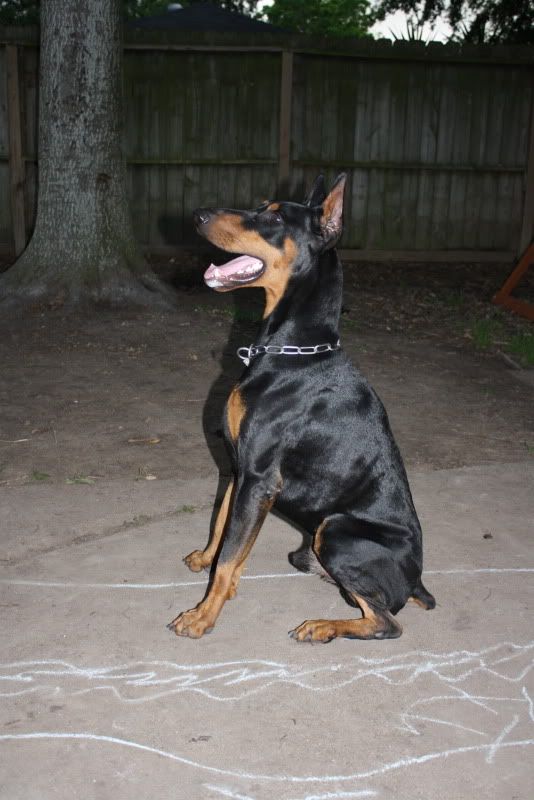 This is our current foster Brie.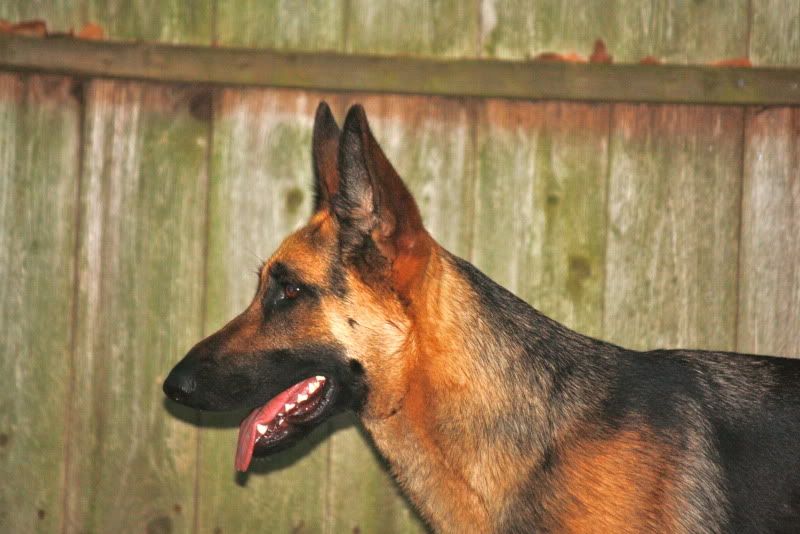 Some work with Rocko in the front yard. As a side note doing bitework in your front yard can considerably decrease your chances of: robbery, being asked surveys, being bothered by meter readers, and generally people stop feeling the need to come onto your property.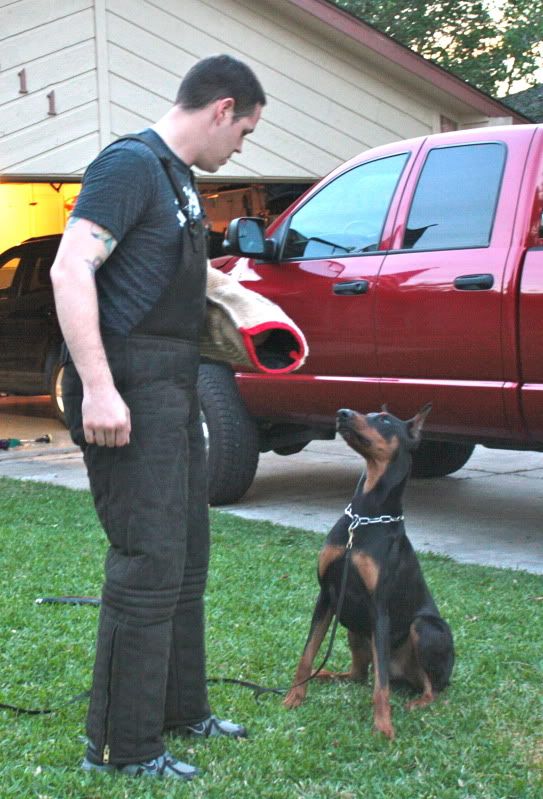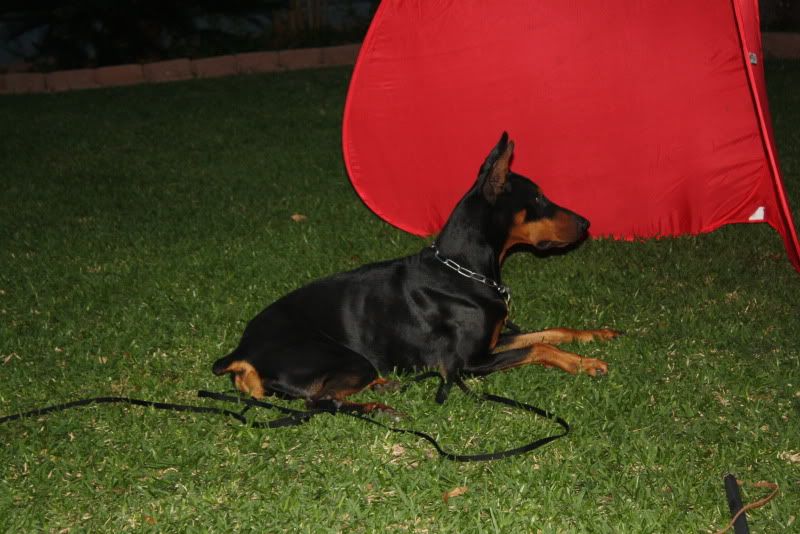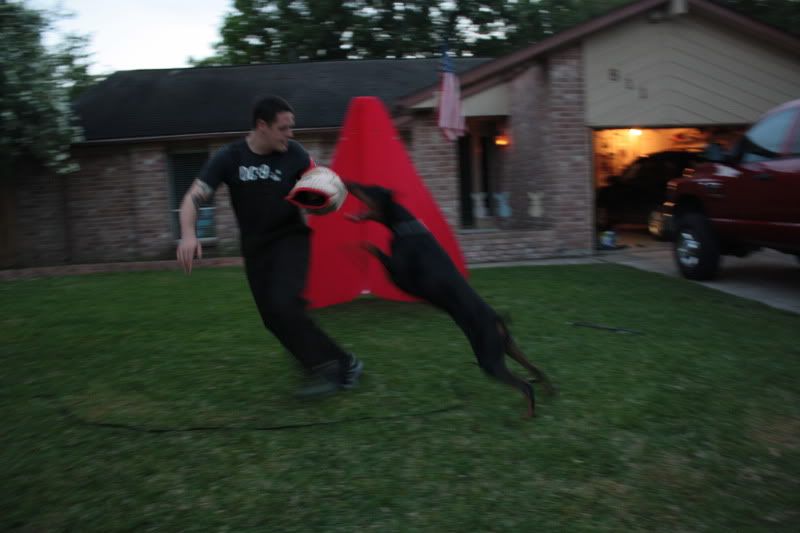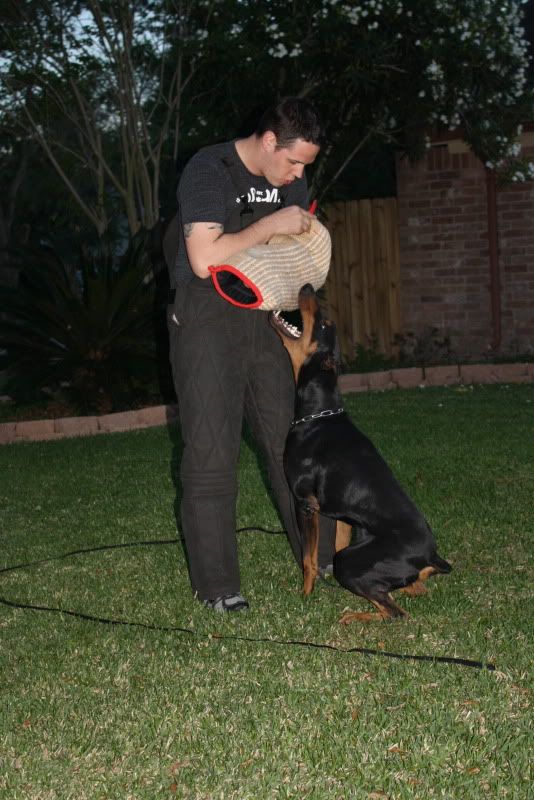 I've trained Rocko to take the kids on a walk for me...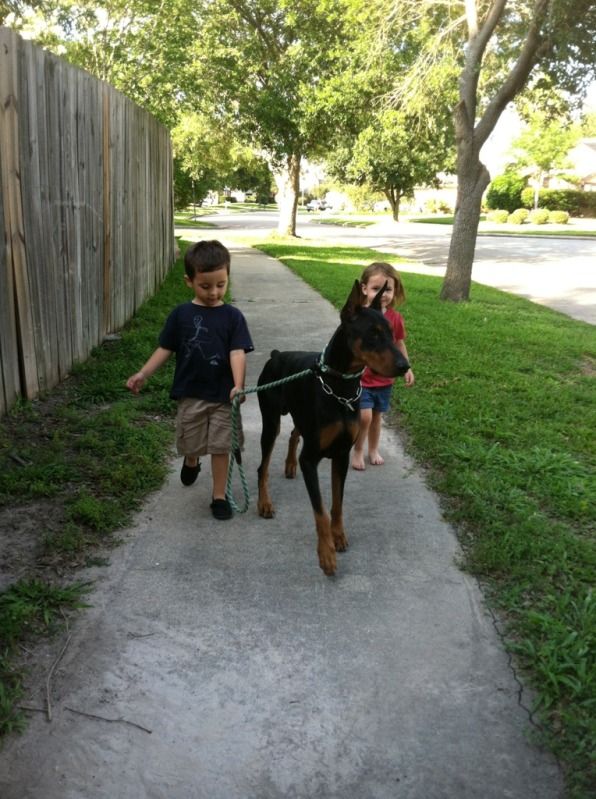 They still don't understand why people cross the street in front of them all the time.
Mean mugging in the front yard.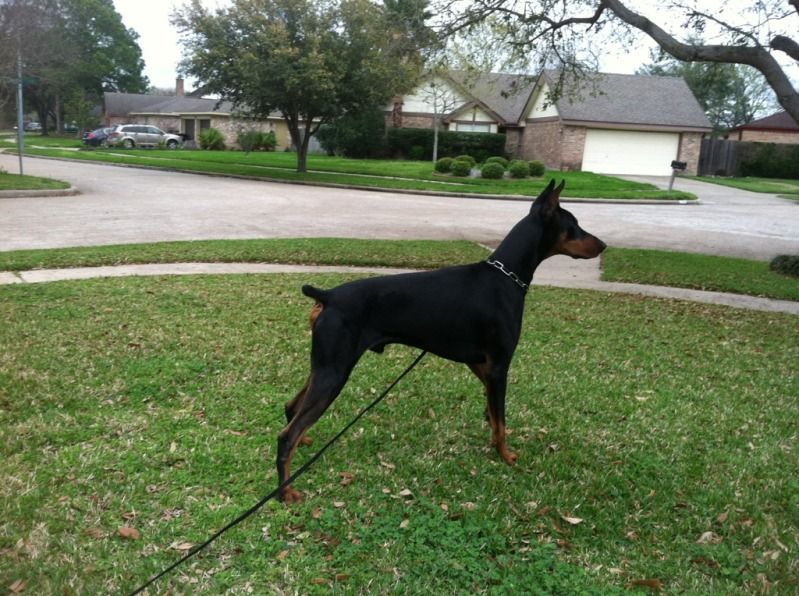 We also put our spring/summer garden in.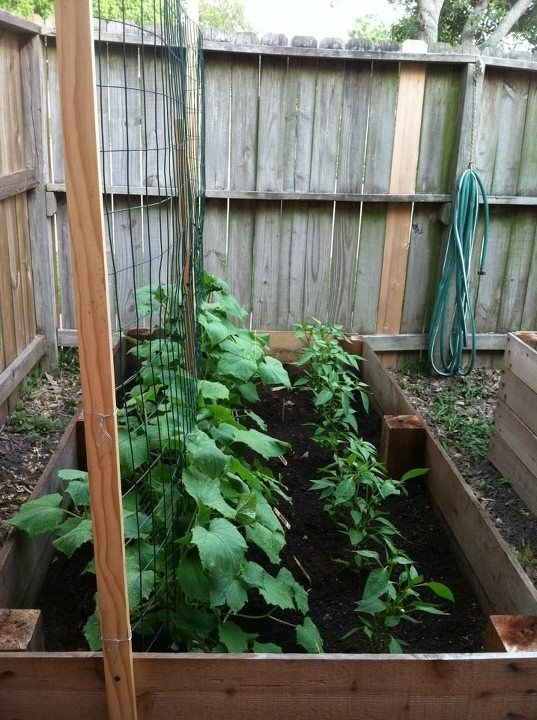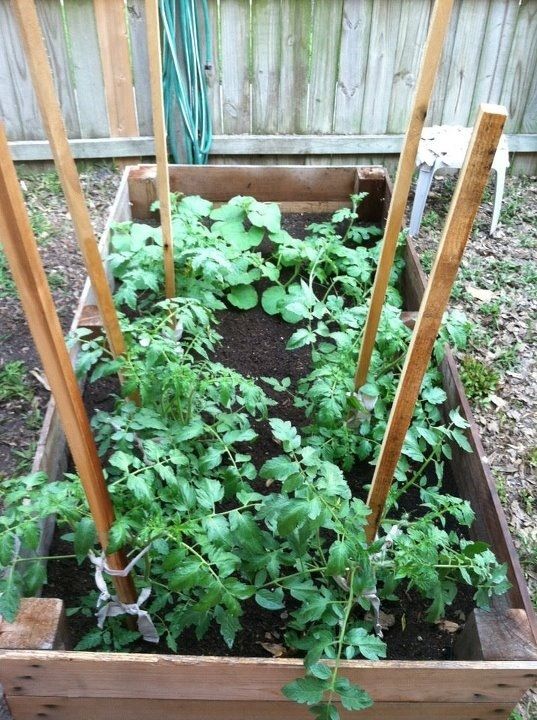 It is now taking over in full force.
My son is playing soccer,

Fortunately I got this picture to show off to people. Because 99.99% of the time he's looking at the clouds, or trying to talk to the girls. He also will walk around the field holding hands with the blonde all the time. He favors me obviously.
We spend alot of time outdoors.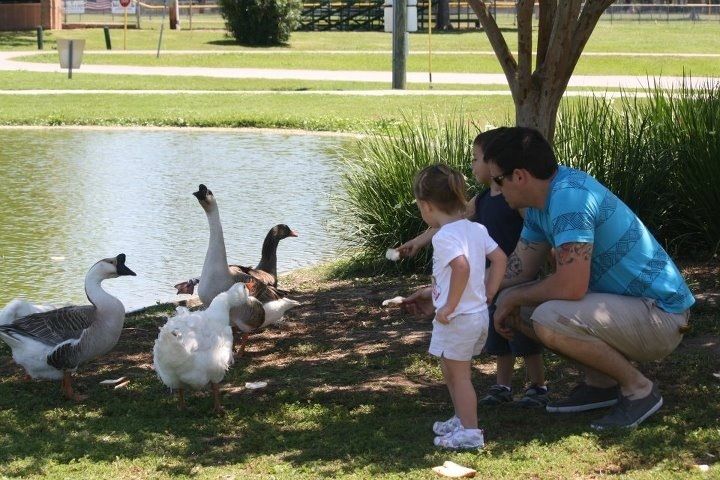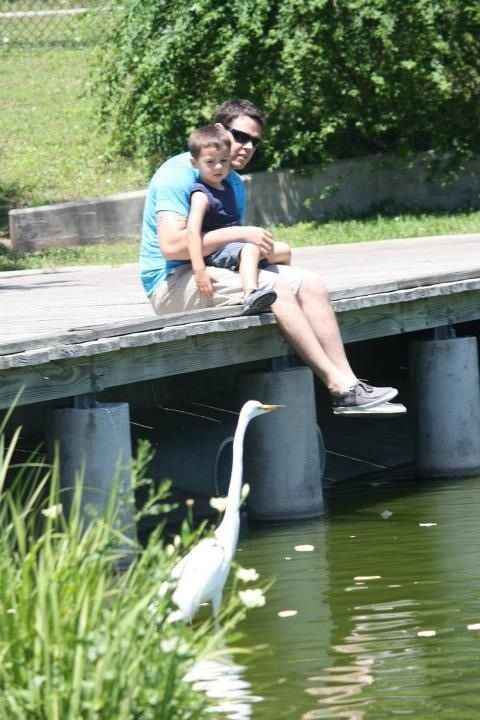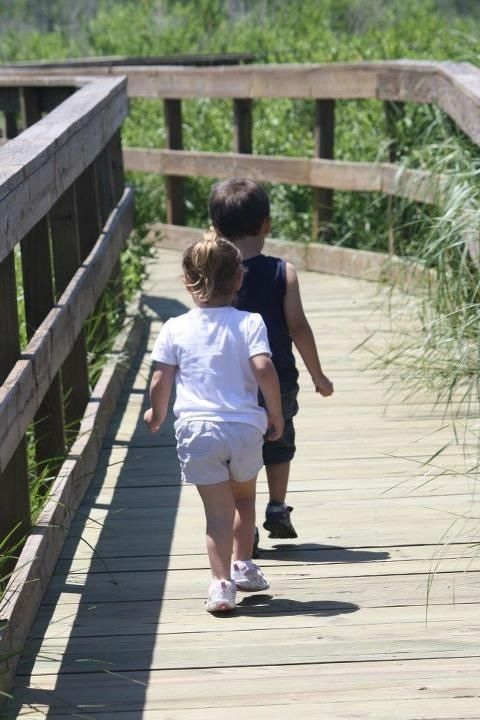 I also force them to child labor after beach trips.