Discussion Starter
·
#1
·
Took some pics of my guys a bit ago and thought I'd share...
Mr. Moe...definitely starting to get grey...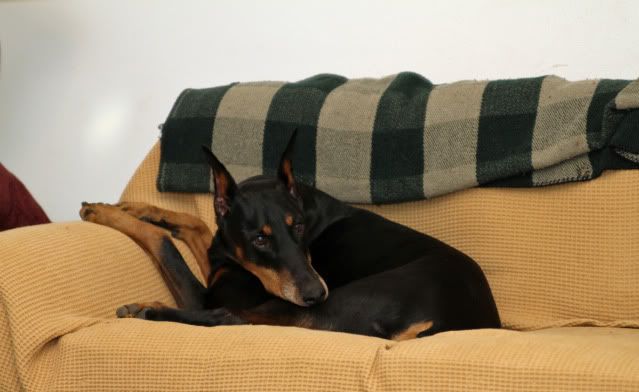 Twist the Border and Missy D'Va - 6 months younger than Moe, but look at the grey on her...
A couple of the baby Border, Eli...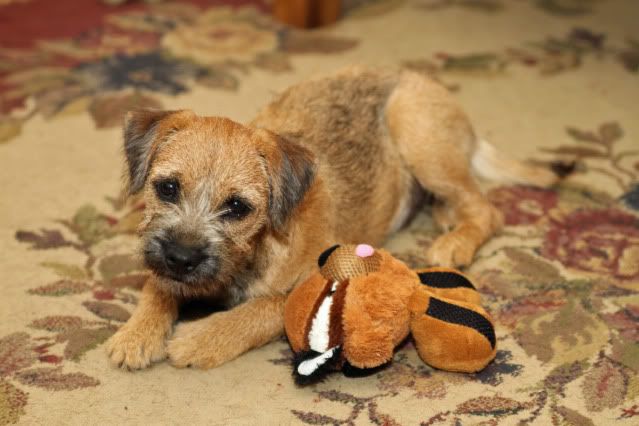 Love this pic of Eli - his tongue pokes out about 90% of the time - I told the breeder I think his tongue is too long for his mouth!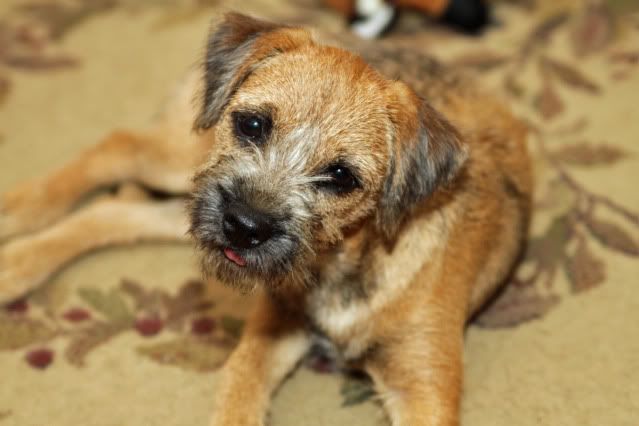 And, of course, a picture of the princess, Jordan...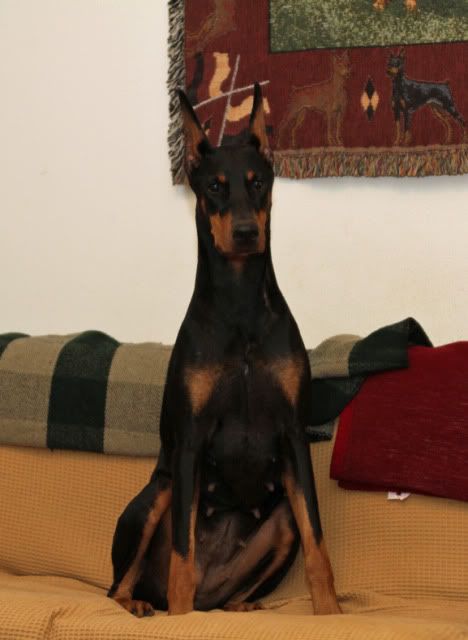 Thanks for looking! Jan