As a red doberman sleeping ever so cute on my lap just made me realize, I've been on this forum almost a year (though not very active till now) and I havent properly introduced my furry family, so what better way than a photo bomb.
(i'm still sort of new so if this is in the wrong spot, mod's please move)
as a baby
the day after I brought her home. She was so terrified.....I'll never understand what he did to her
8 months later, taking a walk along lake michigain- though it's really not one of her best faces, its a beautiful shot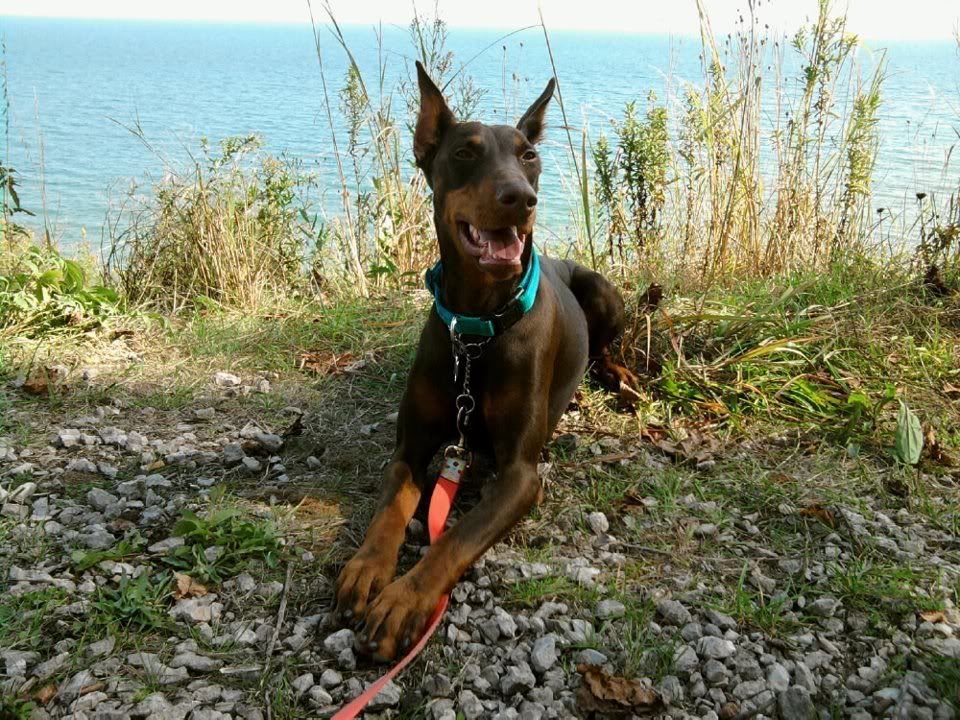 Her collie "sister" Hannah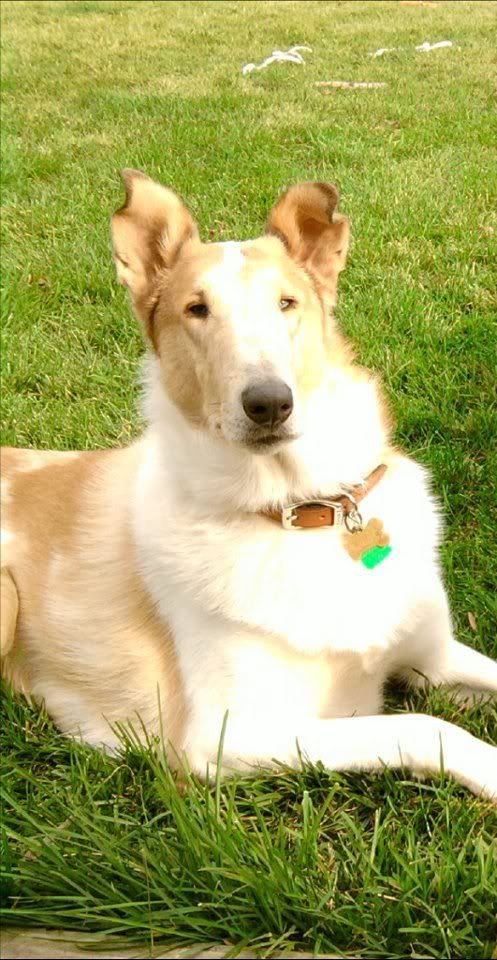 Hallie, the cat who rules them all :lol2: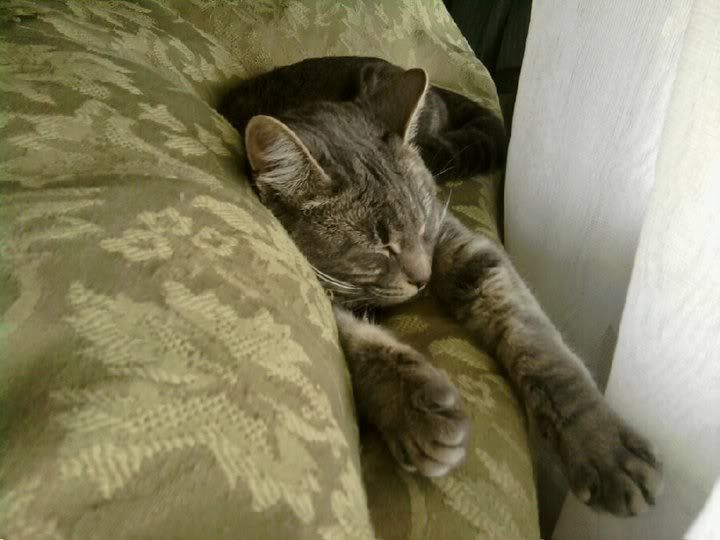 and finally I have the great pleasure to work for my girls breeder and see her family every day! To include a few:
Daddy Yankee (crouched waiting for the ball!) & cousin Golda who is probly the sweetest dog on the planet!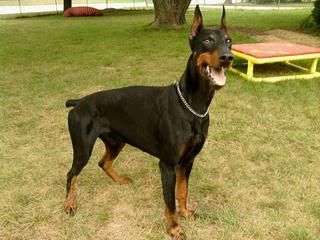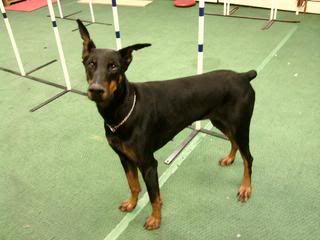 Thanks for looking, meeting, and enjoying my girl. It's been a bumpy year but I wouldn't trade her for anything and she has taken leaps and bounds to be the dog I know she once was and can be again! <3