Discussion Starter
·
#1
·
Mostly mabel from the night I got her through half an hour ago and a few of her furry friends
The night I brought her home...she just laid there shaking once I finally calmed her down from pacing and panicing
The next day, I kept her mostly alone with me in my room besides potty breaks.
Two days later, she had relaxed (at least with me) but look how skinny! Just in a week and a half!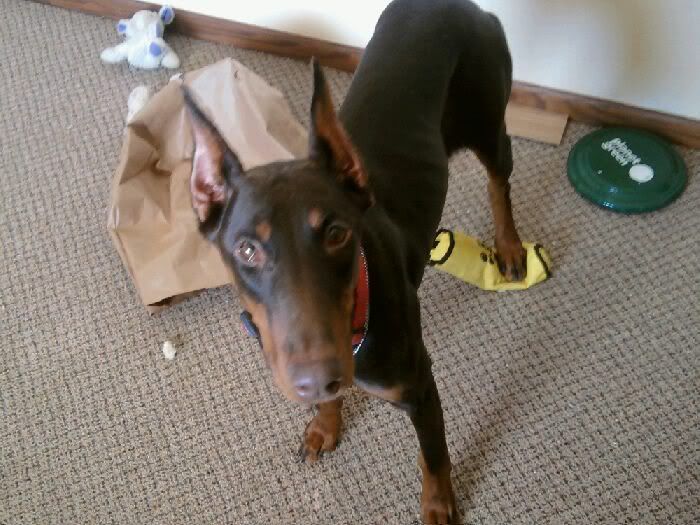 After the february blizard last year! Thankfully she thought it was to high to jump! (she was back with the breeder while in heat)
ROFL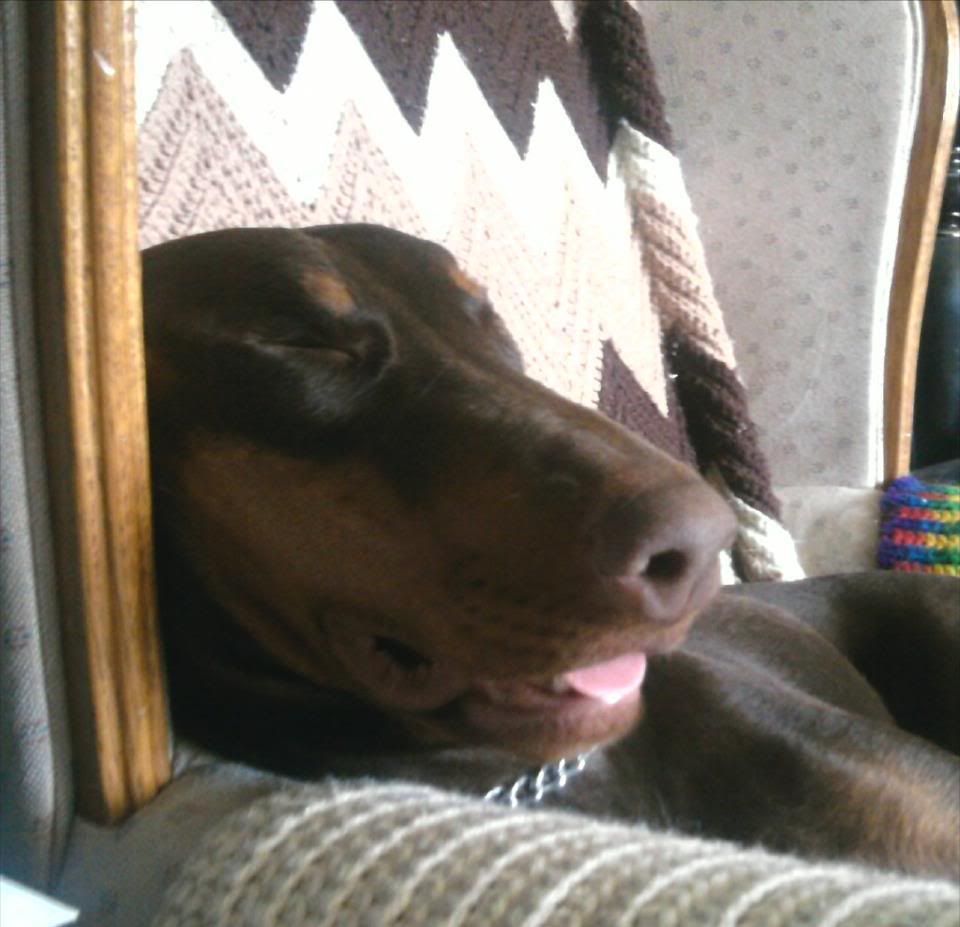 What?!?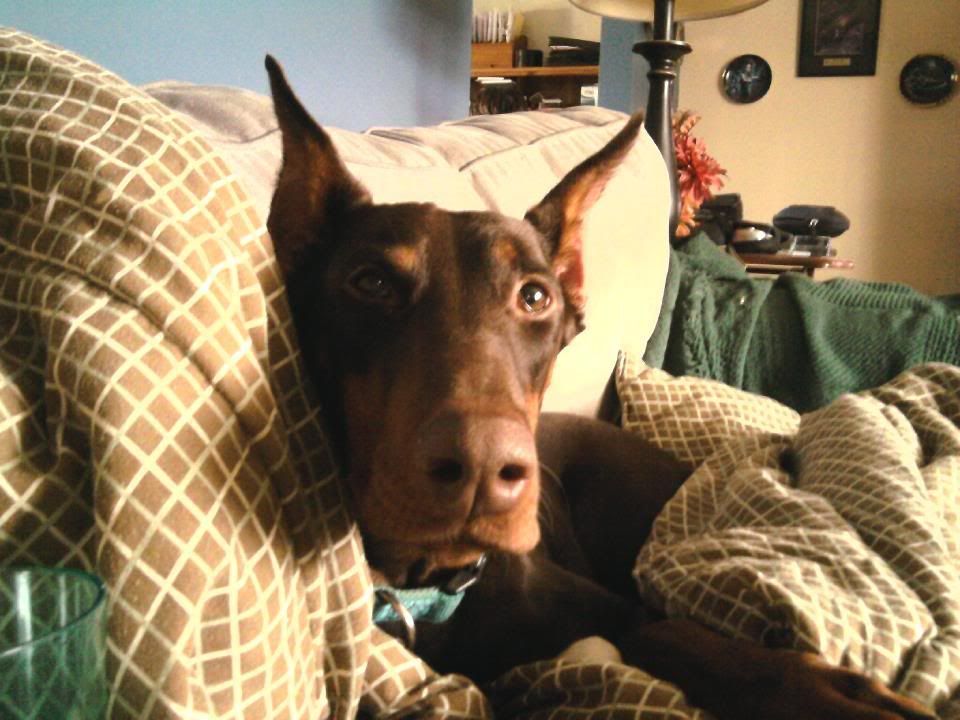 Hannah, Mabel, and Cousin Golda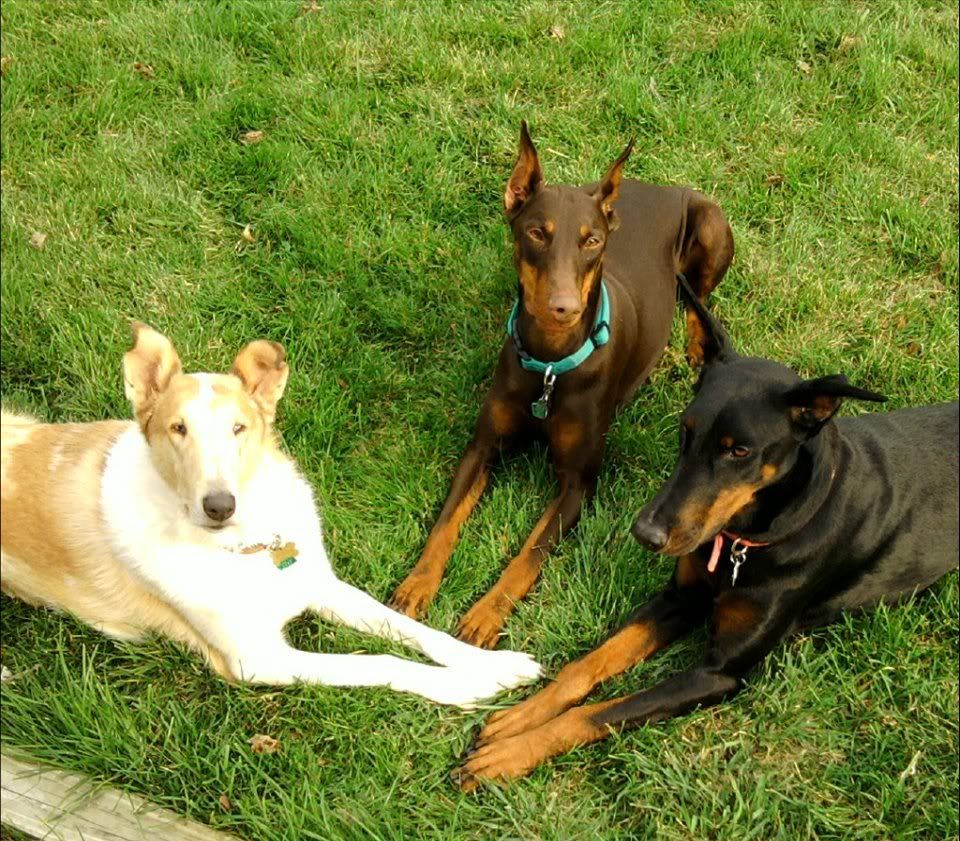 Cookie!!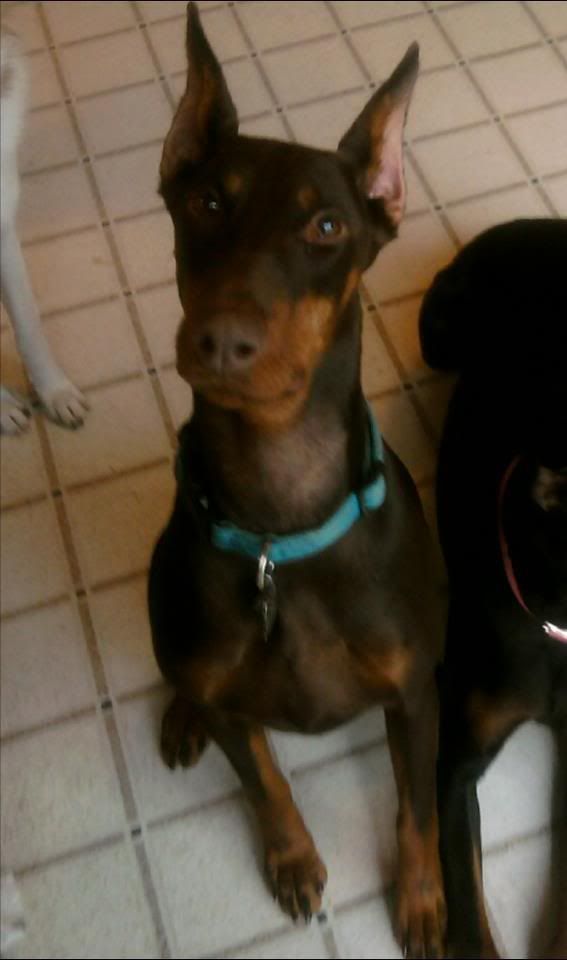 I can have this?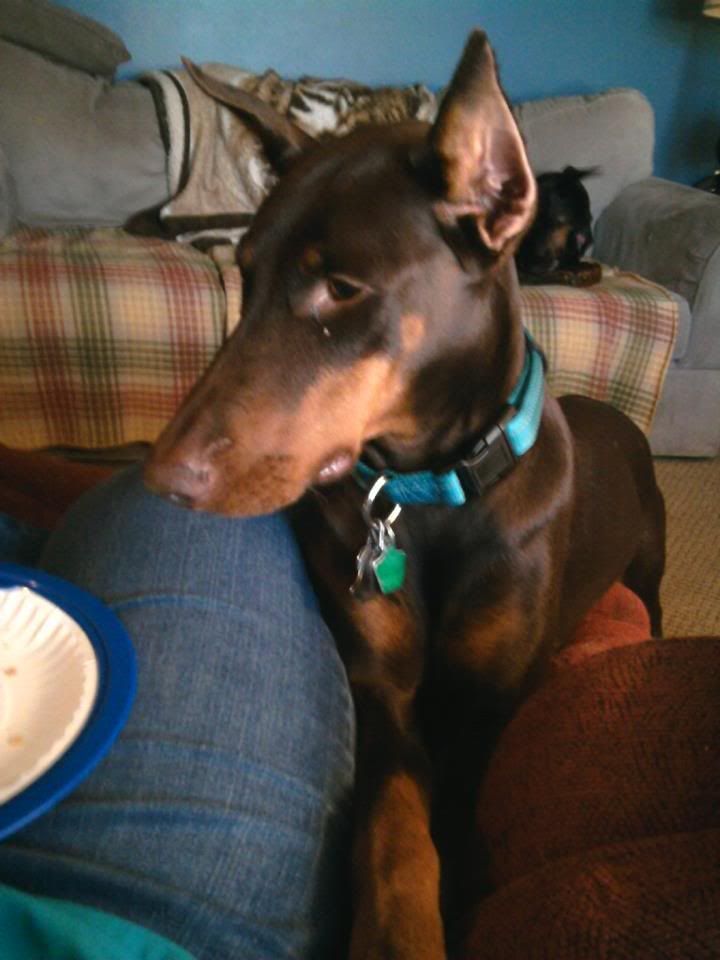 No means YES!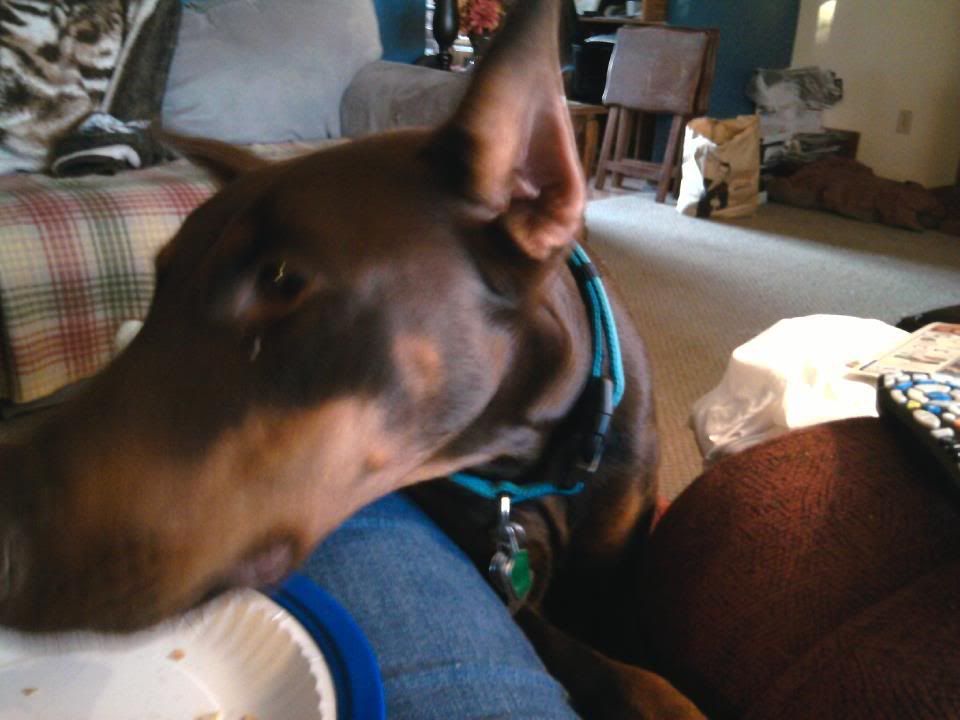 She may beat her up, but mabel loves <3 hannah so much!!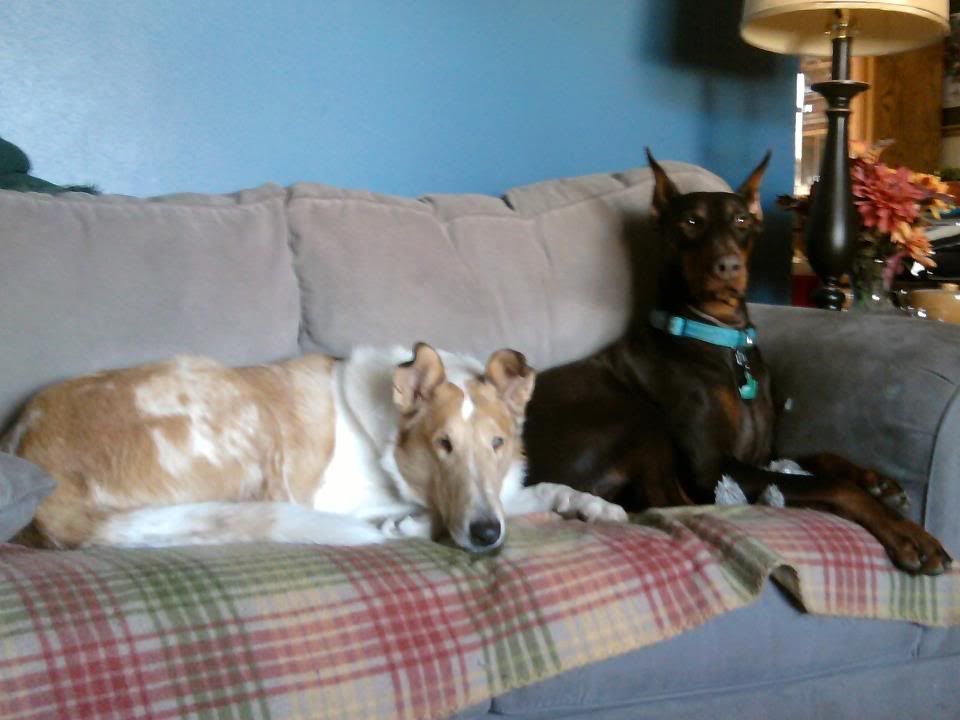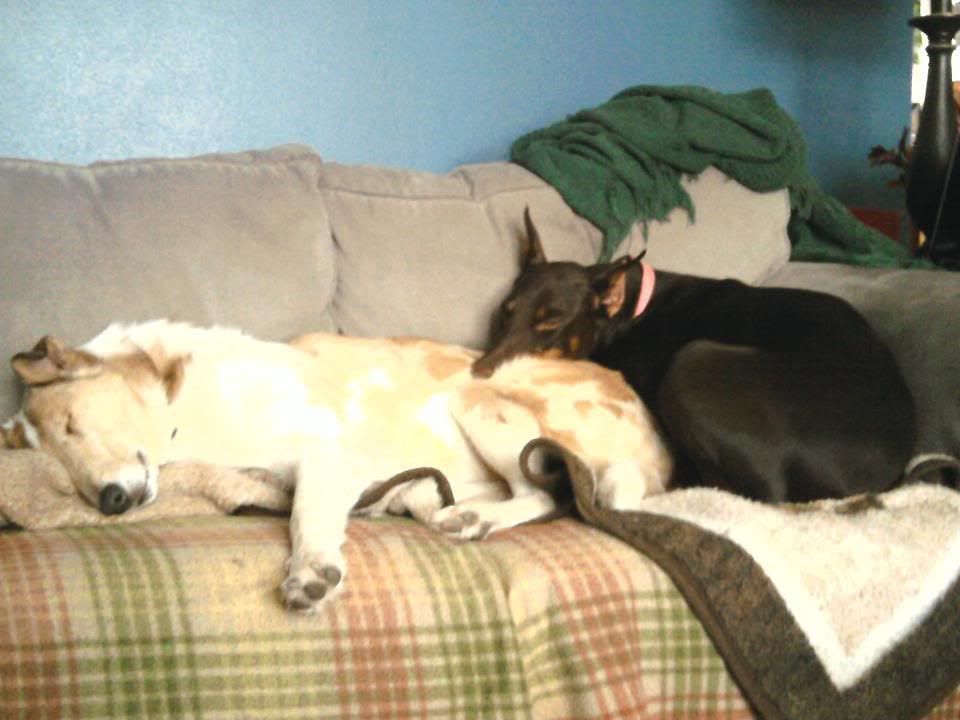 Mom pweez get off da dobermun talkz
Neighborhood beware! I'm not letting anyone in MY yard!(p.s. wow my window is dirtayyyyy)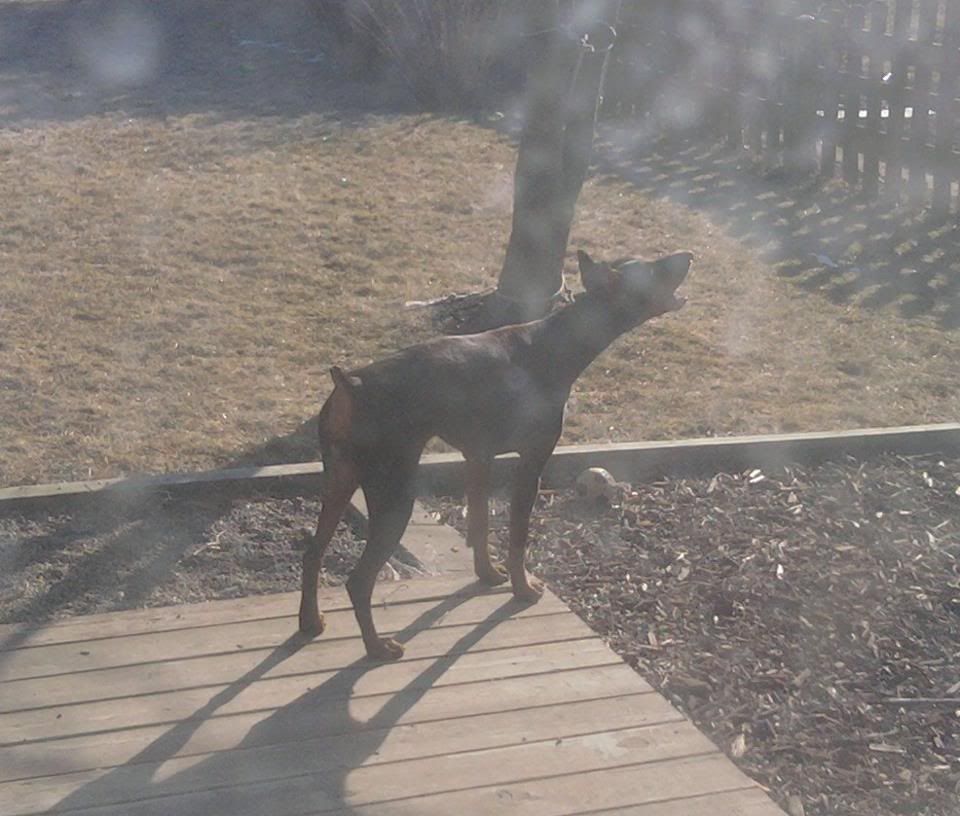 And hallie because she is sitting here shamelessly staring at me, with that your my b**** why aren't you focusing all attention on me????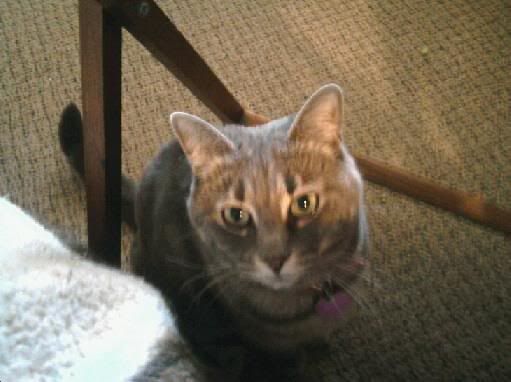 Thanks for looking