took some fun pictures of Gus at he off-leash park! his puppy side REALLY came out, and there were no other dogs but he enjoyed himself anyway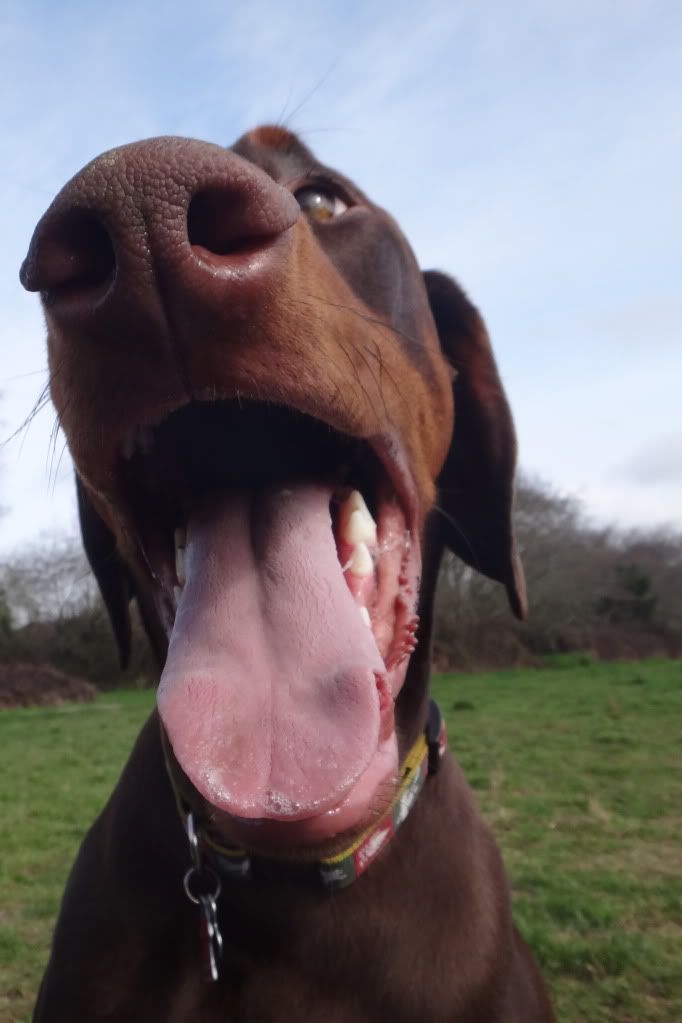 nose!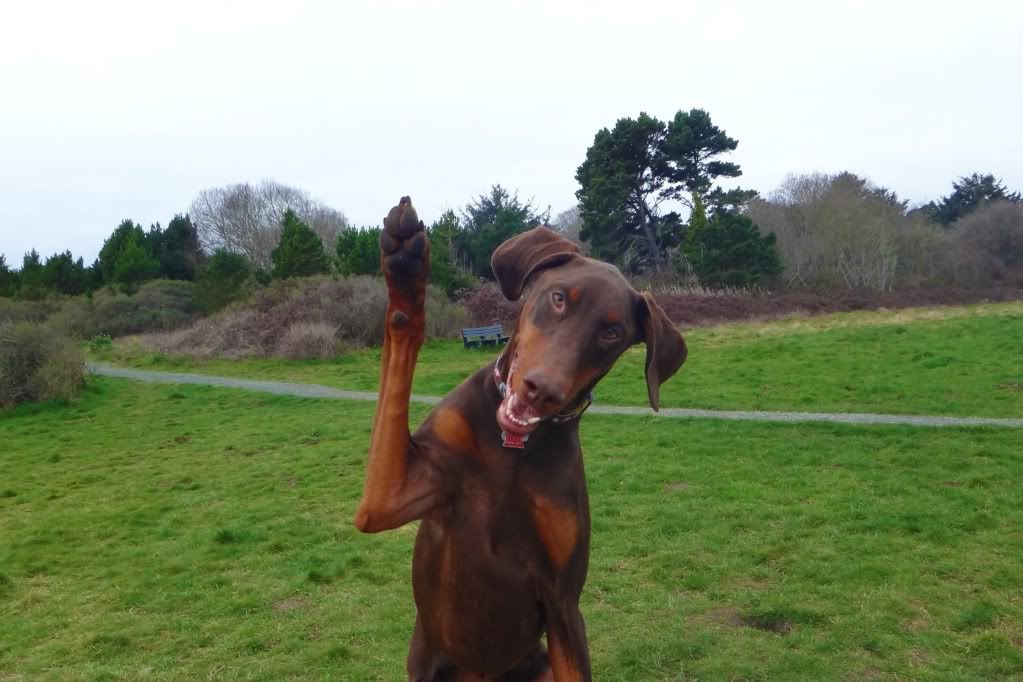 Swear?
Fencepost?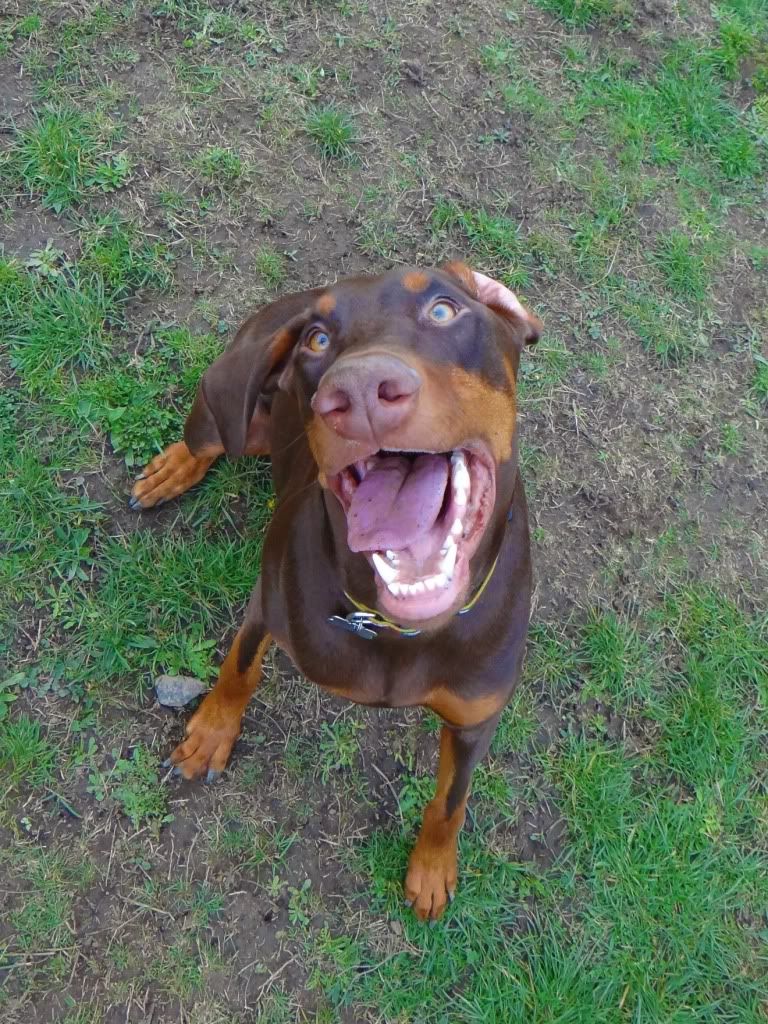 I'm caaraaazy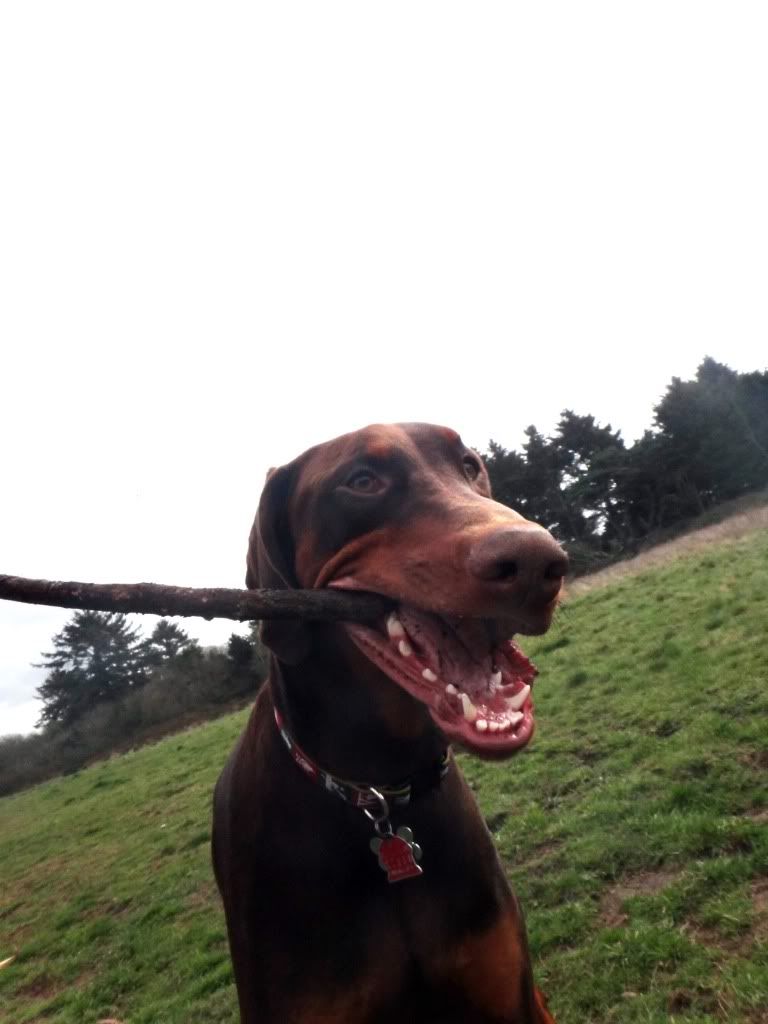 stick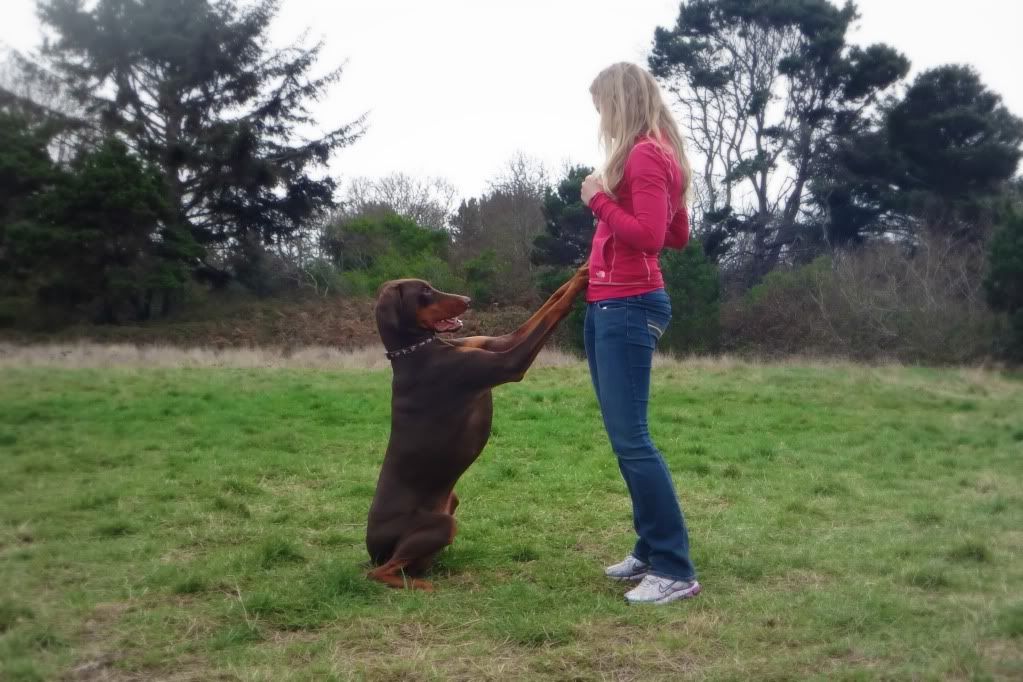 "who do ya love?"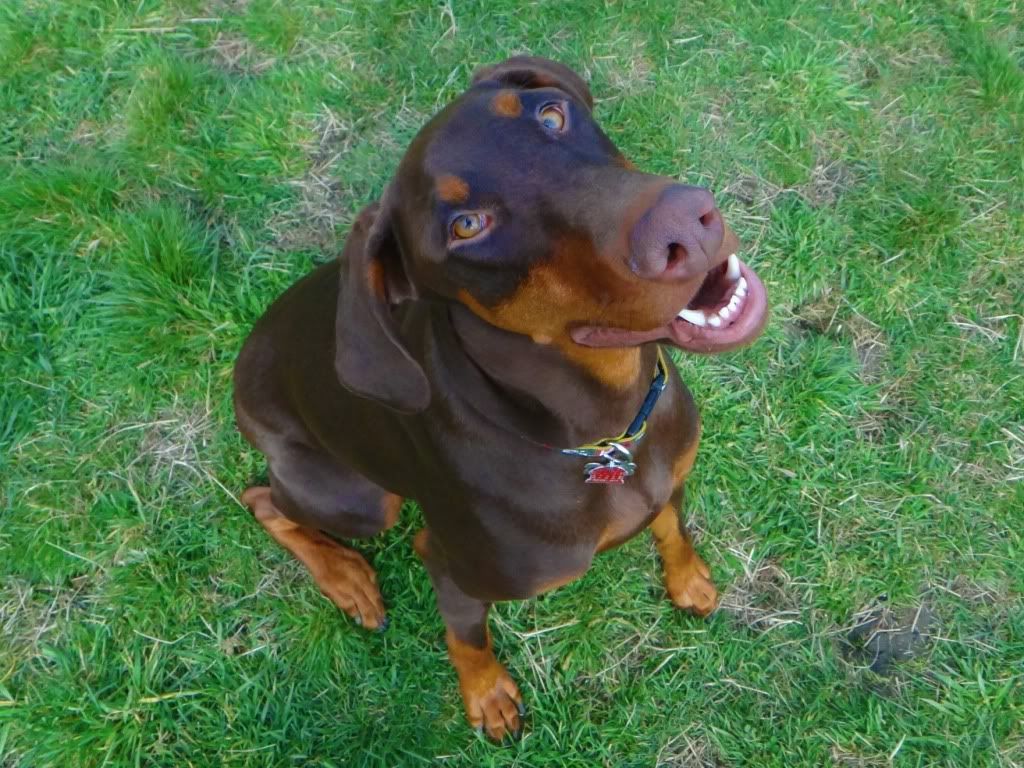 at first i didn't get it...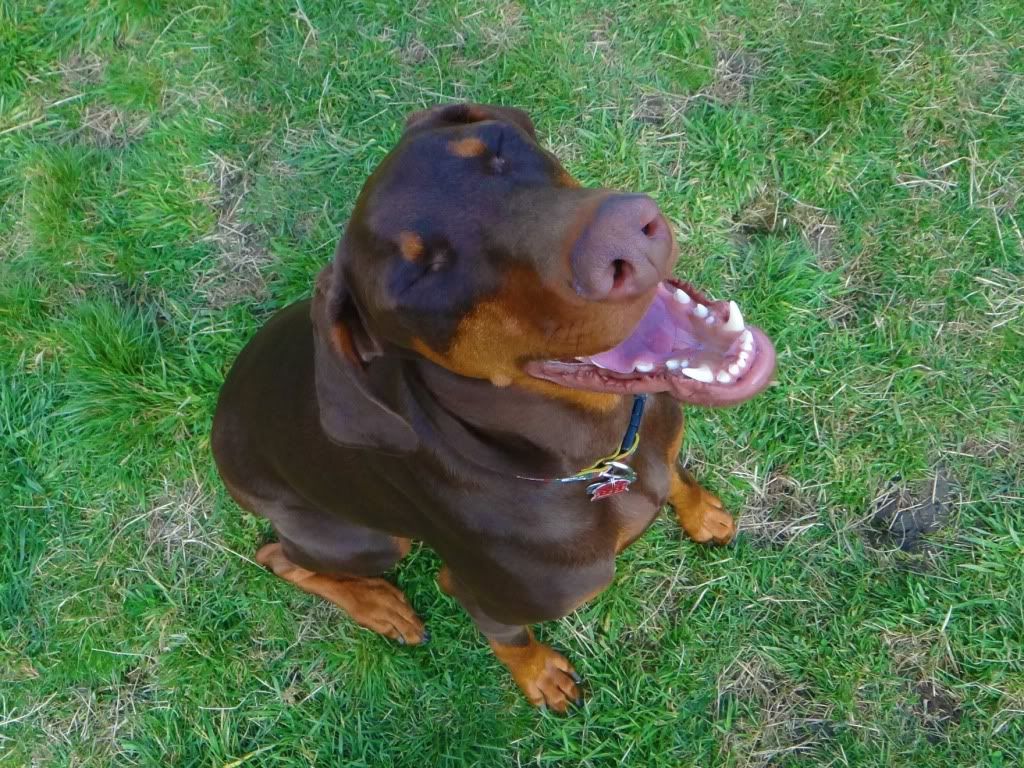 then i lol'ed
gimme a kiss! oh no wait there's mud on your nose
Waving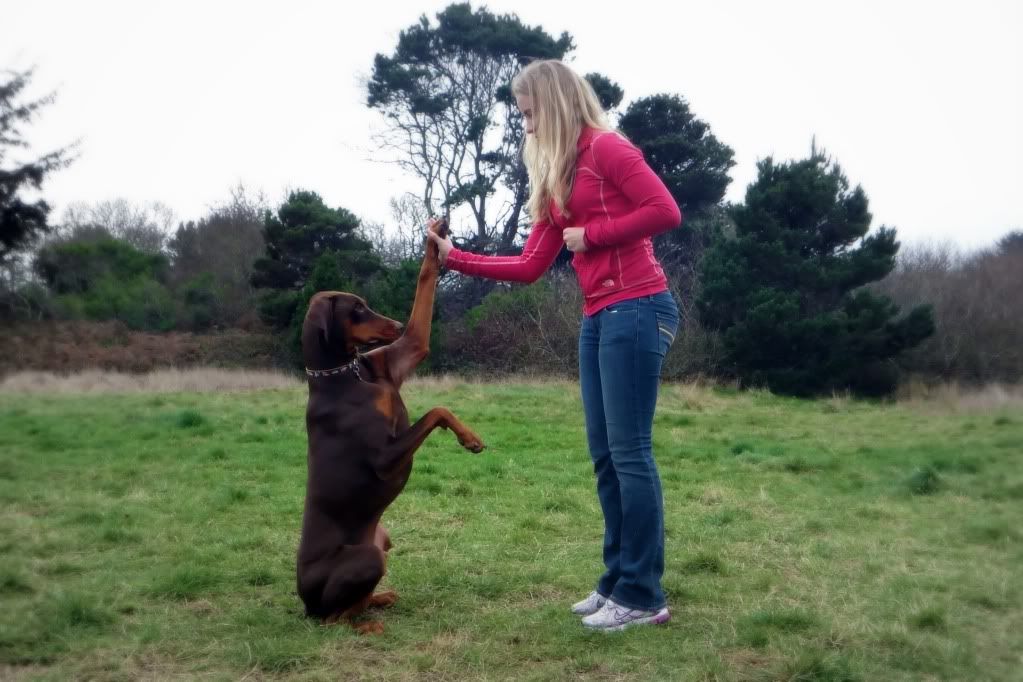 hi-5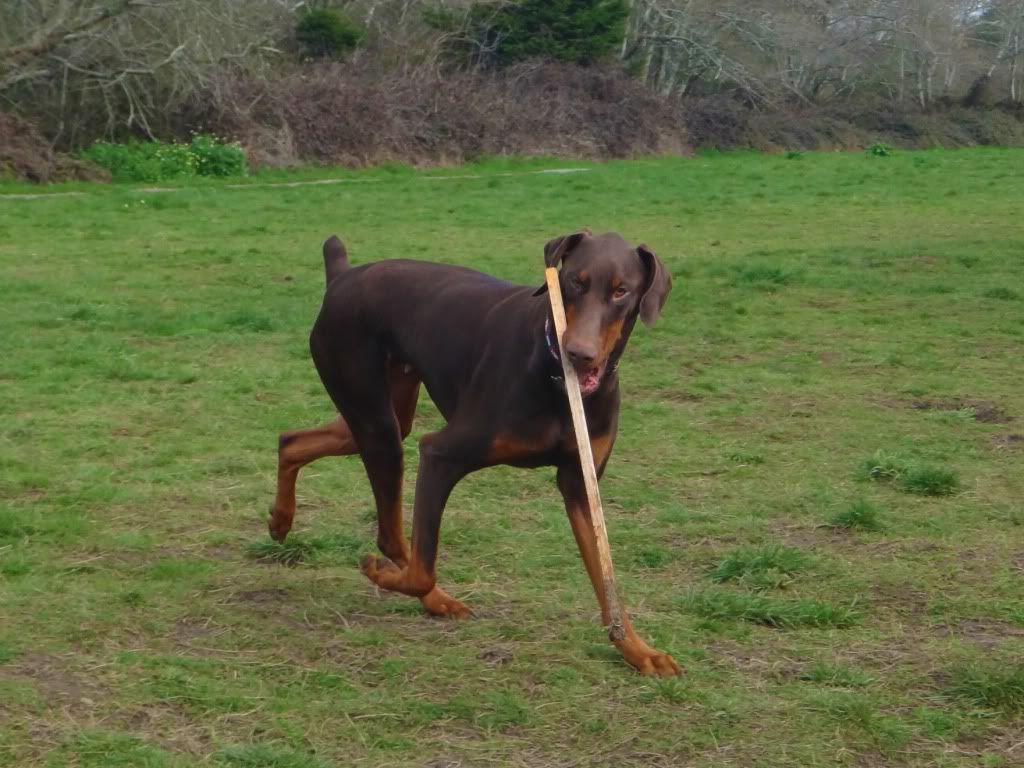 all legs!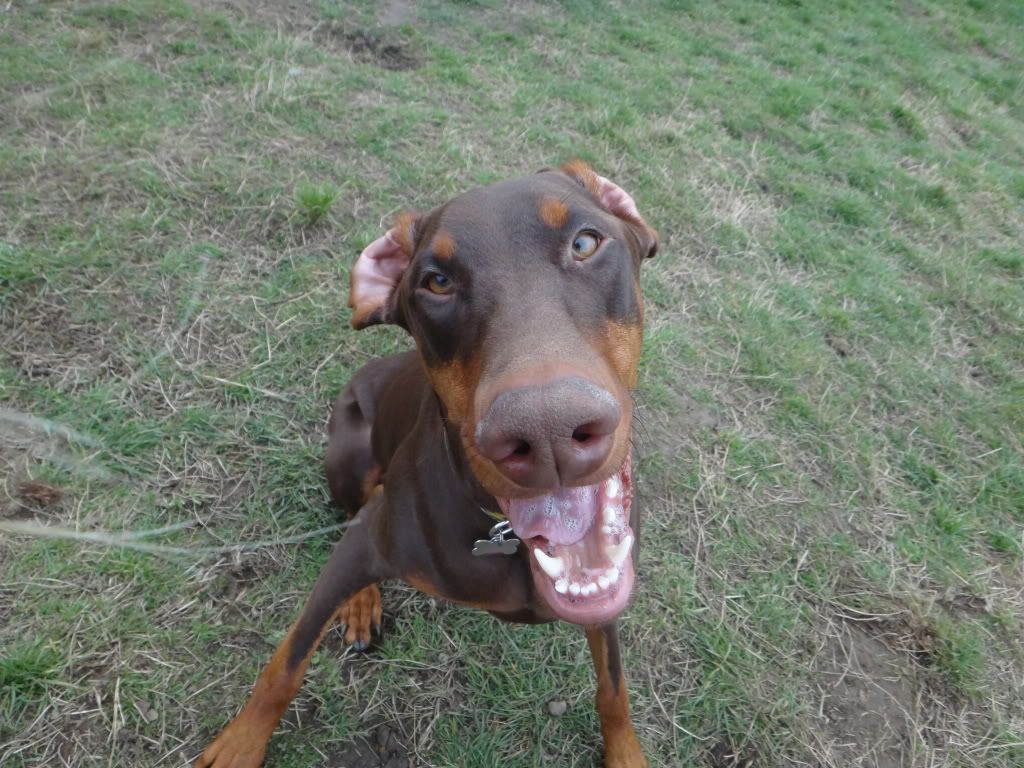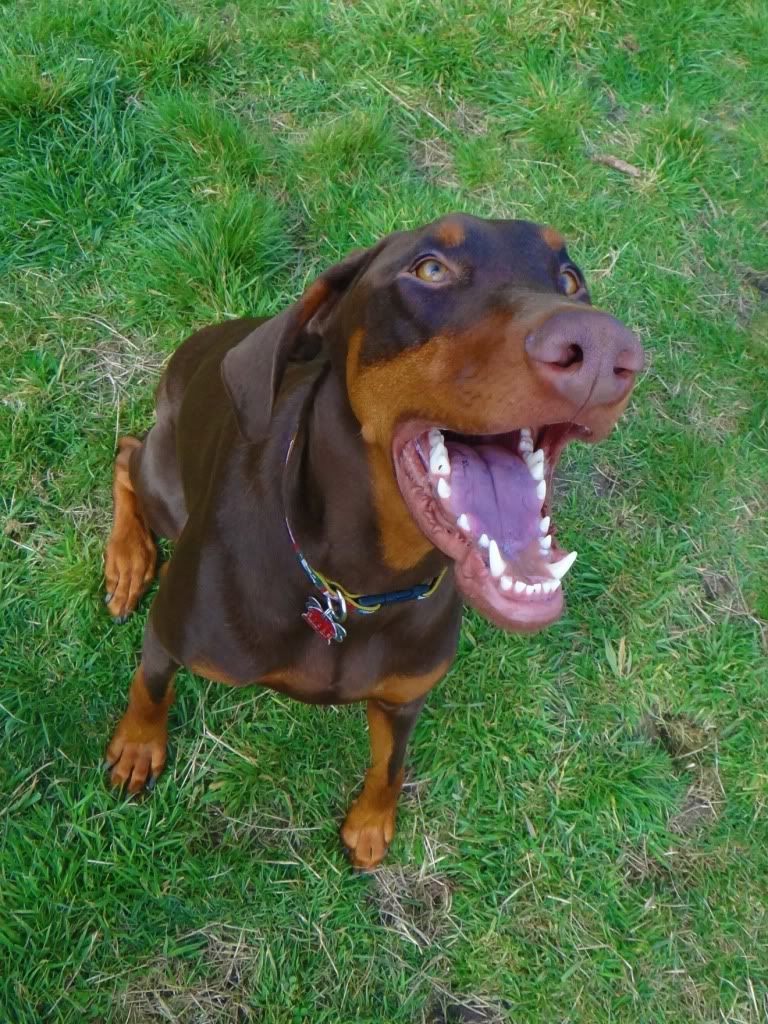 Play dead!