Discussion Starter
·
#1
·
We had a short camping trip at the begining of this week, very short sinec it decided to chuck it down with rain the whole time and we had a swimming pool where our tent should be!
But here are some photos of our trip.
In the car on the way there
Tobey and Rupert waiting for us to put the tent up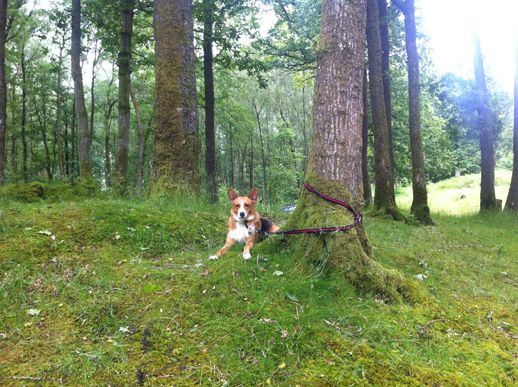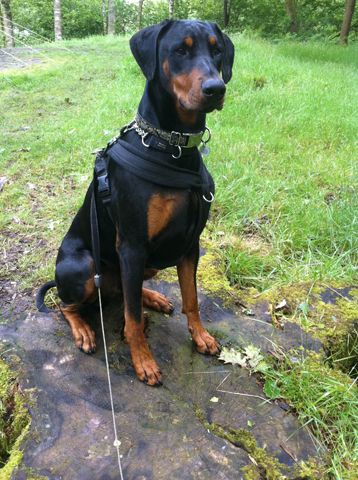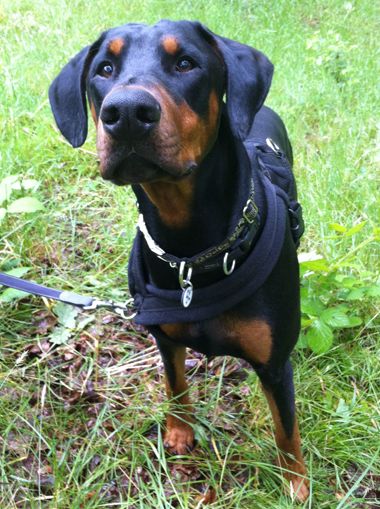 In the tent!
Ducks liked the tent too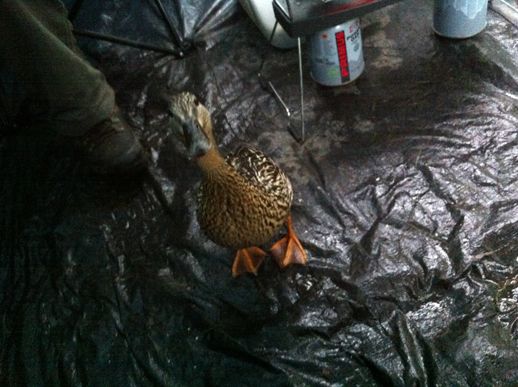 Who said natural eared dobes cant look mean?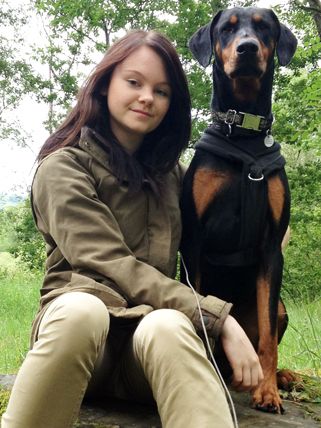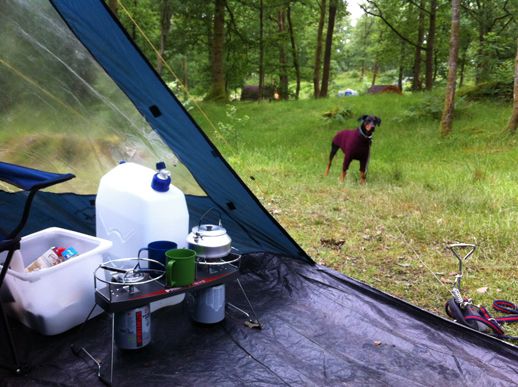 Enjoying the countryside at the lake district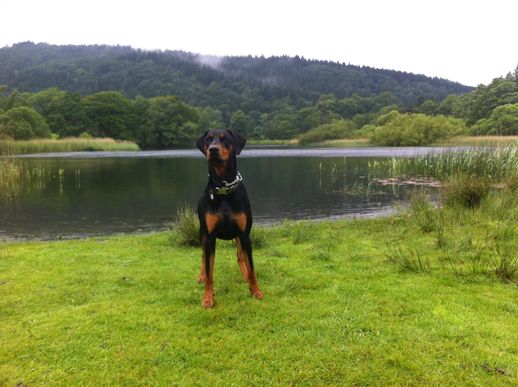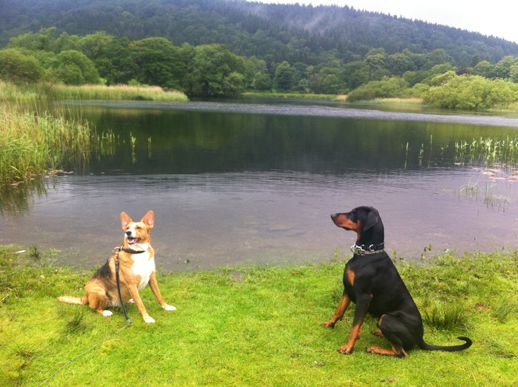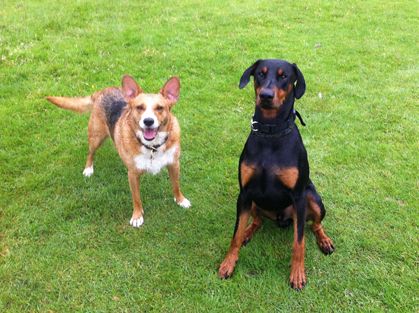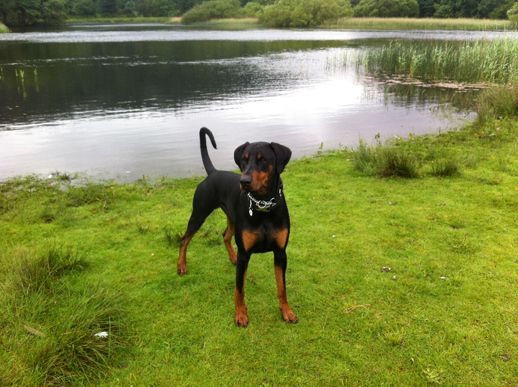 Im ready for my closeup!