Discussion Starter
·
#1
·
Most of these photos have already been posted in other threads, but, since Lorna asked and since I love looking at them...
Happy Birthday, Incredible Grace.
You have brought more grace and joy into our lives than words could possibly convey!
Many happy returns of the day, sweetheart!
Then...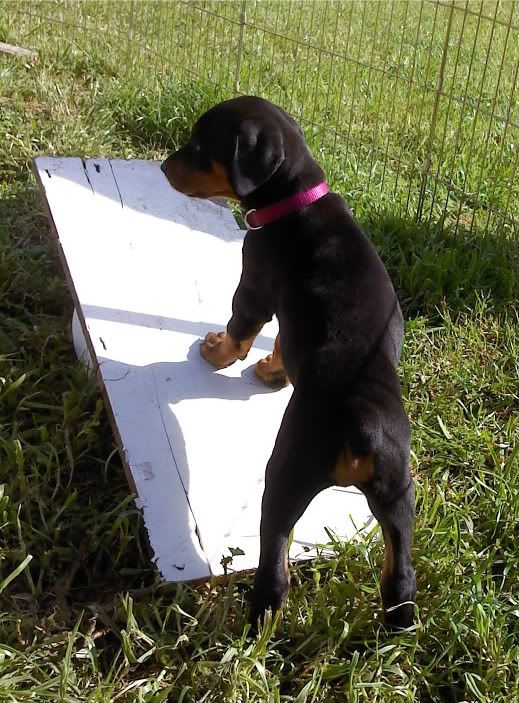 This one has become my very favorite of her as a puppy, as I think it captures her sense of entitlement. She is still quite certain that it is
all
about her!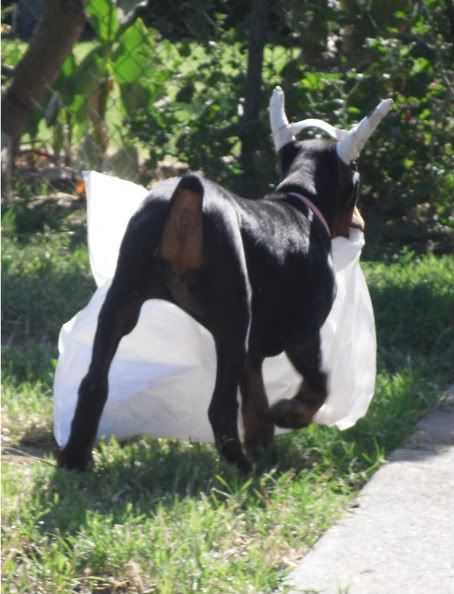 Sweet faced baby: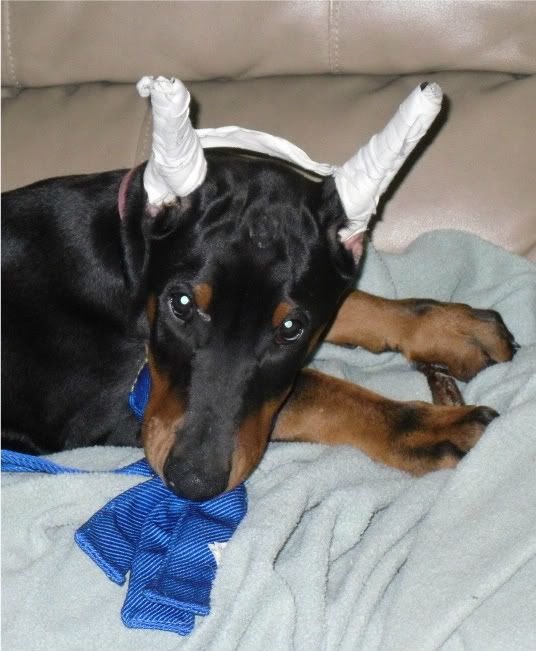 Self stack at 11 weeks:
Not too long ago...
At Thanksgiving...There's No Need To Cook This!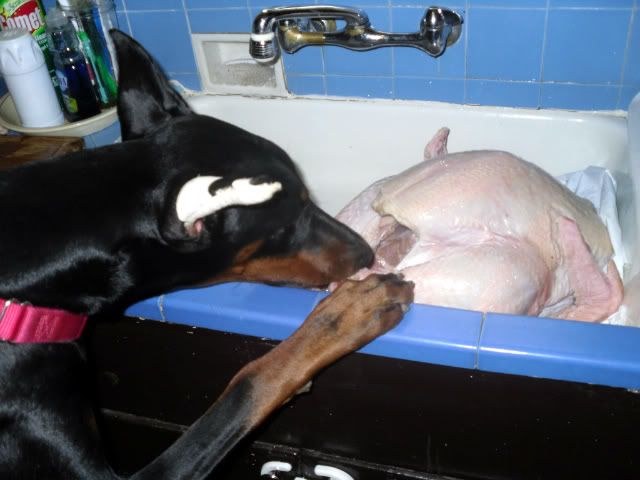 We have a couple of stacked photos, but all on grass. Gratuitous photo of her feet, which I love:
Her head at 9 months: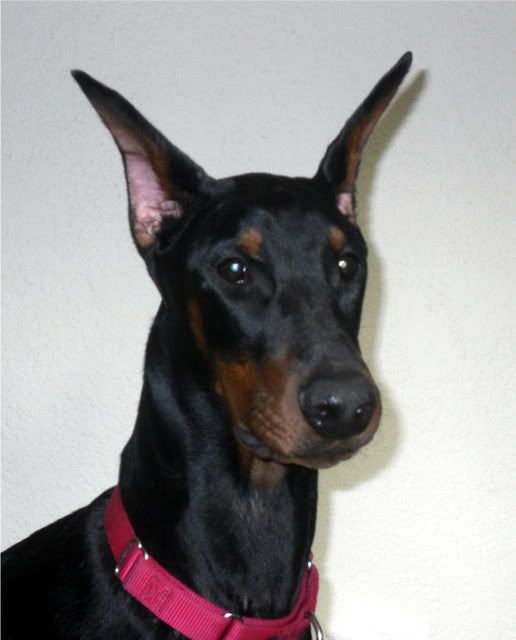 And now...
I'd like to order online: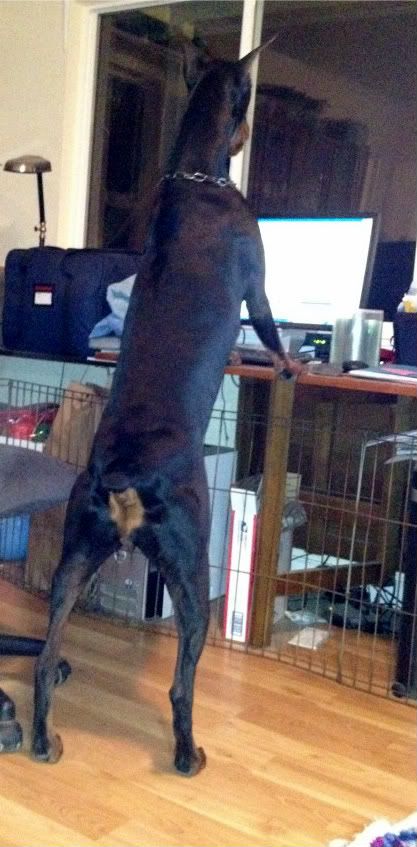 Mom (Diva) believes the ball is all that. I'm trying to figure it out, but I'm still not sure the ball is
all that!
Video; click to play. Mom squooshes. I squoosh. The balls squoosh. Mom & Dad put the balls on top of the frig. I don't get it: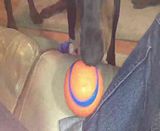 I love my blankie:
Photos from last Sunday, taken by Lorna:
I just love, love, love this one! Where are we going next?: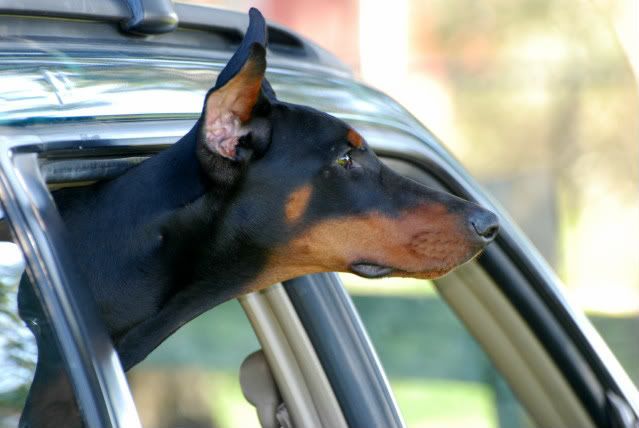 I can dance!
Stack to the left:
Stack to the right:
The one photo I took of Gracie on the Kate photo outing: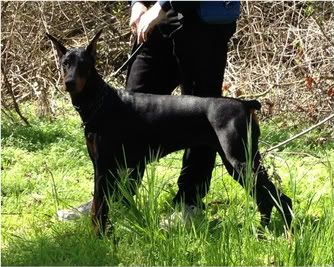 One of the great pix Kate took of Gracie:
And Kate's really great photo of Gracie, Dearest Hubby, with an oak (my favorite tree) in the background...it just would be hard to get better than this:
Thanks to DT, thanks to Lorna & Patrick, thanks to Kate, and thanks to my long-suffering (and now
absolutely owned by Gracie
) husband.