Discussion Starter
·
#1
·
Odin loved the snow >_< he did awesome at the show, my breeder says that I need put a lot more weight on him so more food it is, I don't think he will object to that
she also said that he has a wonderful bite. The best she has seen in her line in awhile
so its official he will be a show dog. We just have to change the paper work.
oh whats that over there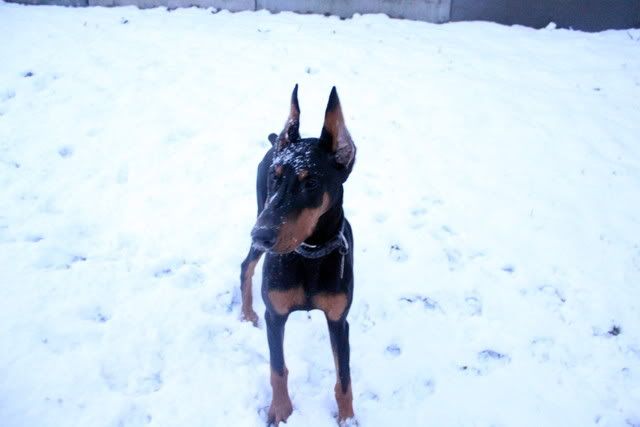 D'oh!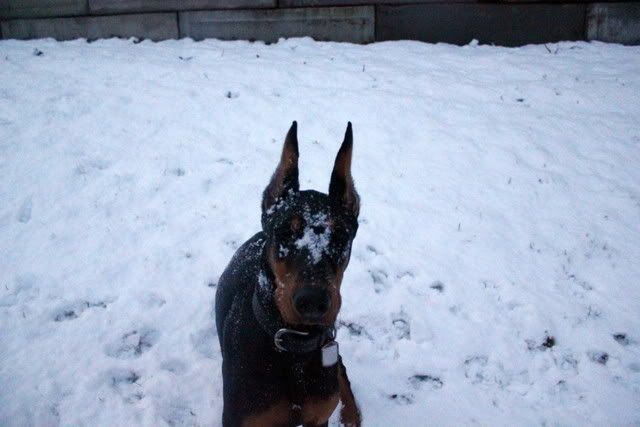 Opps.....so glad that he didn't hurt himself by the way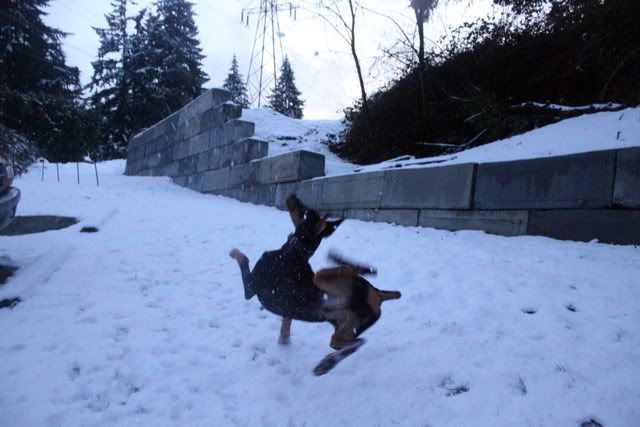 Huh?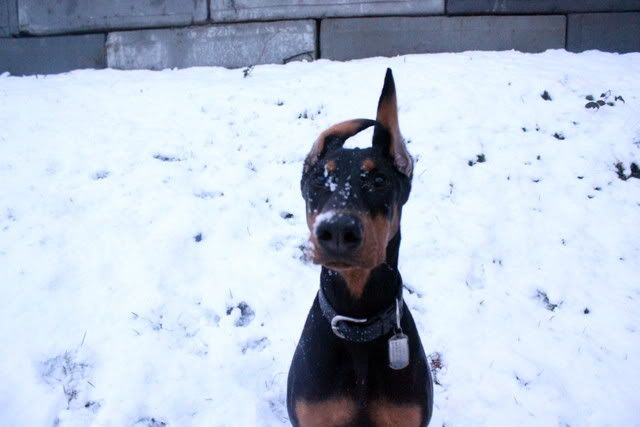 Cheese >_<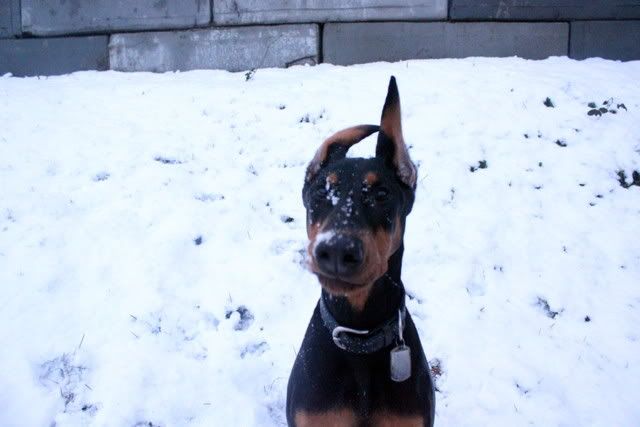 Sitting next to me dad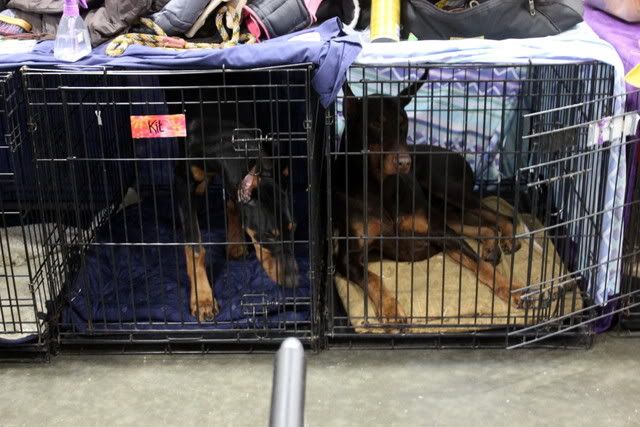 Go dad!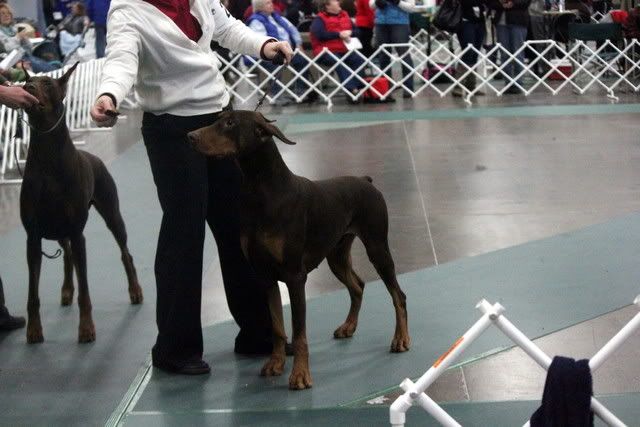 oh Thats cold! Why did you tell me to sit mom? Sheesh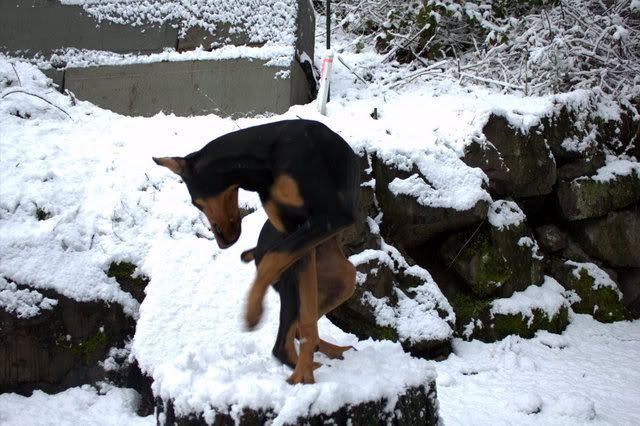 Sniff, Sniff whats that smell?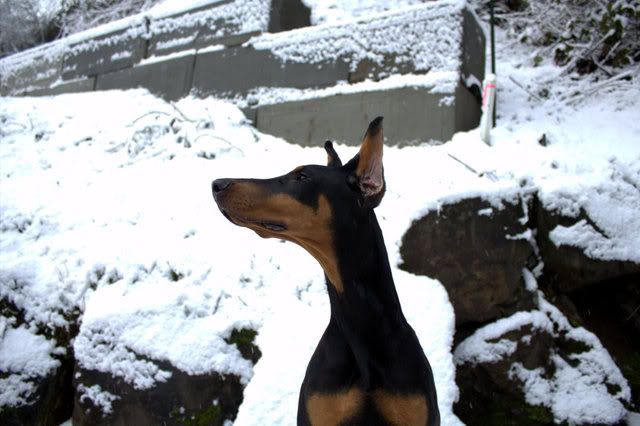 What the???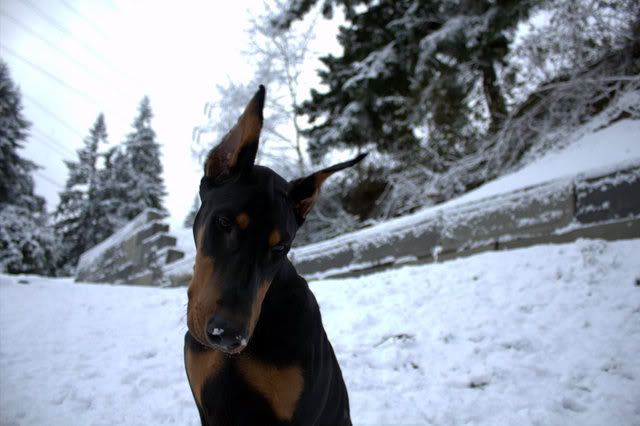 Day dreaming...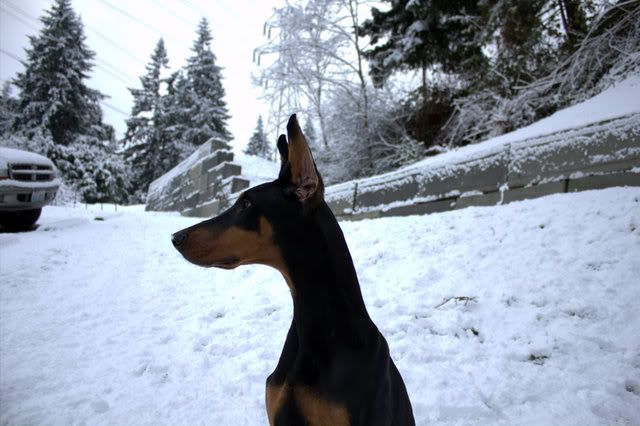 NOM NOM NOM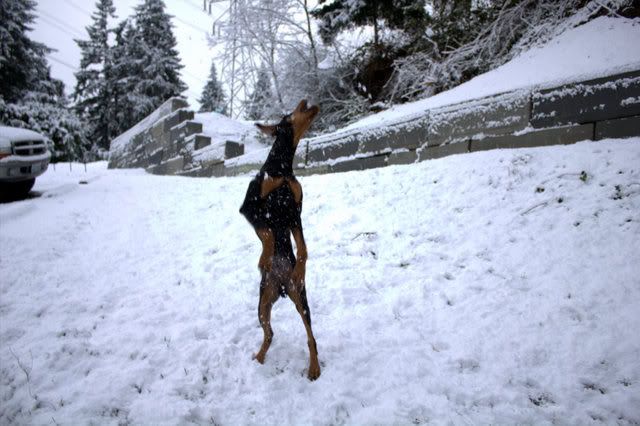 Tasty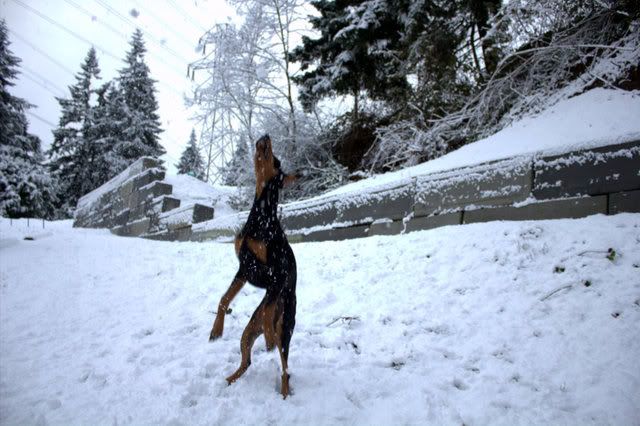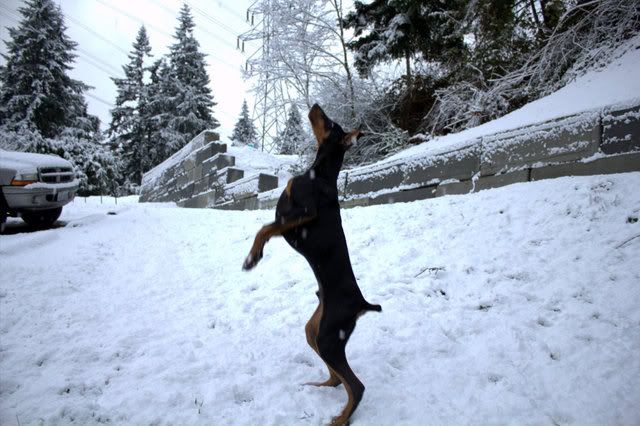 hmmm interesting...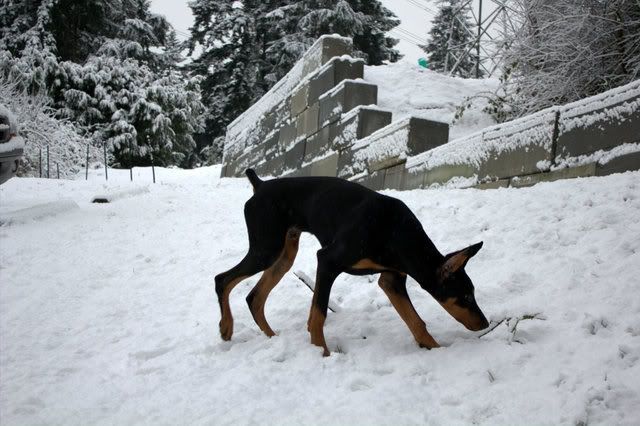 Are you serious??