Discussion Starter
·
#1
·
So proud of Odin, he usually responds to people that show fear by barking and growling. Today we were entering the dog park and there were two woman leaving. They didn't have a dog with them, I think they were just there to look at the dogs. Odin walked past the two, he typically does not pay attention to the people. He is more interested in the dogs, anyways as he walked by and one of the woman just screamed.
It actually startled me because I was not expecting that. I looked at Odin right away ready to correct him if he reacted. But he didn't he just kept on doing his thing, I was so proud of him. The other woman that was with the one that screamed told her not to scream at dogs.
He is doing really good, great recall and doing great in training. He is getting the agility down really well, although the agility course only has a few things and I am curious to see how well he will do with more equipment.
Odin's new harness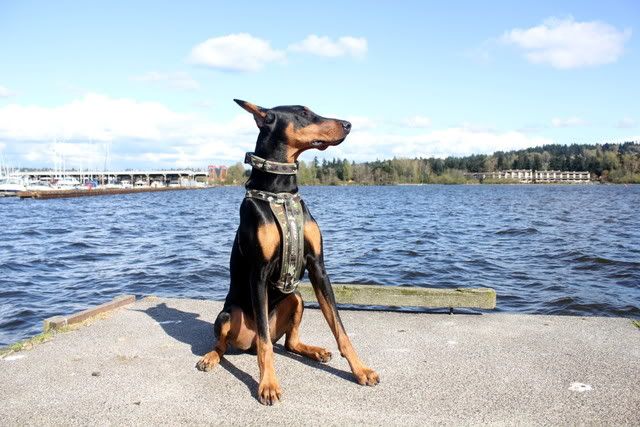 Hey look a duck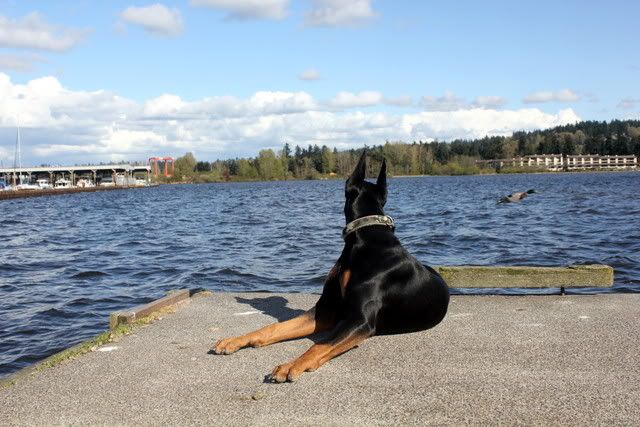 he is such a good boy