Discussion Starter
·
#1
·
:wavey: Got back from Florida yesterday and taking a moment to post some pics. Emily took first place on Saturday and second place on Sunday in Novice Juniors. There were 13 kids in the ring on Saturday so we were very pleased with the results. Sunday was tough; we only need one more win for her to progress to Open. :tropthy:
I had no idea there are pet friendly houses for rent by the day around Orlando that cost less then most of the hotels in the area. The "villa" we rented slept 10, had a pool with a Jacuzzi, and had no additional pet fees. Of course, the kids had to argue over bedrooms anyway. Two kids, three bedrooms to choose from, life is so tough.
In the kitchen we got a chuckle over a notebook of helpful information that included a section about dining while in America. The rental agency we worked with was geared towards renting to people visiting from the UK and a pleasure to do business with.
I hate we never made over to the Dobe ring. The Juniors showed in the afternoon and the Dobes went in the ring in the morning. The best strategy seemed to be to take it easy in the mornings so we did. I would have liked to have seen the dogs and meet some folks.
Phil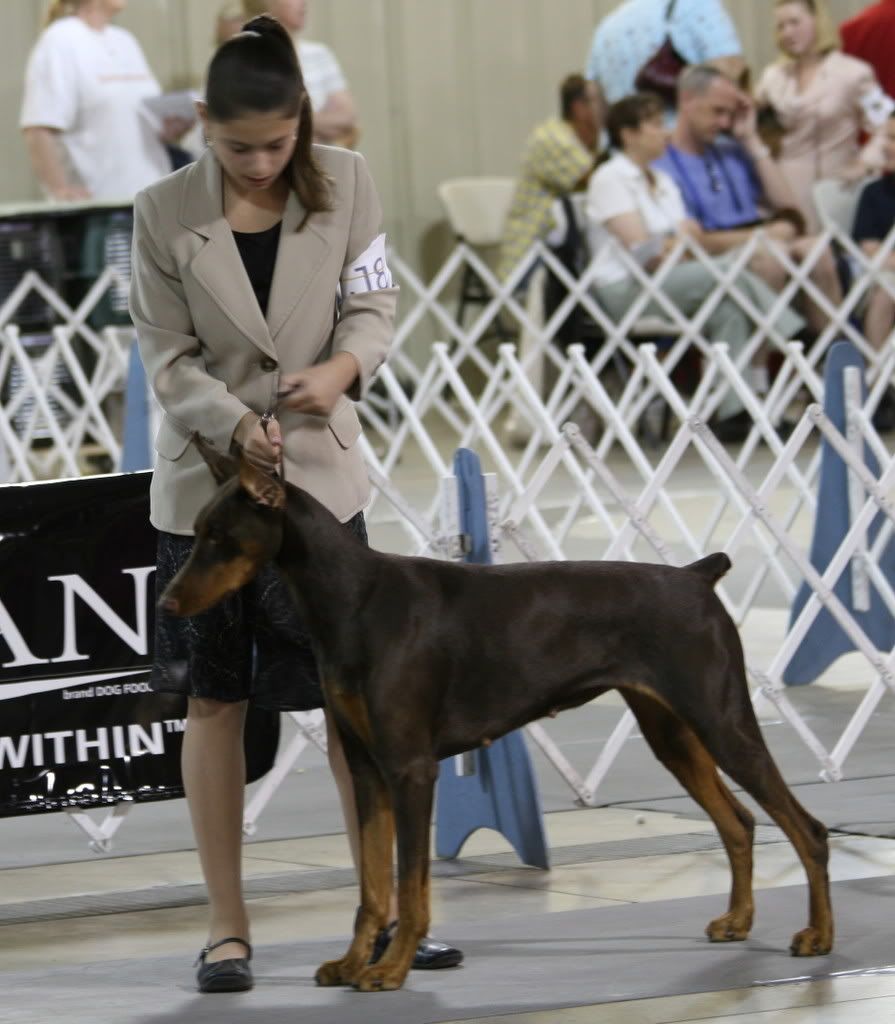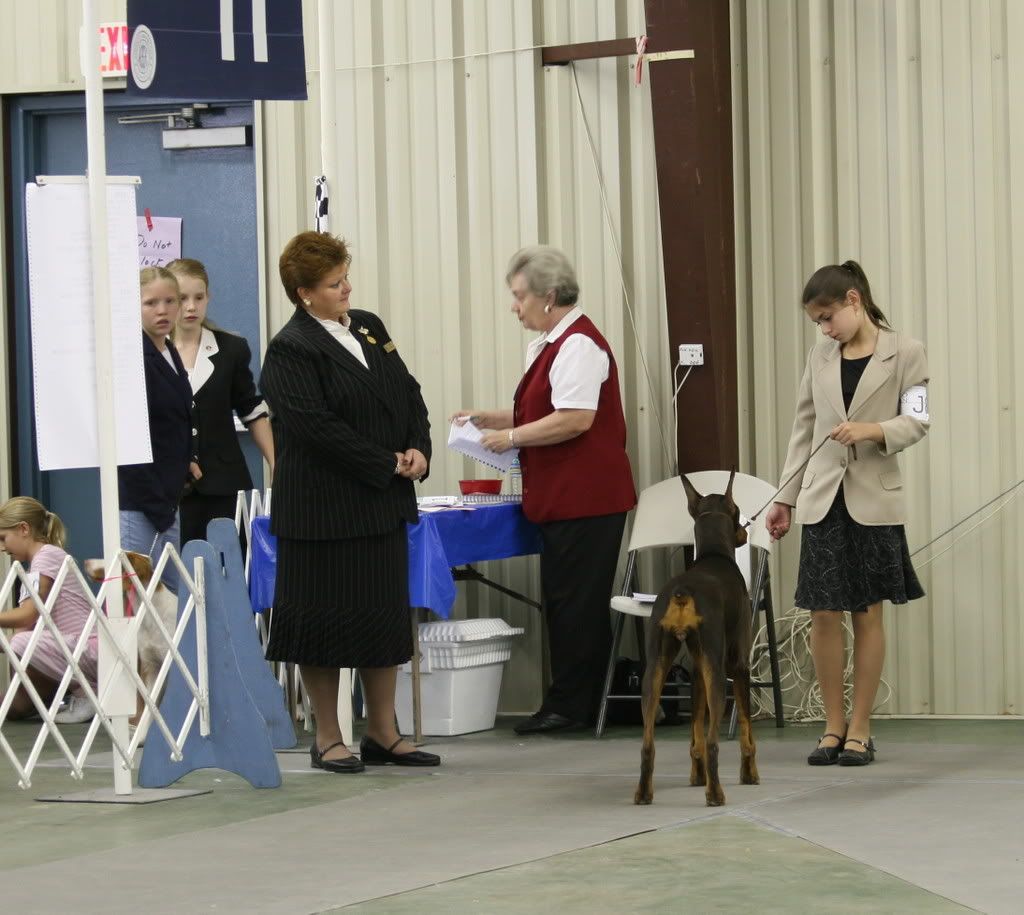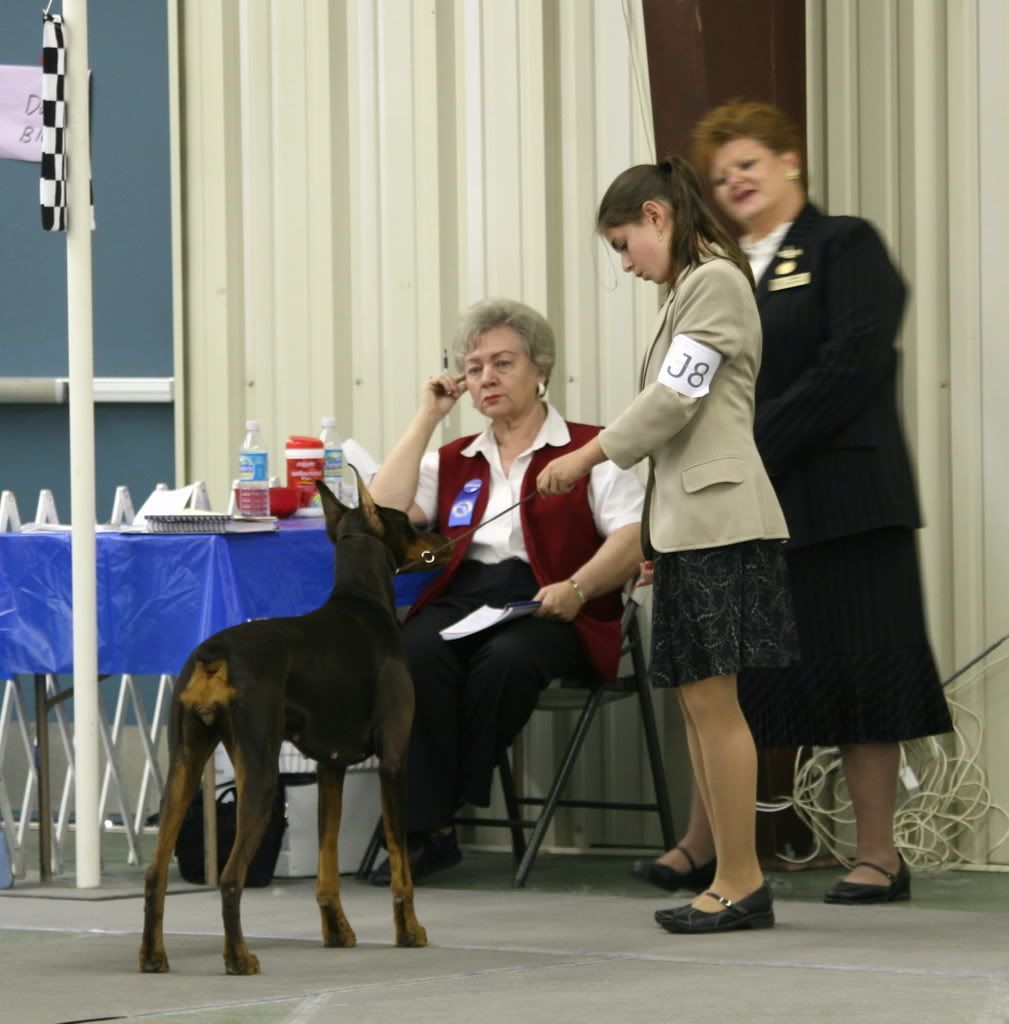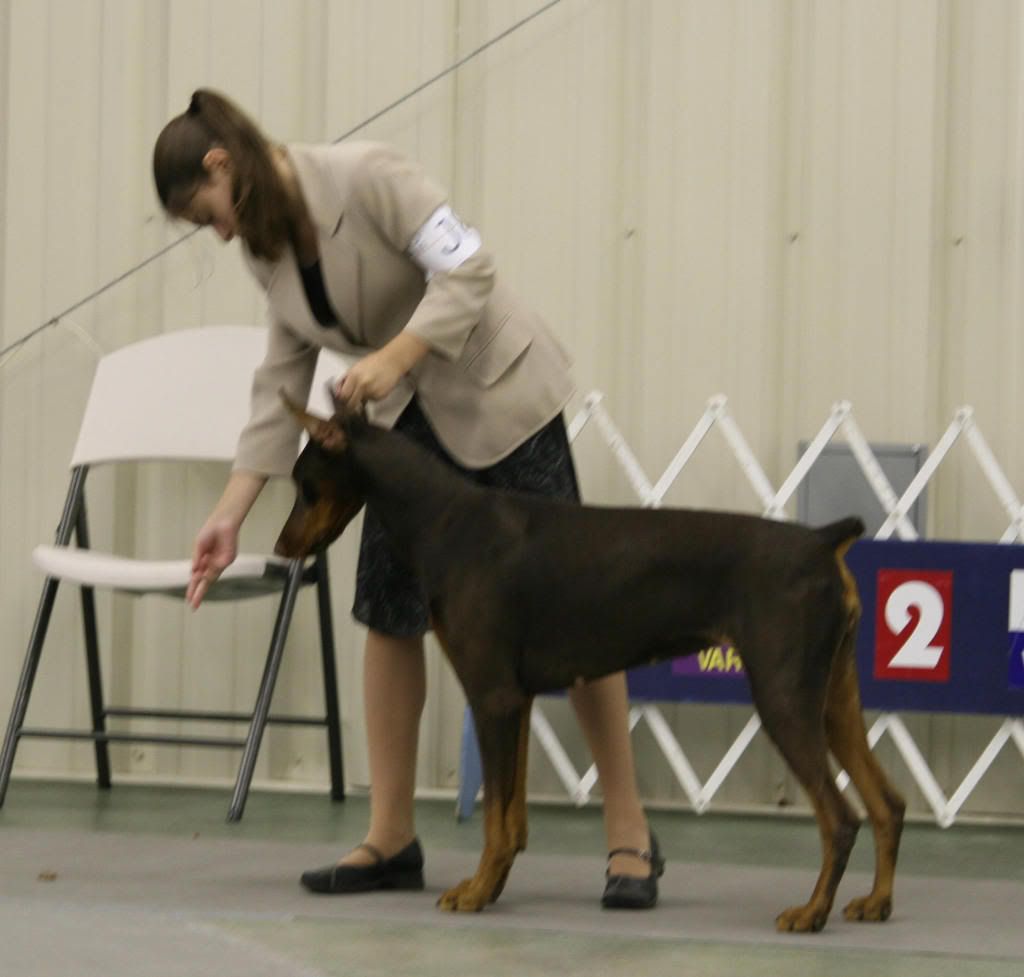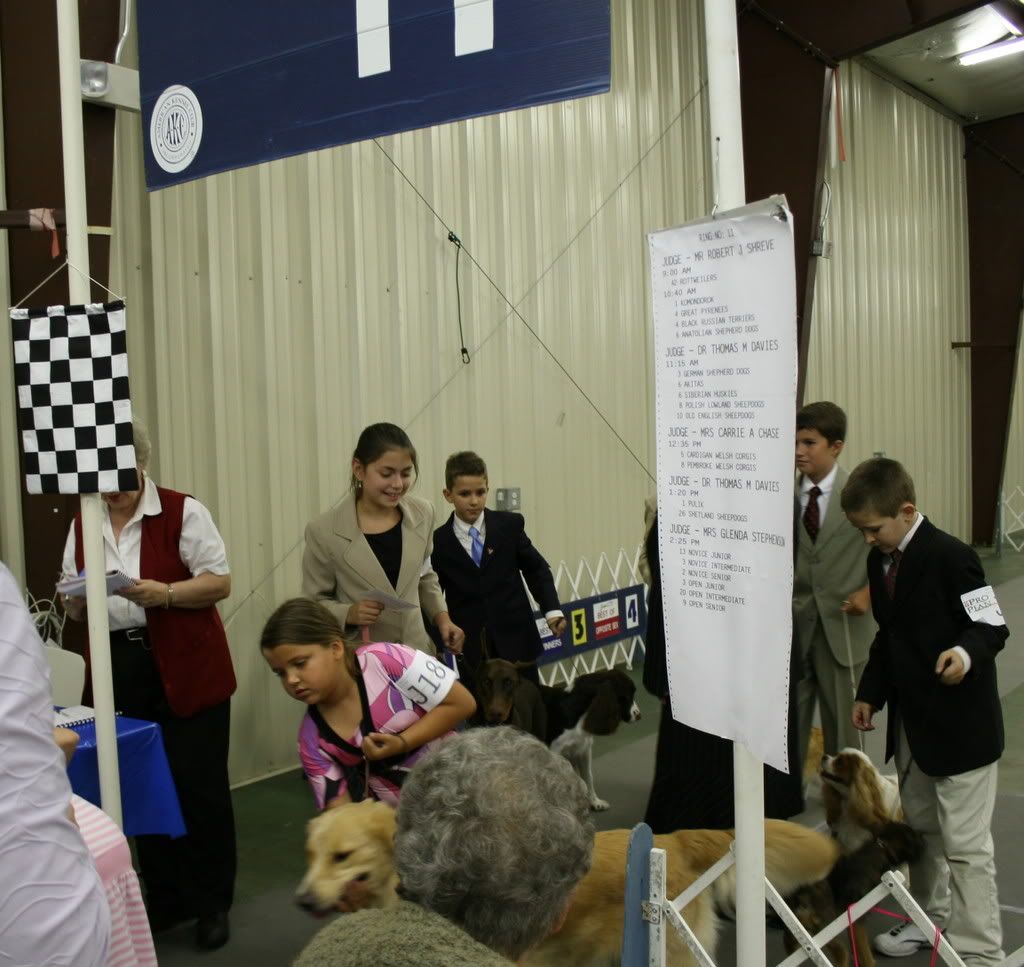 Why do the dogs at dog shows seem to always eat better then the people?