Discussion Starter
•
#1
•
I made Mensa a new collar tonight.
I cobbled this one together out of stuff I had in the *leather box* (and elsewhere). I could have made it months ago, but tonight I was taking inventory and found that I had just enough stuff to go for it.
And we all know Mensa needs another collar (to make an even dozen).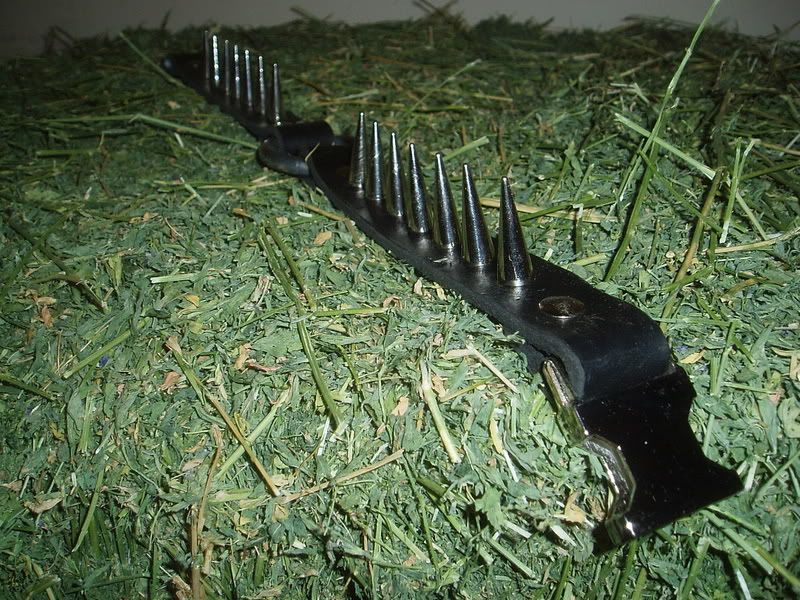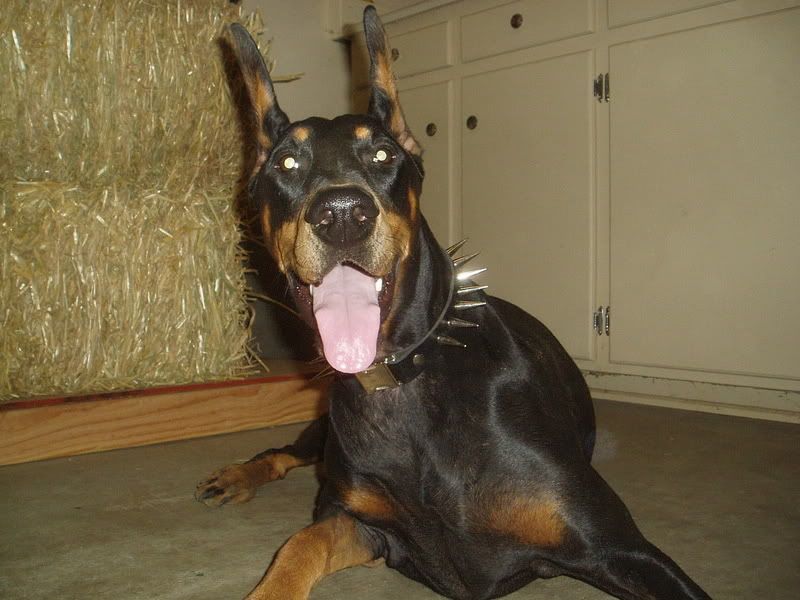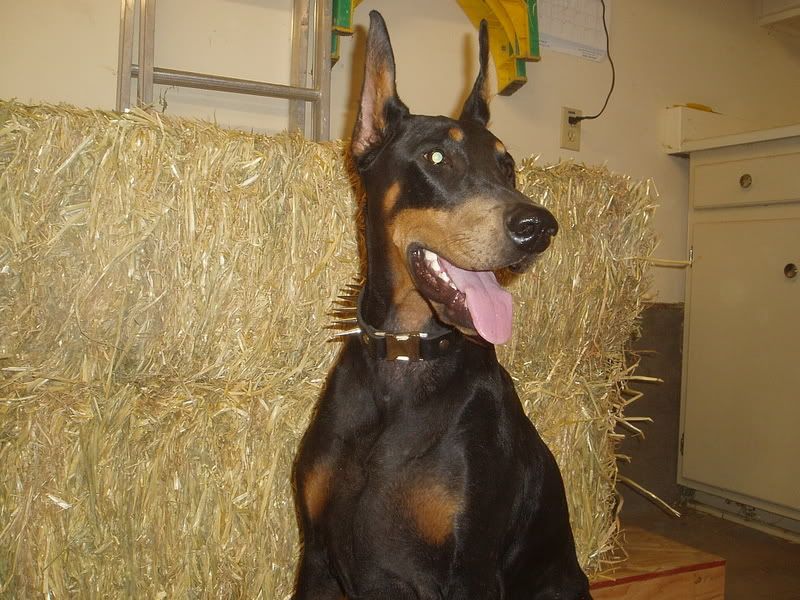 The ring in back is a descending ring rock climbers use when they (we!) have to bail on a climb before topping out. I shined it up with some steel wool and was really happy with how it turned out:
Unlike the other collars I have made Mensa, this one has practical applications. I can attach a leash to the ring and take her for a walk, which means we will be using this collar for more than just looking cool.
I *field-tested* it tonight when we walked down to the corner to get the mail: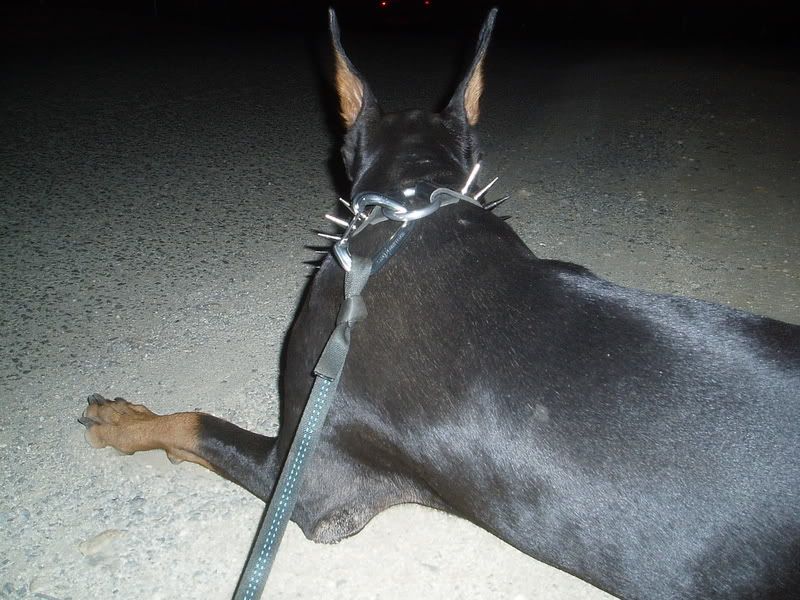 Here's links to some of the stuff I used to slap this one together:
http://rockstarretail.com/product_i...d=787&osCsid=a34ac882e5d2ca1520b1643c57733184
http://www.strapworks.com/Side_Release_Buckle_p/msrb.htm
http://www.rei.com/product/471123