I apologize in advance for the horrible quality of the pictures.... you guys are going to laugh... the only pics I had of Lexus as a baby were actual pictures, so I, in my infinate creativity thought "Hmmm what if I take digital pictures of the actual pictures":anicam:
See the lengths I go to? :lol2: All this baby talk around here has stirred up memories!
Anywho..... without further
[email protected]
11 weeks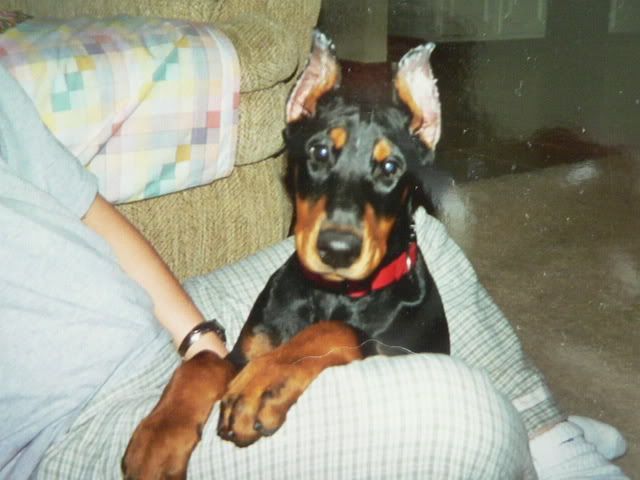 Here she is at about 13ish weeks, already working and heeling like a little pro! LOL, she had better attention on me then!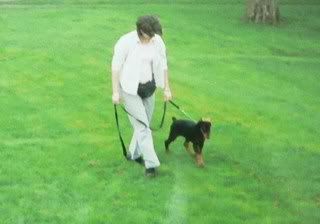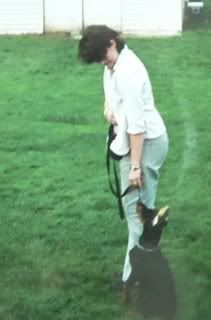 Dog-sitting her mom....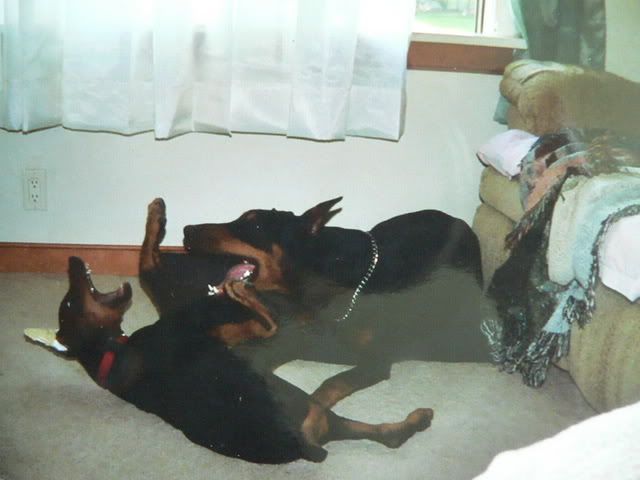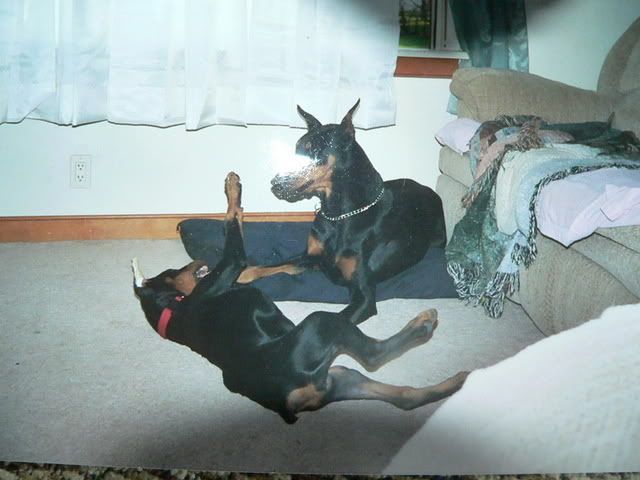 This picture always cracked me up.. (at about 13 weeks)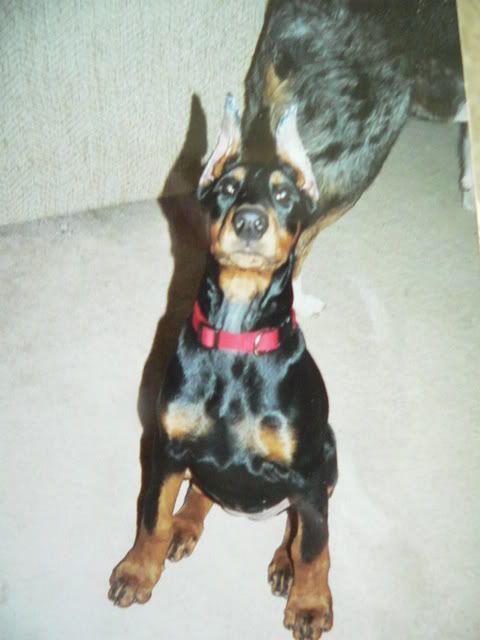 Thanks for indulging me with the horrible quality of the pics!!
And finally a shot of the girl all grown up! (Last summer!)