At seven months old...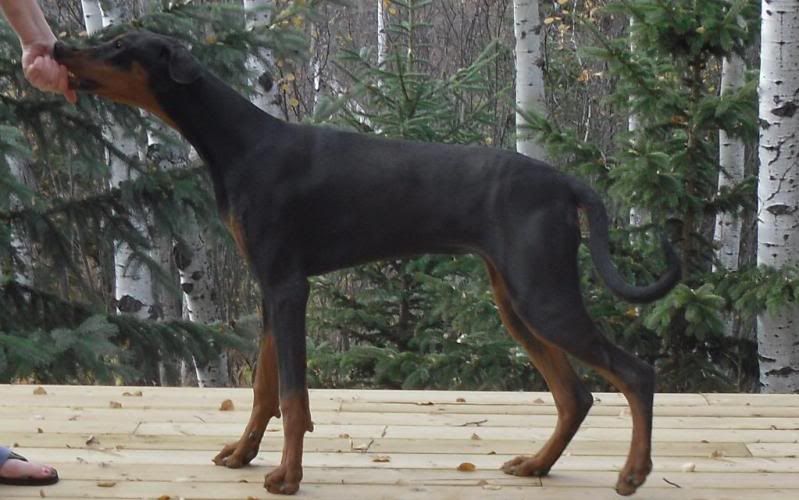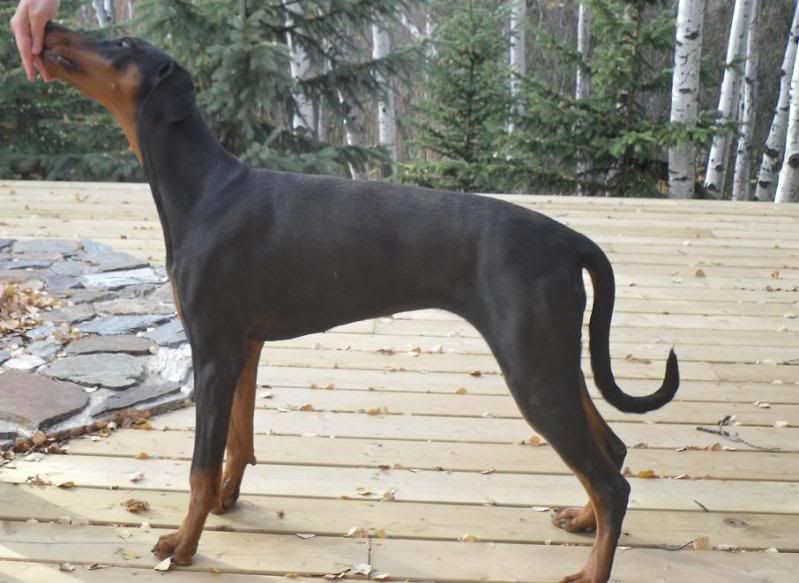 The queen of stacking I am most definitely not but you get the idea.
She's too much of a wingnut to try to take pictures of when there isn't food involved and I didn't have my training gloves on so I almost lost my fingers. And my palm. And my thumb. And my knuckles.
She's already the same size or slightly larger than Naavi (who is a year and seven months). I'm thinking she'll be a bit of a beast but we'll see. As long as she can work without breaking down, I'm happy.