Discussion Starter
·
#1
·
Just thought I would share some pics of a RARE occasion at my house. Both of my children are sleeping and it's only 8pm. Hopefully this wont back fire on me and at midnight they will decide it is time to get up and play.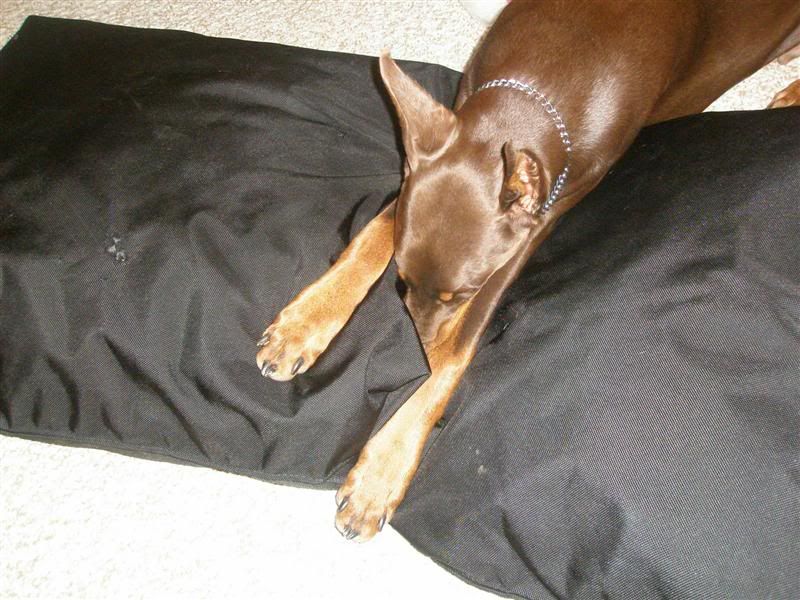 Remington holding his bed as he sleeps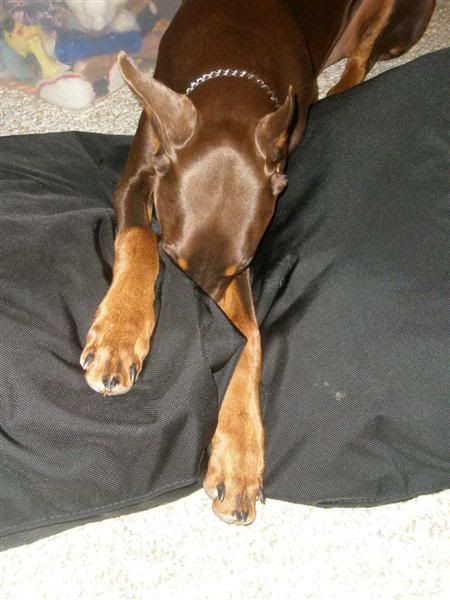 So innocent looking.......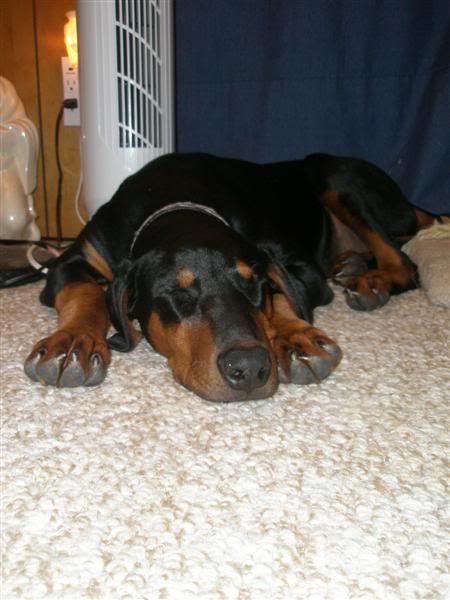 My foster girl Nyx (She was renamed by her soon to be new owners)
Nyx Miss Goddess of Night
Thanks for looking and I'm enjoying my quiet time :tongueout2: