Discussion Starter
·
#1
·
Took my dog out for some off leash running while there was some snow on the ground and wanted to get some gorgeous pics of him zooming around. As I was walking, the sun was shining, no wind, and lots of snow.
By the time I got there, the sun was no longer out, it started to snow, and the wind picked up
So no good quality pics.
I took some pictures anyways...and the faces Ive captured on camera are so funny, he looks like a monster! Drool everywhere, ears flapping, lips flapping, wild eyes. I had a chuckle looking through them.
Thought Id share, again, sorry for the low light, the sun disappeared.
Yellow thing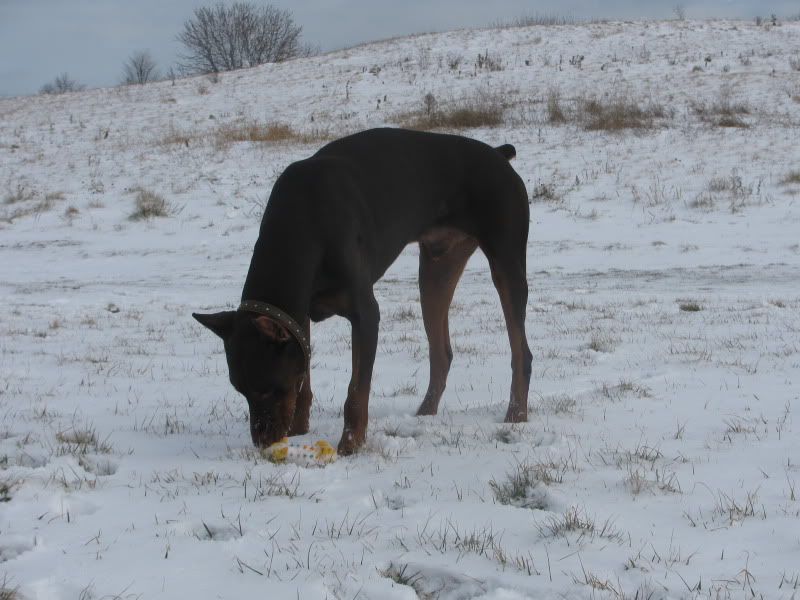 Run, run, run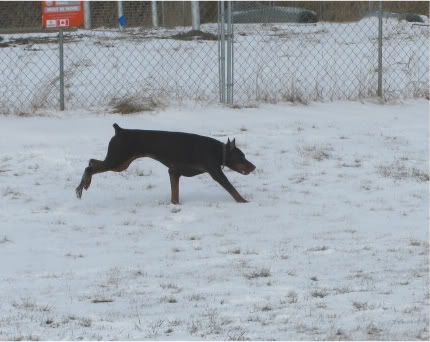 ...run, run, run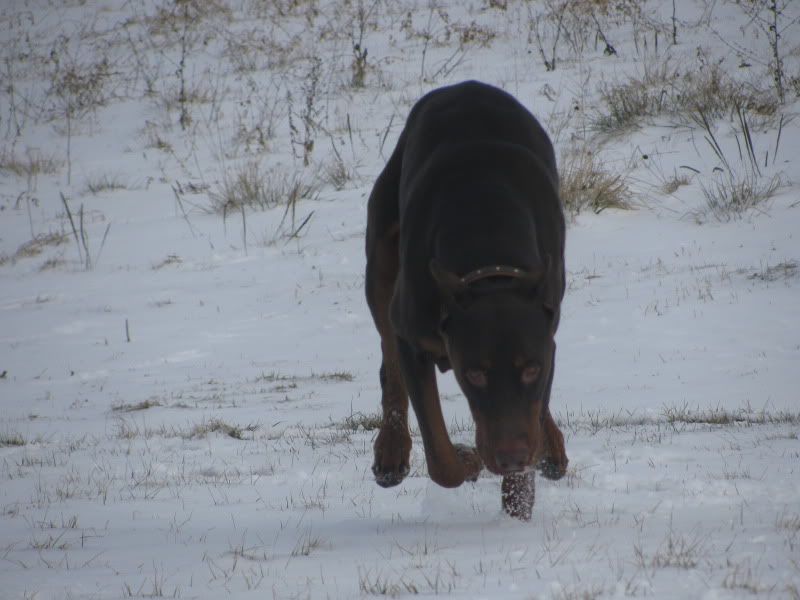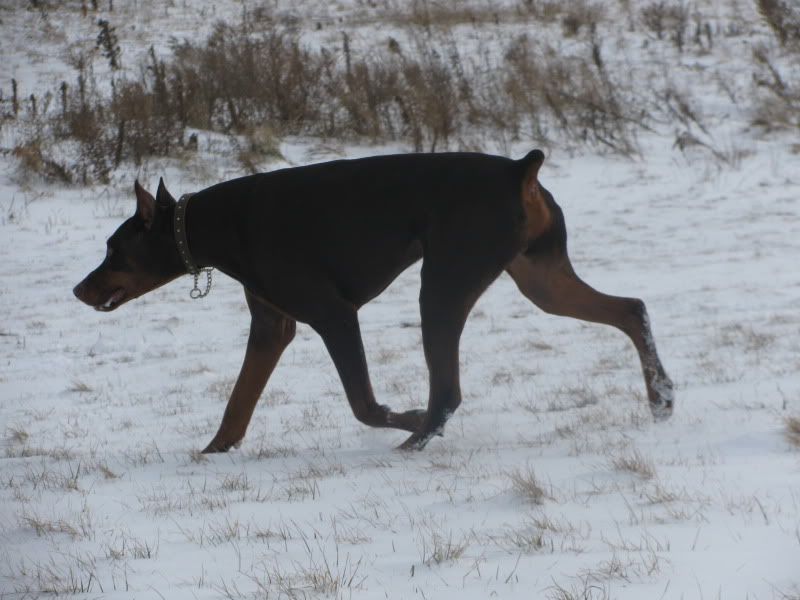 I cant find the yellow thing!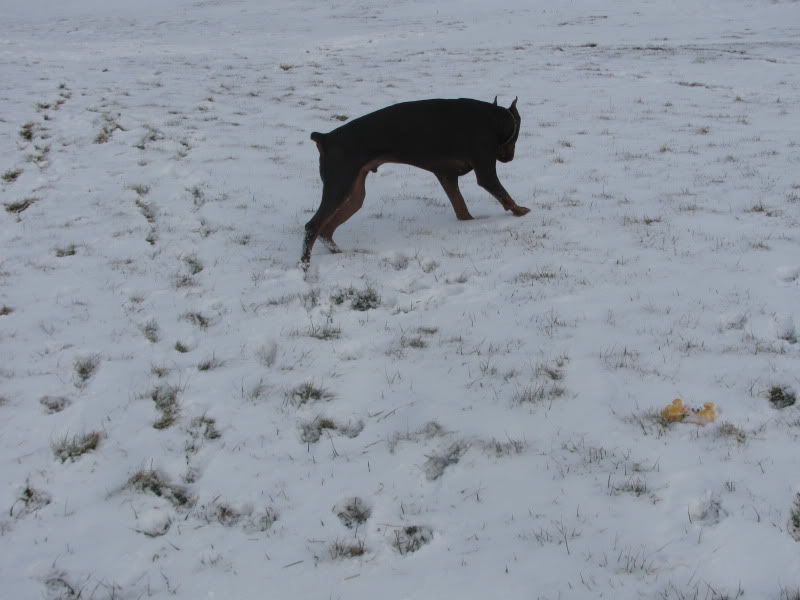 ...Run...stop, sniff
...Monster face!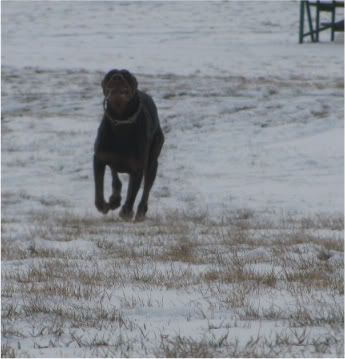 Crazy eye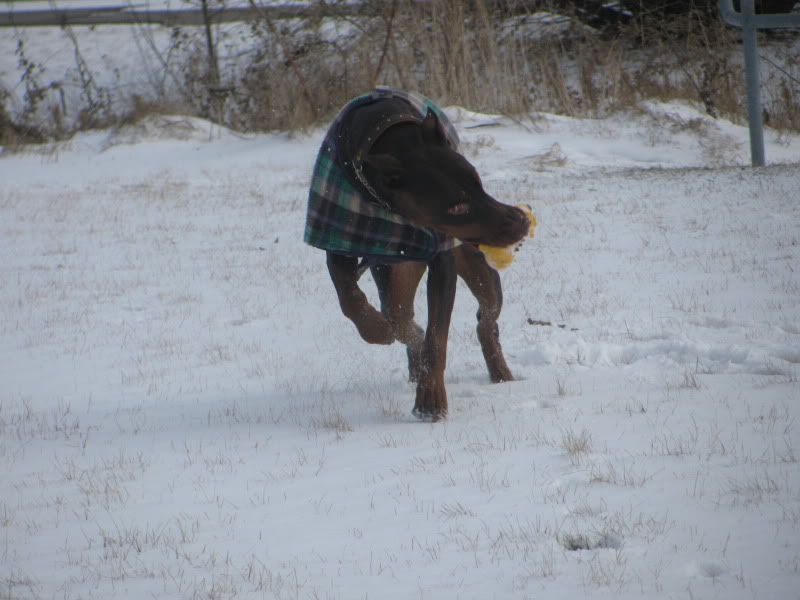 More monster face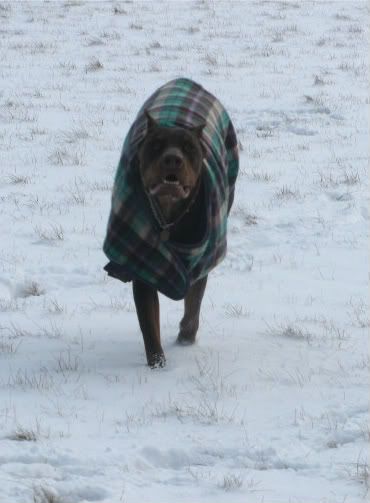 Zoomies
Warming up after the run