Discussion Starter
·
#1
·
I recently moved to Phoenix from Denver to be with my mom as she is transitioning through a difficult divorce from my dad - married for 38 years.
As such, Arkus & Nissa are still in Denver, with my husband, and I miss them all terribly. Every night, we used to pile into bed, and my husband would say "Well, we're all here on our life raft - time to go to bed". It was a way to symbolize we are a family and we stick together.
I am missing my babies A LOT, and I've been here for just three weeks. So imagine my surprise when I received this below picture ::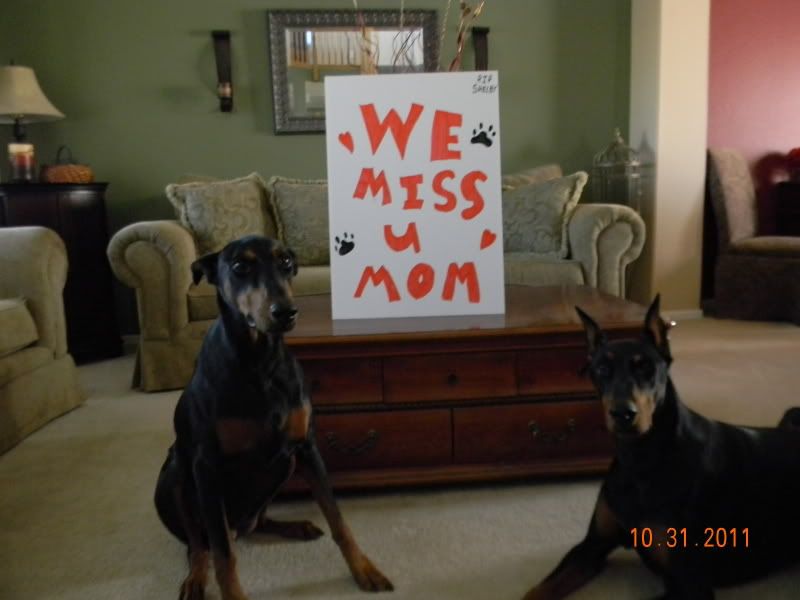 You'll notice that Shelby is noted in the top-right hand corner. Even though she is not alive, she is with us in spirit, and will never be forgotten.
I am flying to Denver on 12/16 and will be there through 1/4. Cannot wait to see them all again.