Discussion Starter
·
#1
·
So last week we went to the Lake District, Cumbria, UK for a week. The dogs came with us, was tough, until a few head harnesses were purchased for the little monsters but other than that a great time was had by all. Weather was a dream, sights were awesome. The dogs loved it. Anyway i thought i'd share some pictures from our trip
It was hard for me choosing which to post lol. Hope you enjoy.
"Come on mum lets gooooo...."
"Another bench..."
"Haha we are free"
Natures obstacle course for hyper dogs...
"No we refuse to pose, we are not done exploring"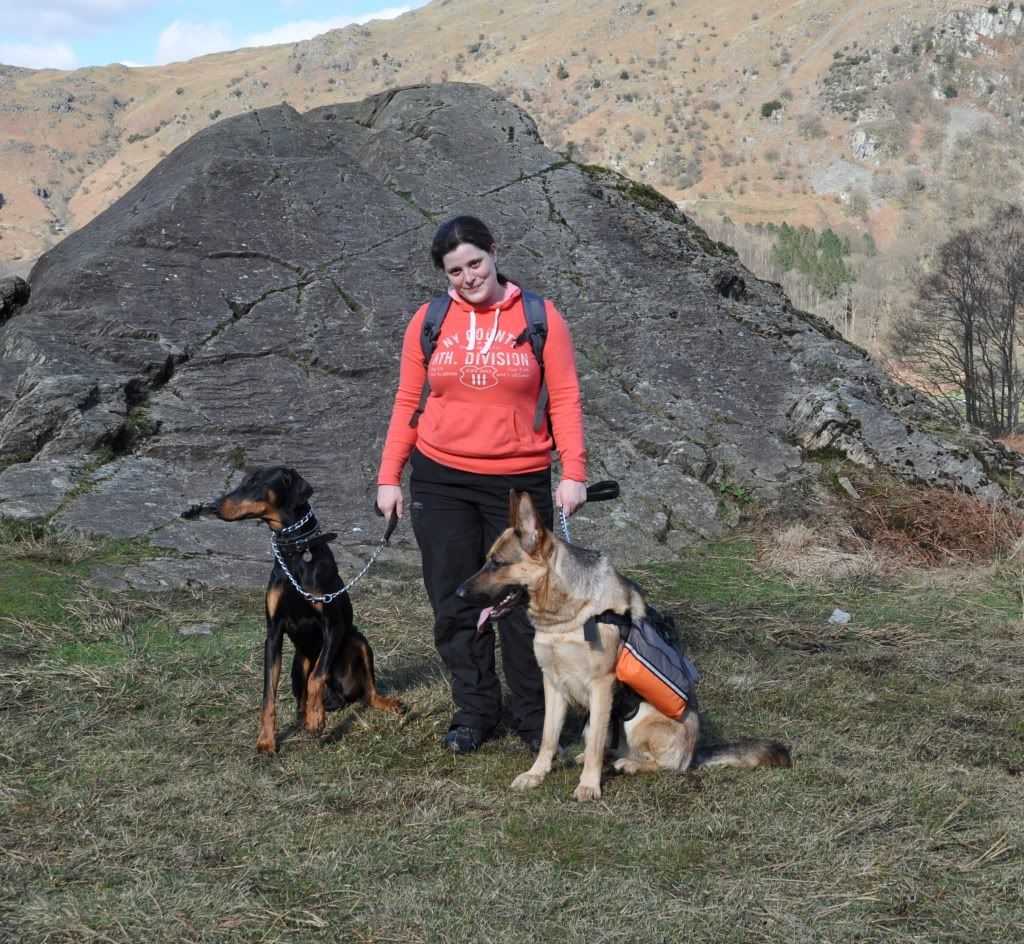 Plenty to be explored too.
Looking for streams to play in.
Having a well deserved pint after our walk...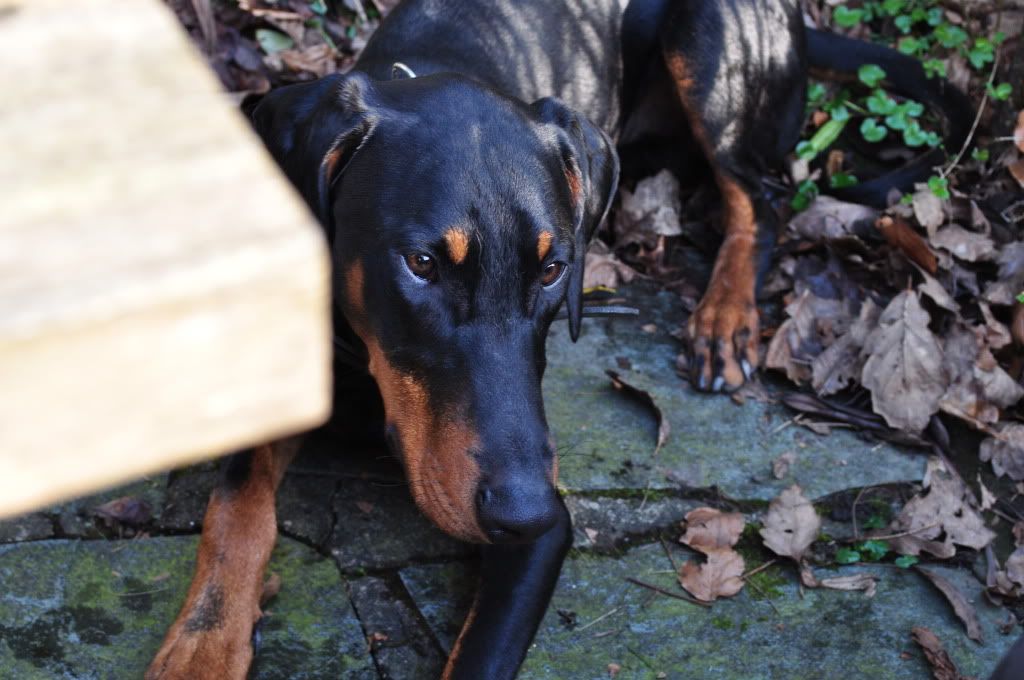 Kia having a swim (After we'd finally managed to get her out of the water to take her backpack off... Don't ask how she got in water with it on, but talk about everthing being wet)
Baywatch, dober style.
Hard work all that walking...
Once past the sheep they could be let off for a run.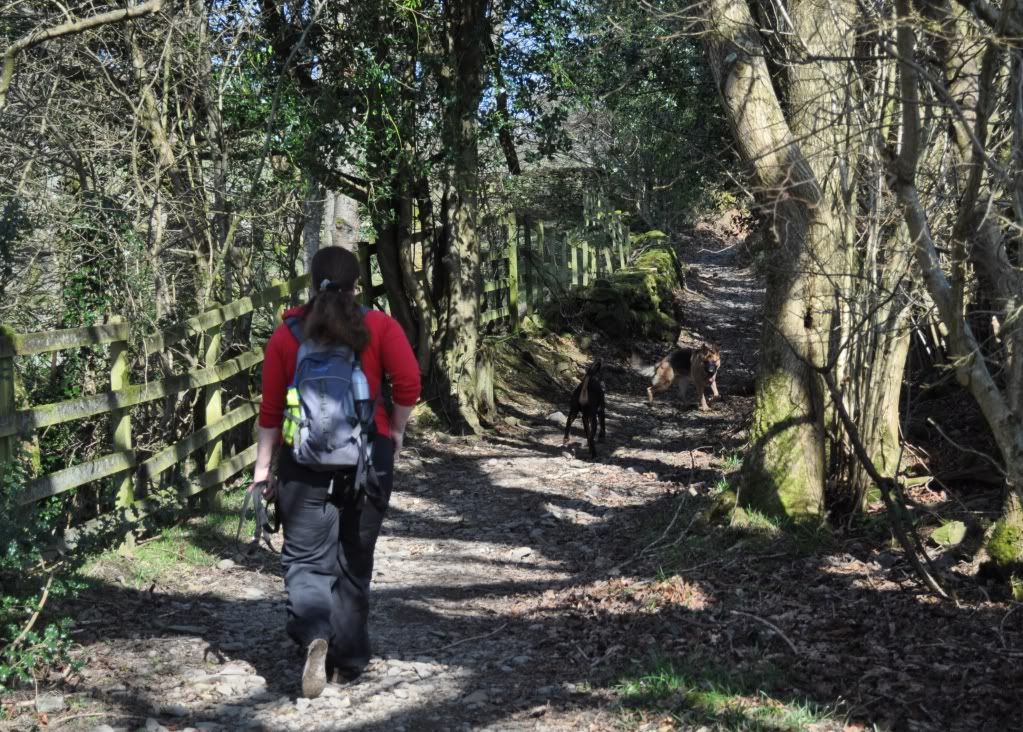 Those leaves must have been comfy, Max just chilled out waiting for us at the top of the very steep climb!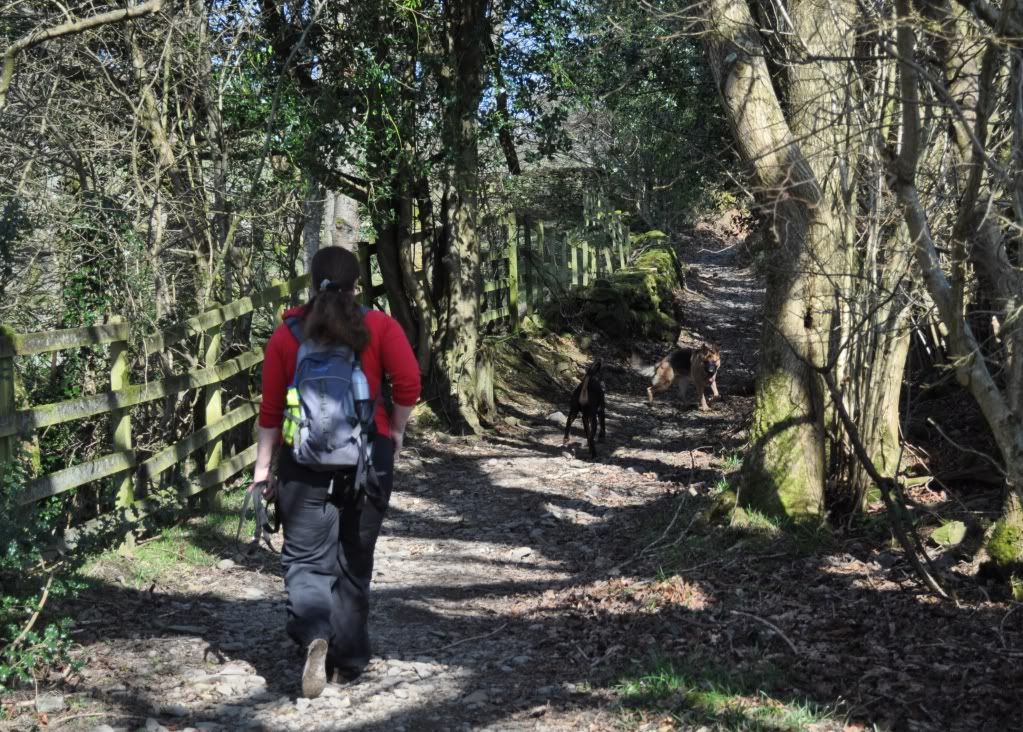 Little monsters found more water...
Well deserved kip! Spoilt much eh!
EPAD!!!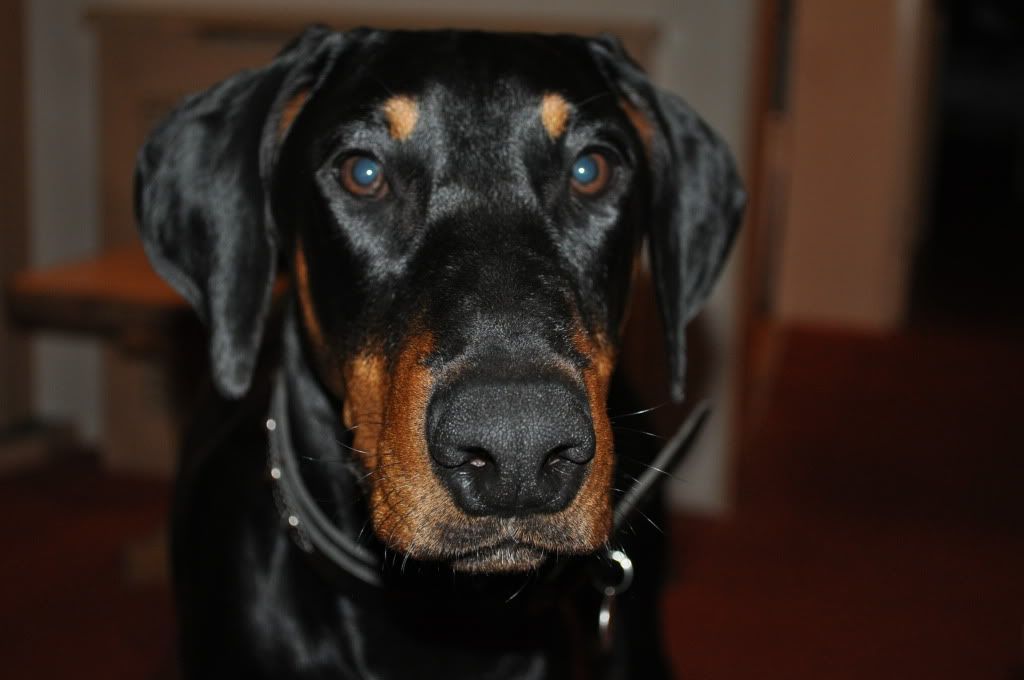 Posing again, Kia wants to play!
Seconds after i took this photo, Kia went over the edge (by choice) into the water almost dragging daddy in too! Promise i didn;t laugh!
Max watching the crazy lady in the water.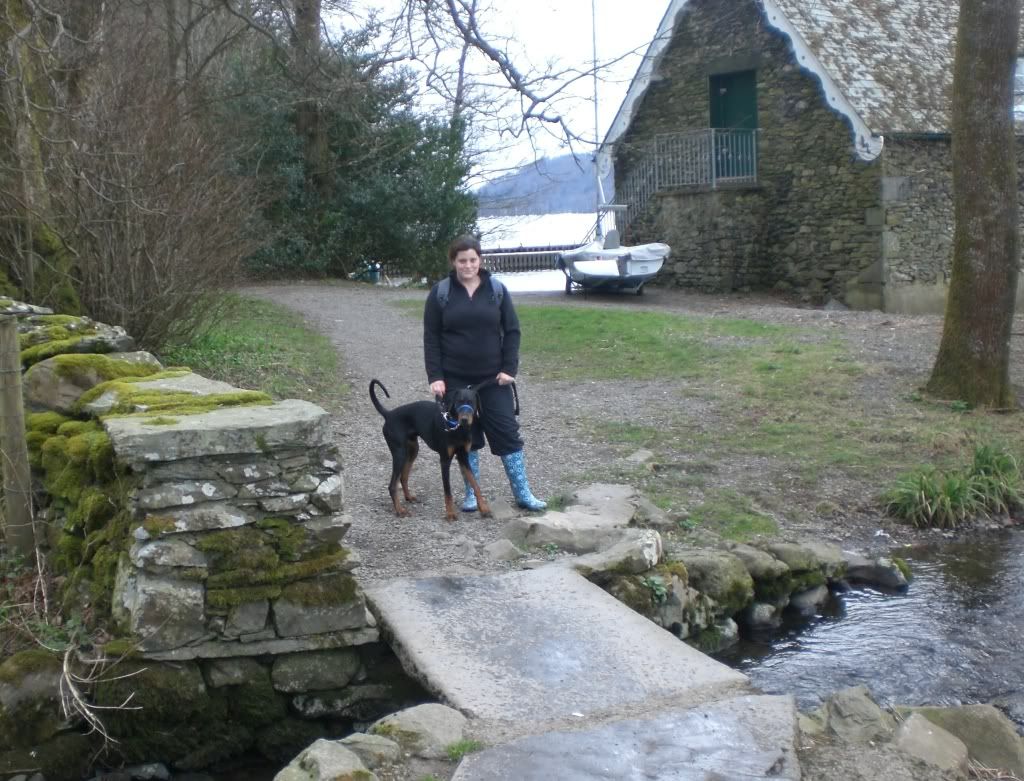 Cooling off in the stream
Gorgeous dogs and a gorgeous view, what more could i want!
As i said a great time was had by all, I must admit though i wish people up there would have dogs on leashes. My girl had one run at her and start attacking her when she was on lead... And the damn owner was useless, luckily she wasn't hurt. Max was ever so protective. The dogs bonded immensely over the week. Always good to be home though