But that won't happen
so here's some of da boo boo and other things on our impromptu sorta ruined walk by the lake..:rolleyesww:
Let's go woman! hurry up!! paths to follow things to sniff
I said mush humanoid!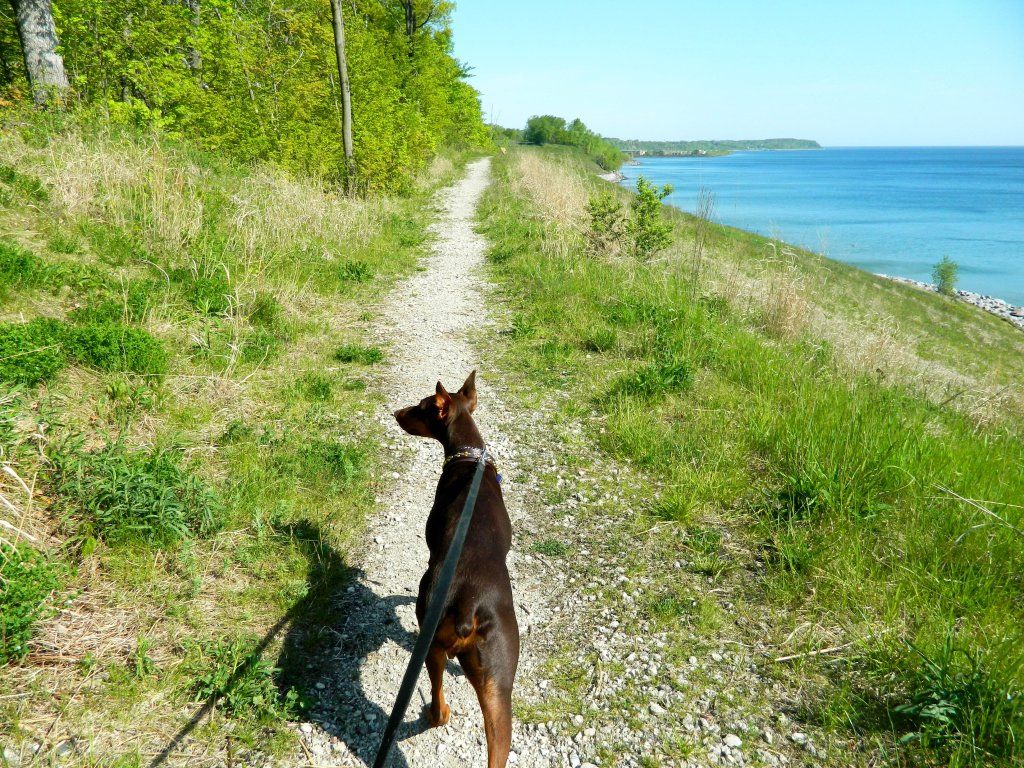 Fine I'll take pictures by these flowers after I played in the muddy creek, tried to break your camera, and almost ran away.....but I refuse to look at you!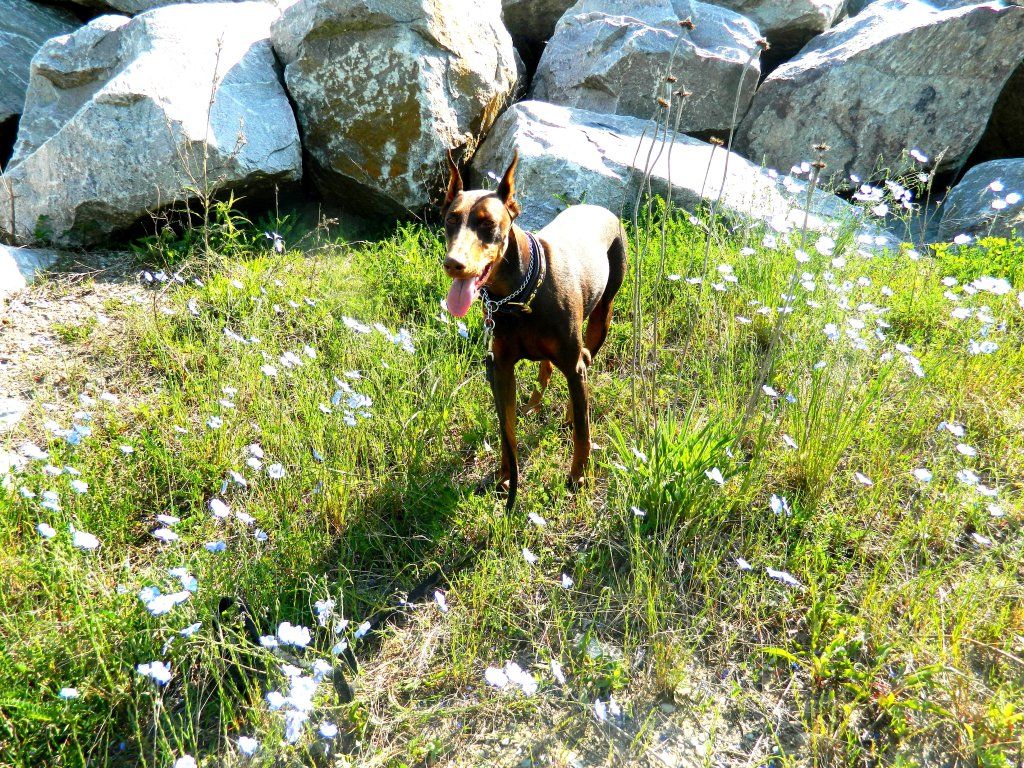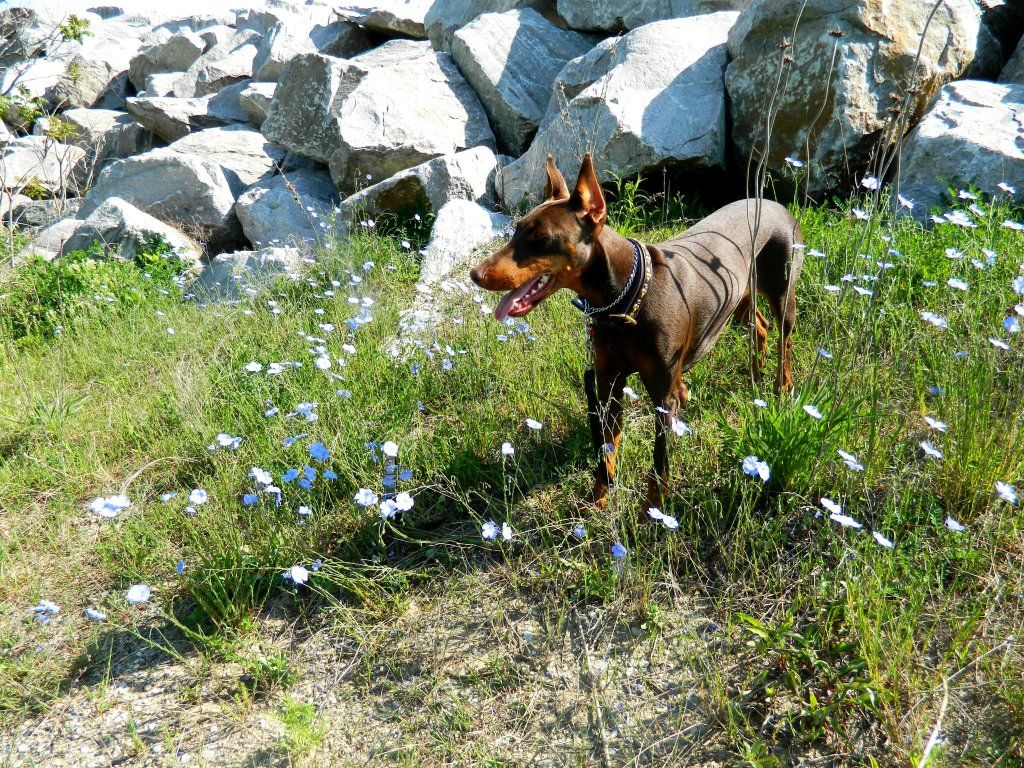 UHG! more pictures on the way back! Nope I still wont look at you...
I will watch that car though!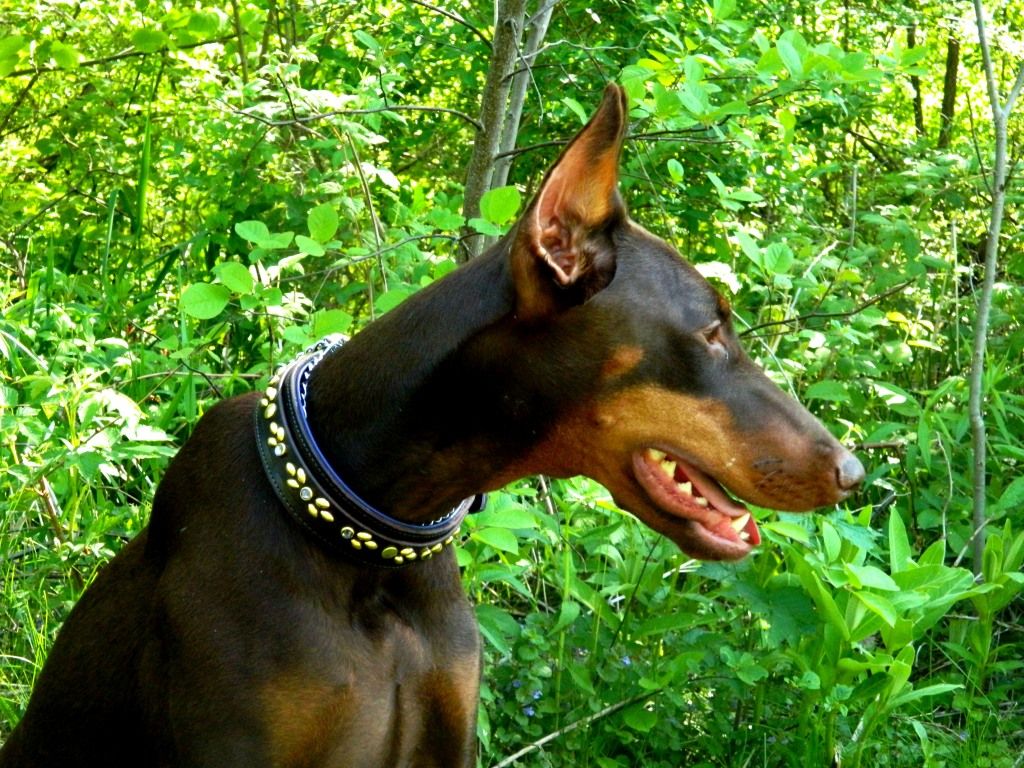 I'm an awesome guard dog! that car won't get us, i'm on the look out!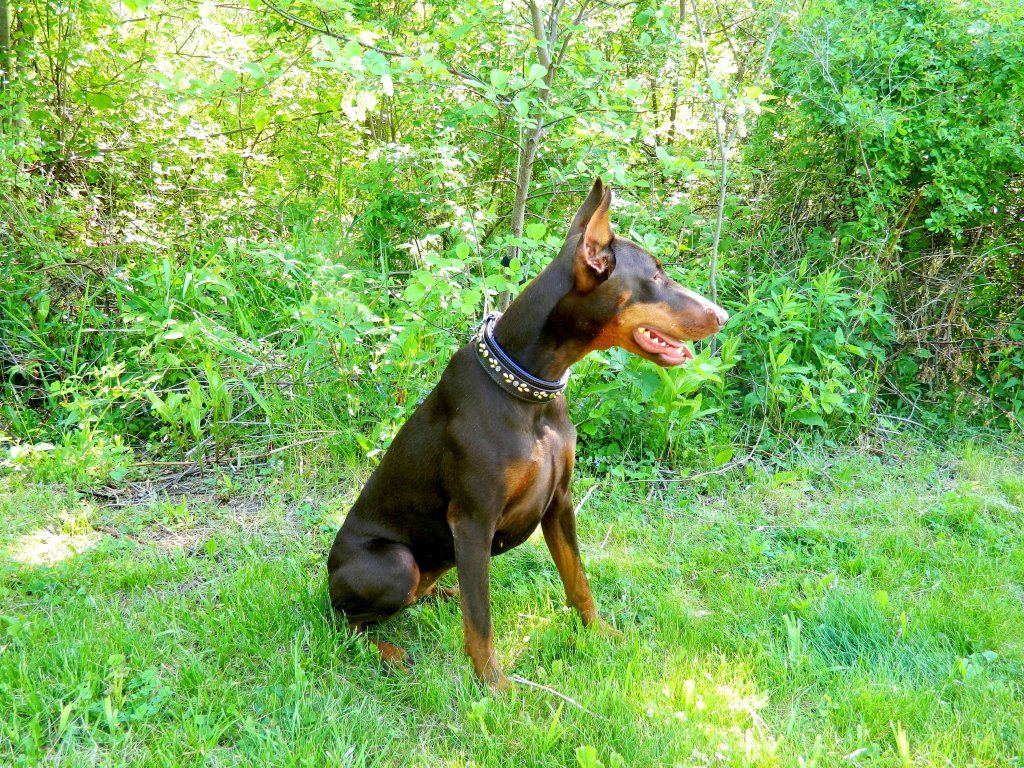 Kudos to nox for her other beautiful big girl collar
This way human! the car is this way!!
Muddy butt "I'm sexy and I know it....wiggle wiggle wiggle wiggle.."
MORE! but not of mabel...spoiler alert! its fleurs and such....