Discussion Starter
·
#1
·
We just received Lucy's win pics from her recent back to back wins at Riverside KC in late October. We had to take both pics on the 2nd day because Day 1 photos were delayed, and were really thankful the Day 1 judge was willing to do so since it was Lucy's first point.
I included a couple other miscellaneous recent pics of Lucy hanging out enjoying the mild fall weather.
Lucy's first point!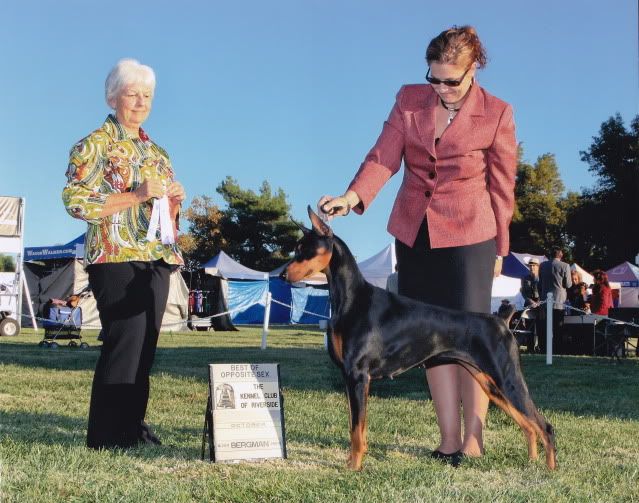 It was a good weekend - 2nd point the following day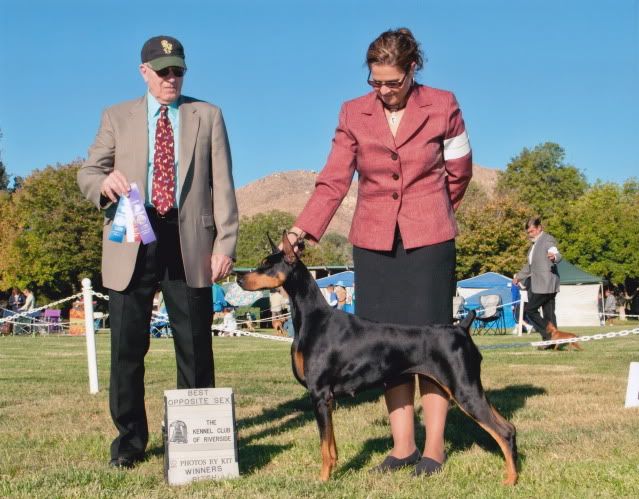 South Bay KC in Aug - RWB both days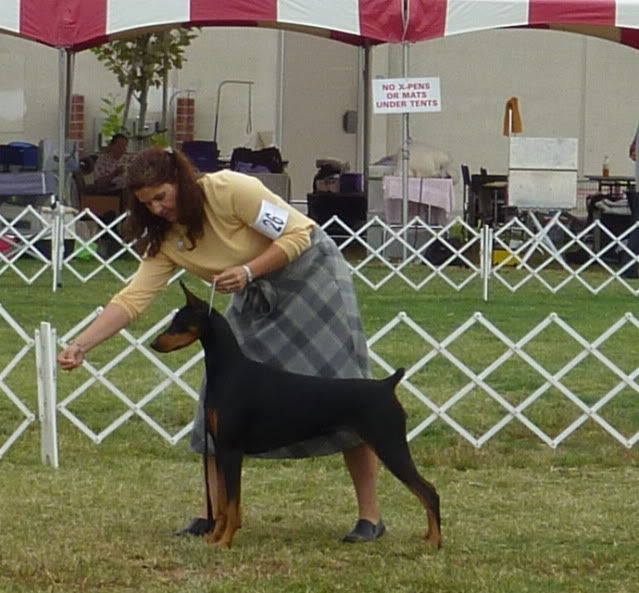 A few others I took the other weekend, lounging around...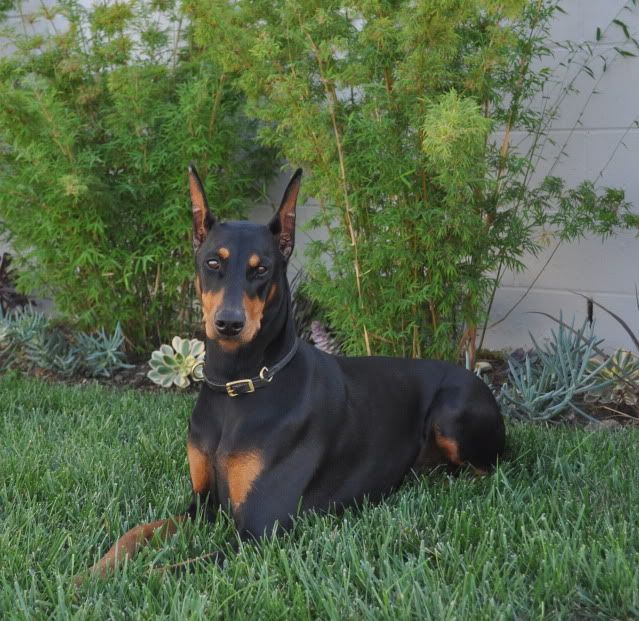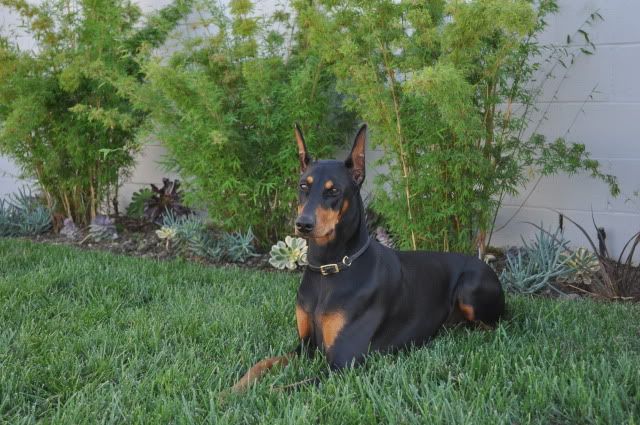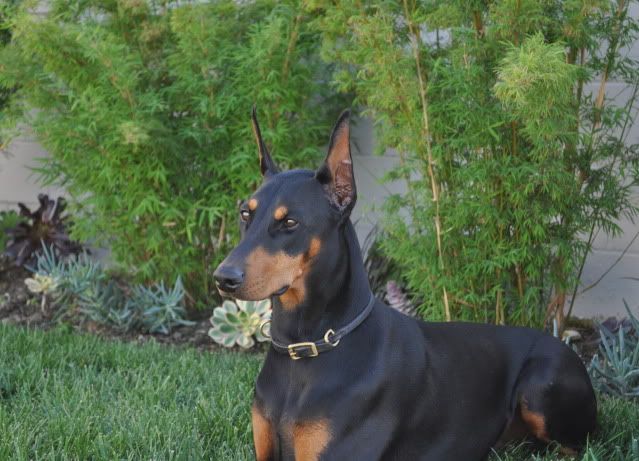 Hanging out with her buddy Fabio - I laugh everytime I think about the fact that my friend has a golden named "Fabio"! LOL. He is a very sweet boy and Lucy thinks he's really cute. :butfly:
Thanks DT for looking!