Discussion Starter
·
#1
·
Lately, Saph and I have been getting up at 630 to go for walks- I NEED to become a morning person, there is nothing as relaxing as an early morning walk, the sun just rising and the air still cool. Not to mention the views.
We went our for 3 hours today finally got some no-posey pics. I have been slacking with pics and only seem to have ones of her sleeping lately lol.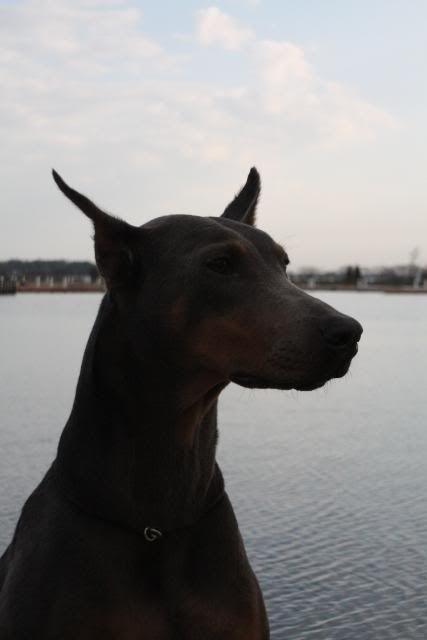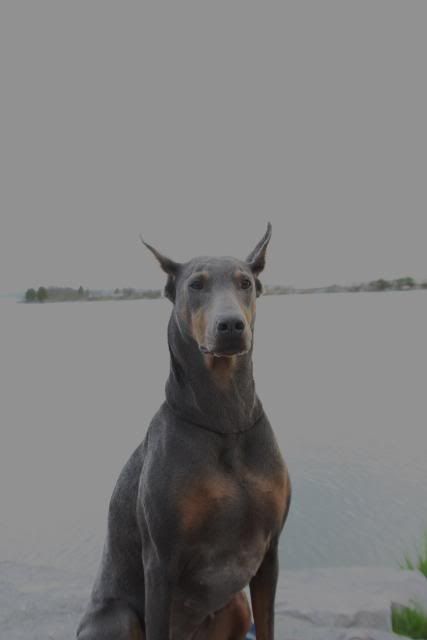 I LOVE this bush- double sweet flowering almond- I had one where we used to live.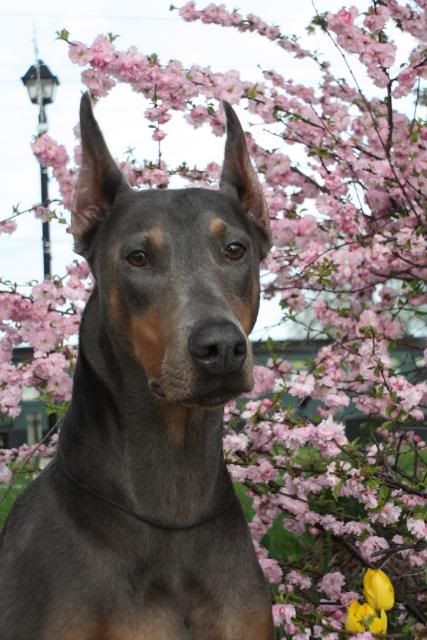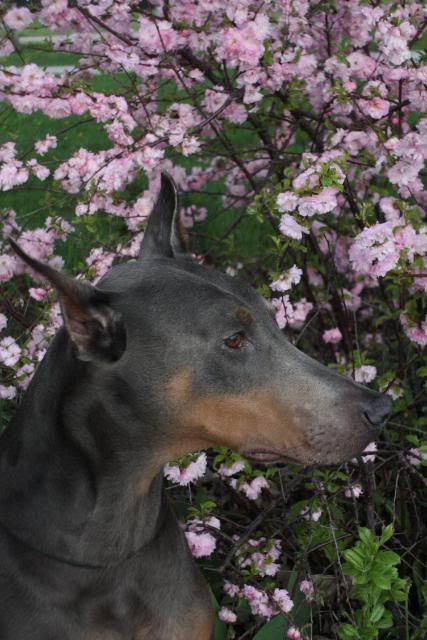 She is SO not a water dog and all of a sudden this morning jumped into the water and went crazy lol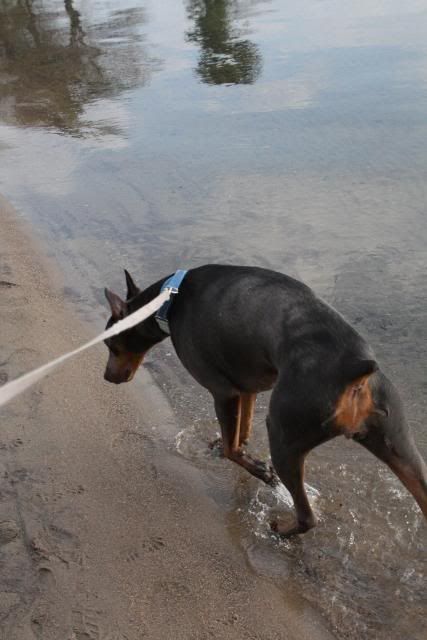 On our way home- at the baseball diamond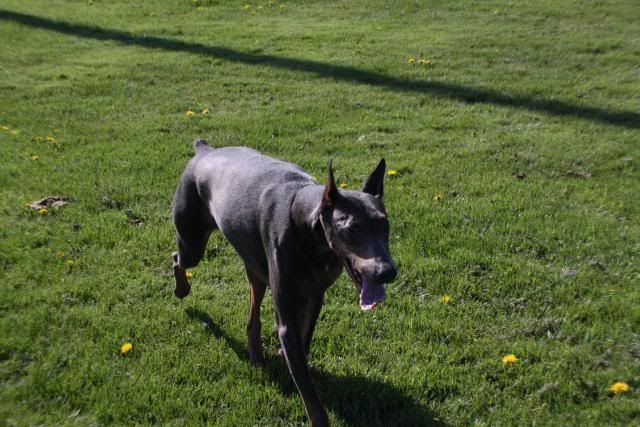 She may not be a show dog, but i think her movement looks SO PRETTY here
Almost 6yrs- not a horrible coat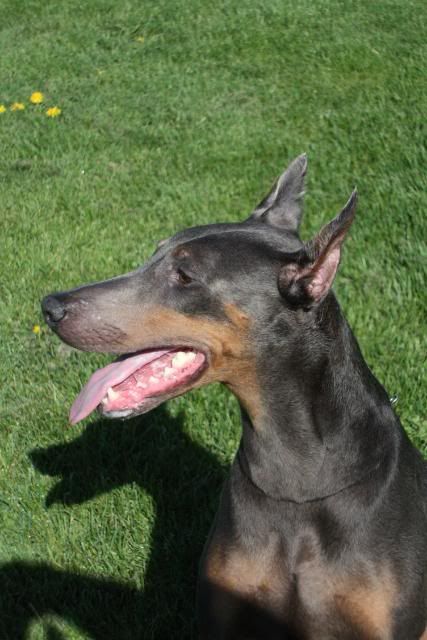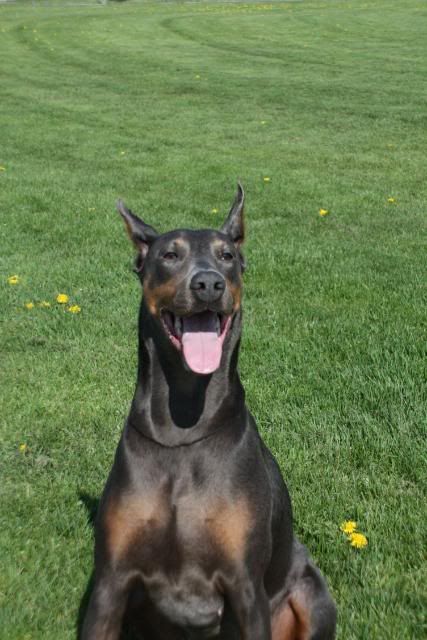 Pure, uninhibited joy