Discussion Starter
·
#1
·
Back from my holiday, and have some photos for you all! Max is the Border Collie here, my parents have been acting as a boarding kennel for the summer, babysitting Elsie and Max who belongs to a friend! Lottie loves playing with Elsie, they get on really well! Max loves to try hump Libby all the time (she is spayed), but he is very wary of Lottie.
Pretty Lottie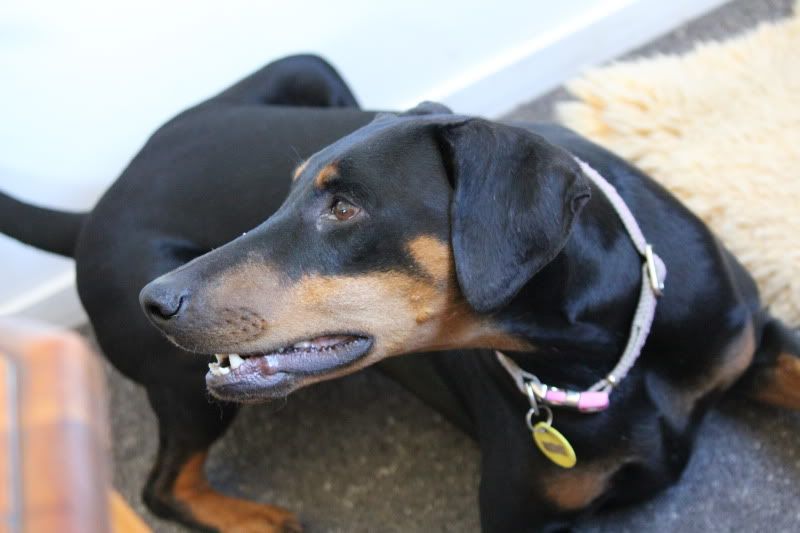 Elsie trying to fly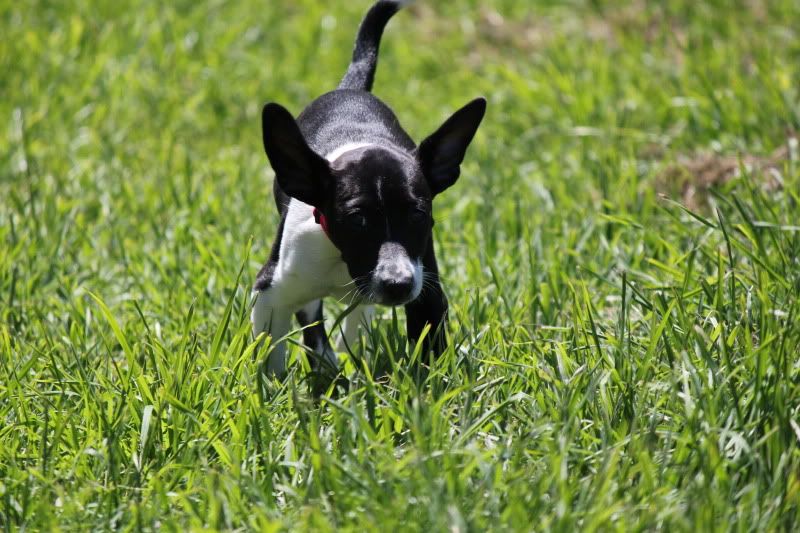 Lottie surveying her kingdom
Unaware that she is being stalked...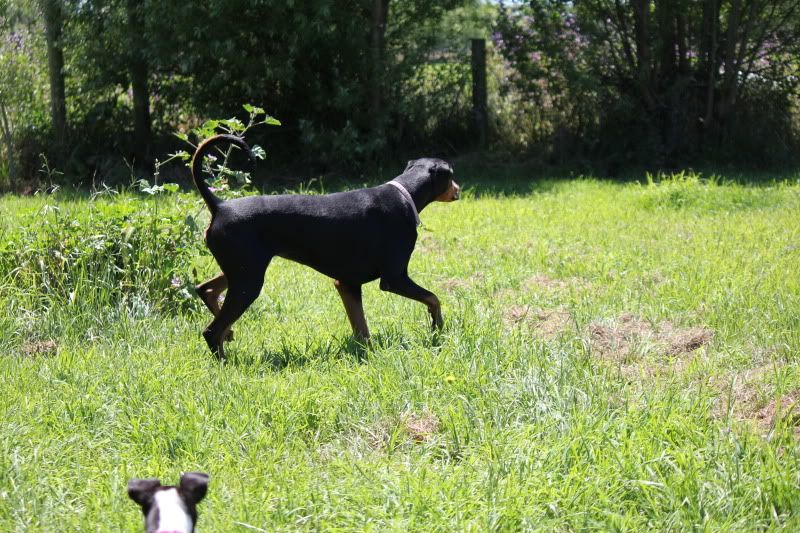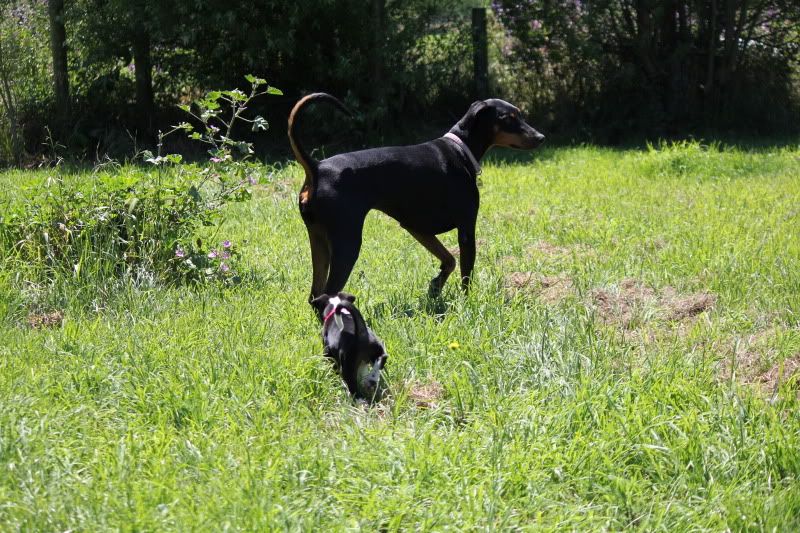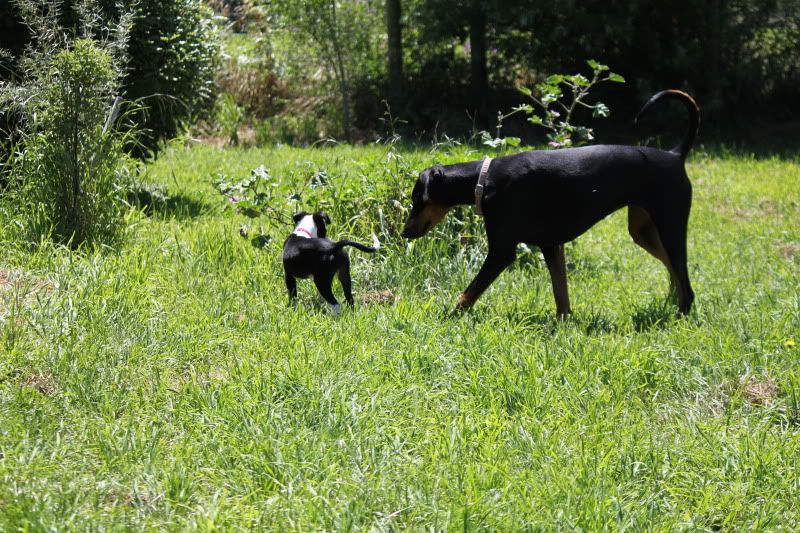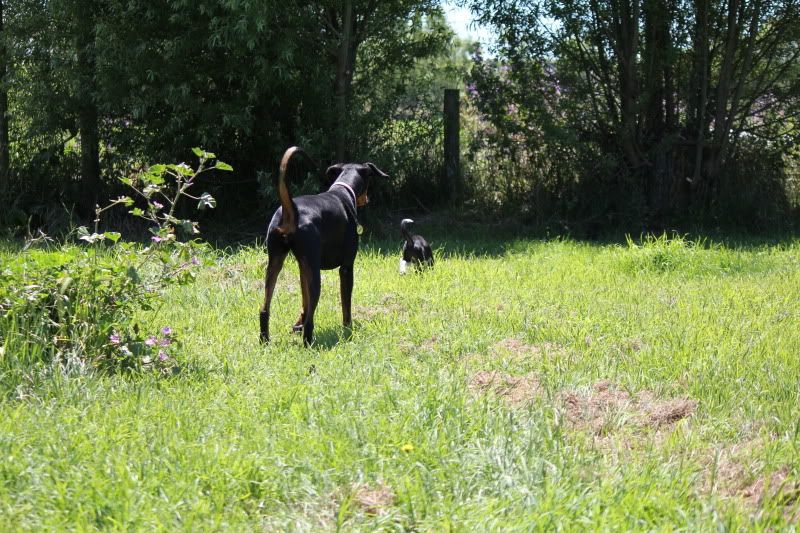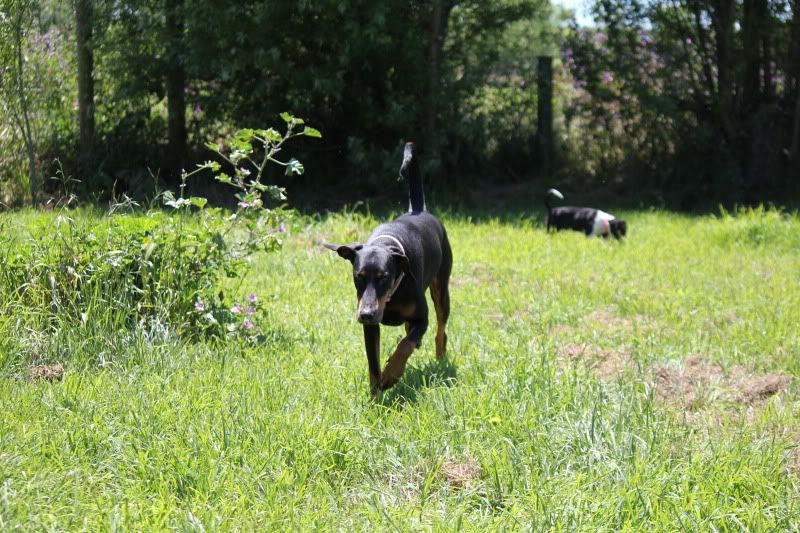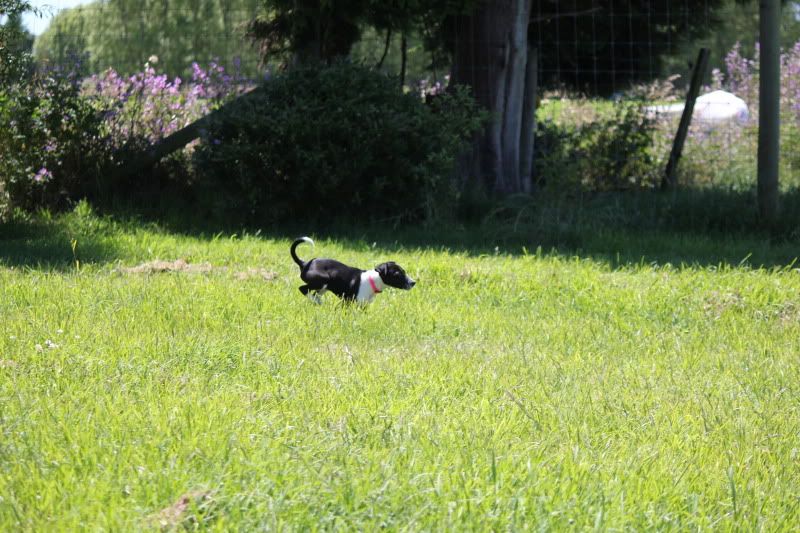 Trying to look regal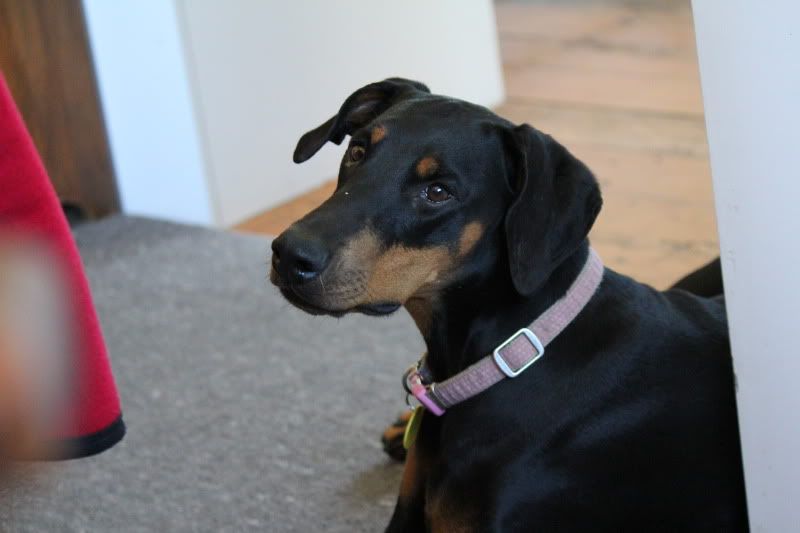 Trying to annoy Lottie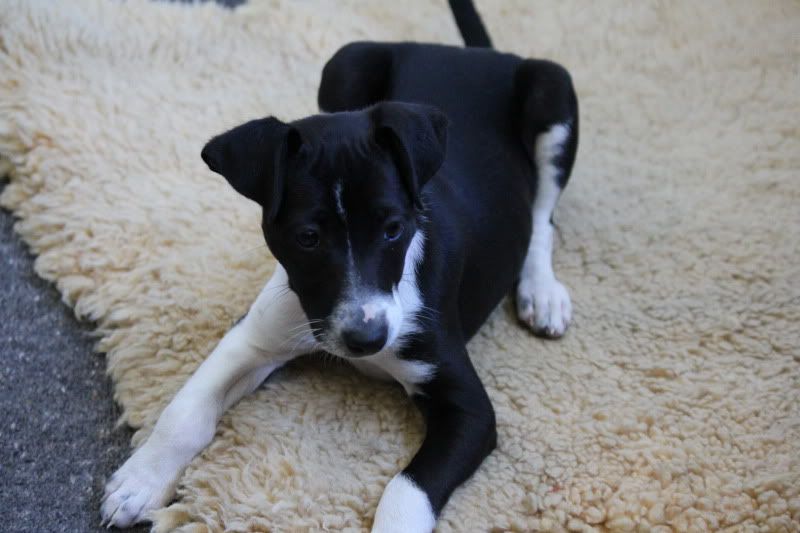 It's working...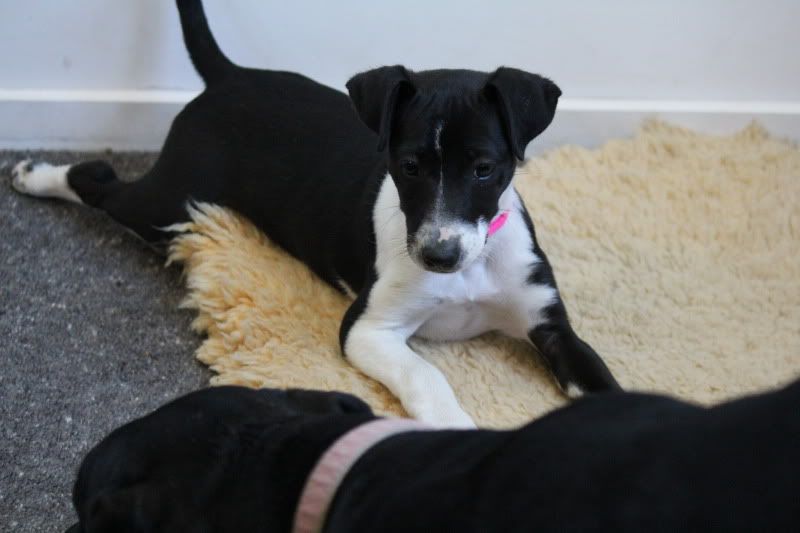 Result!