Discussion Starter
·
#1
·
The favorite puppy/adult pictures had me looking through my photobucket account and made me realize just how many stupid and/or hilarious pictures I have of my dogs. I figured I'd share, and hopefully the rest of you will too! These dogs can be
so
goofy.
Nietzsche likes to wipe his face on the grass or carpet after eating or drinking. Here, he was doing it at the dog park, but it looks like he just face planted.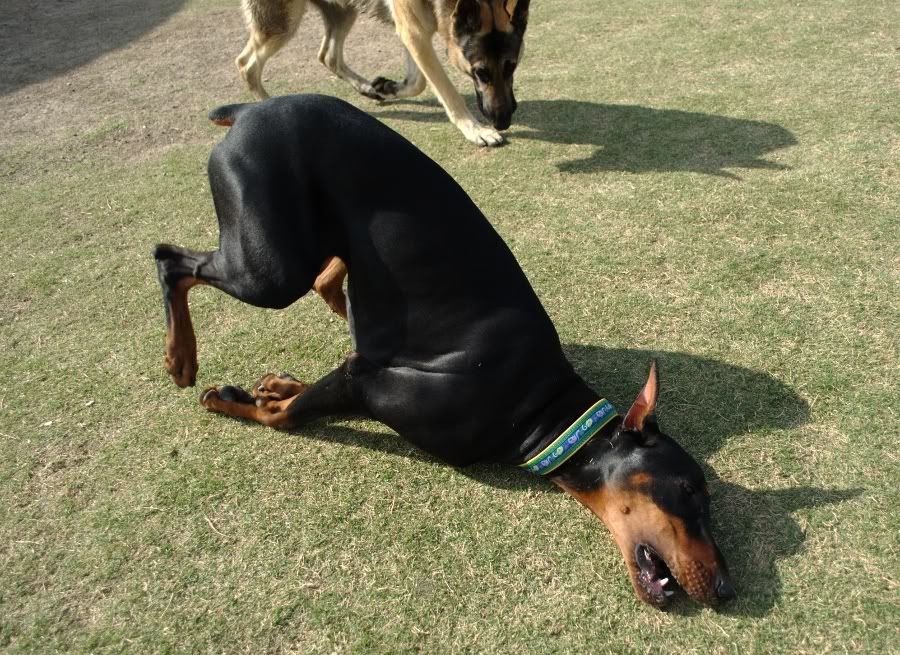 This is Liberty's "No more pics, MOM!" face: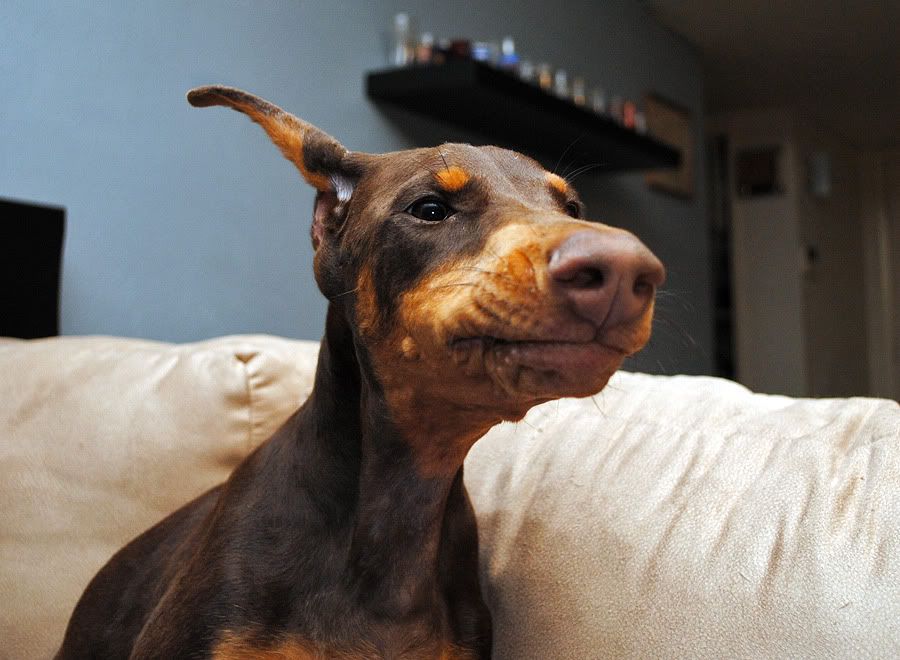 This is the "I just jumped in the big blue thing into some wet stuff I have never encountered before--holy crap--what do I do?" face...
The post-woof face:
Save me from Santa:
Frisbee fail
These guys are friends, I swear.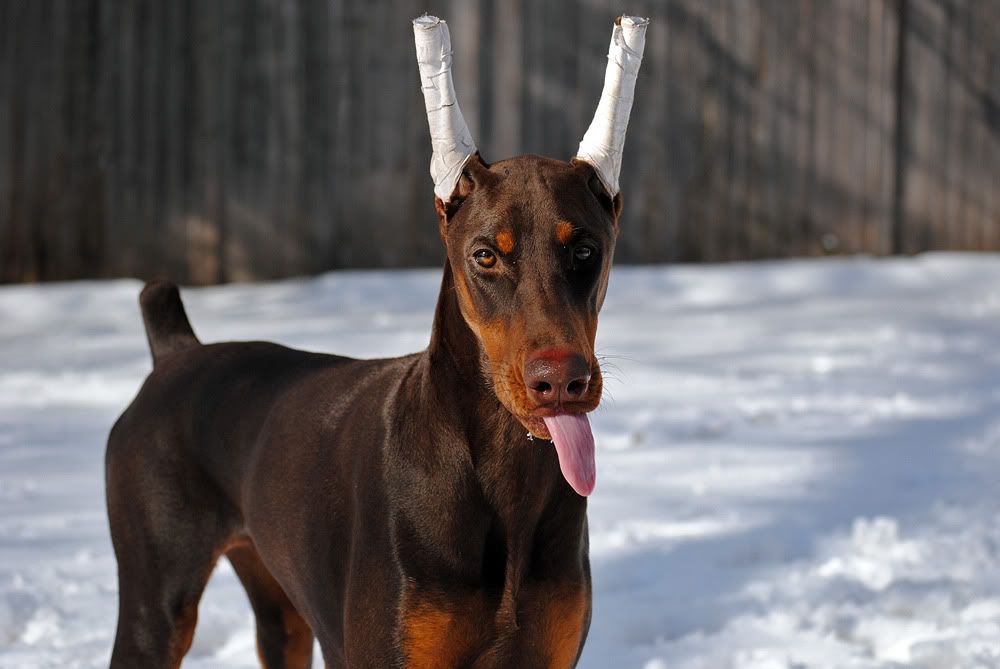 How do dese leg things work again? (She fell out of the pool)
Seriously! Enough with the flashy box thing!