Discussion Starter
·
#1
·
I've never taught Chase to jump while I was at a distance, I was always right by his side. So since there is still no snow on the ground, I thought I would teach him 'over'.
At first when I was away from the jump and I said 'over', he just trotted over to my side, not even looking at the jump. It took about 5minutes for him to realize that I want him to jump the object that is in front of him when I say 'over'. No real reason I taught him this, other than to get some angles while I take pictures
No sun, so most of the pictures turned out blurry, so the next time the sun is out I'll be sure to get some super focused pictures
Woah, this is weird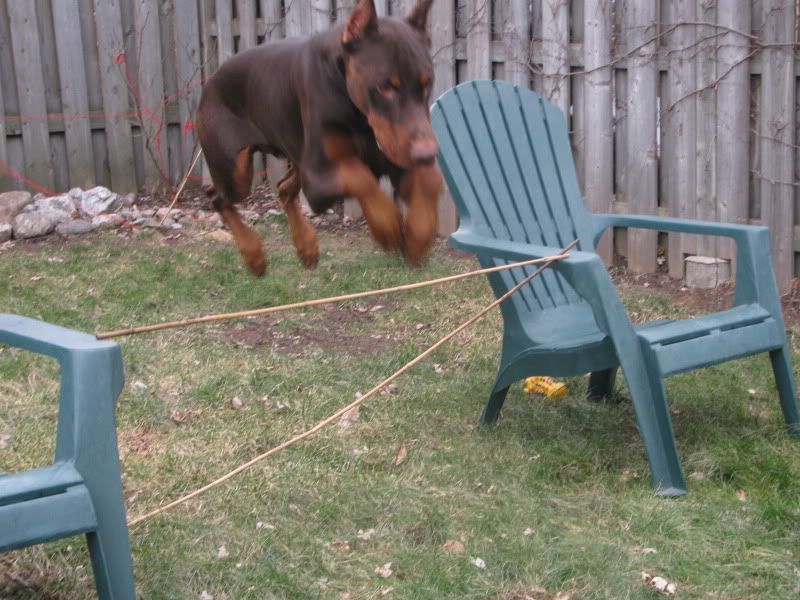 Maybe if I stretch my front legs...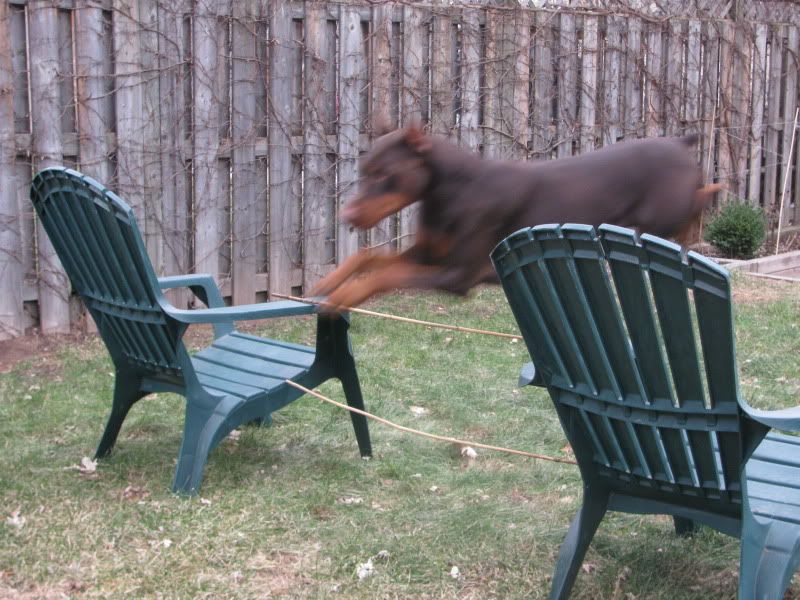 Getting the hang of this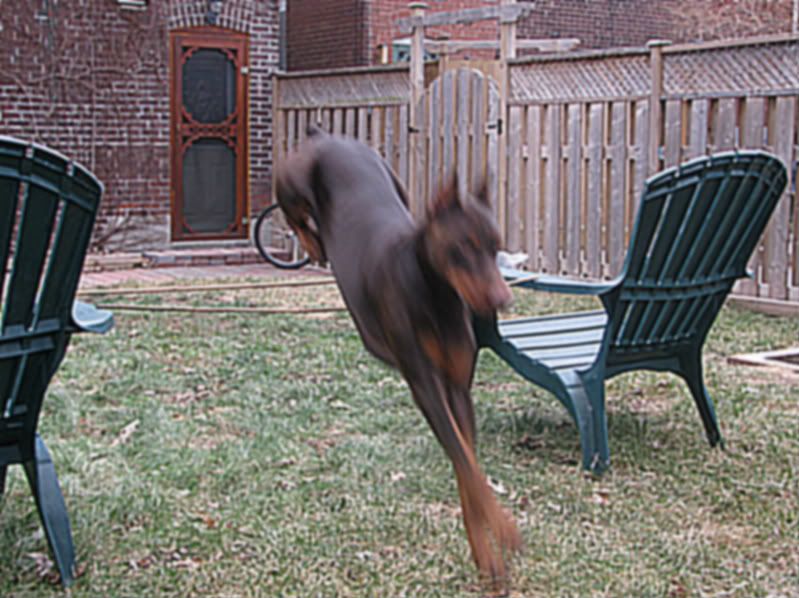 Weee, this is fun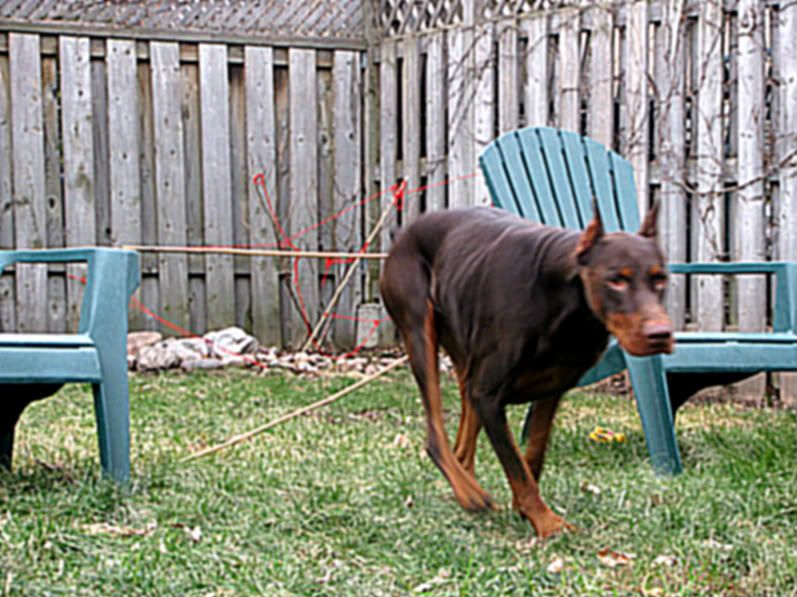 Hai mum!
Let's get some air!
Thanks for looking!