Discussion Starter
•
#1
•
WOW, what a rush! I took her out to a local coursing trial this weekend to see what she'd do.... I know she's got prey drive, and I know she's in good shape, so I'd love to get her CA title (and if we can find the tests, also pursue the CAA and CAX titles as well!)
She did great, and I think it was the most fun she's had in a loooong time!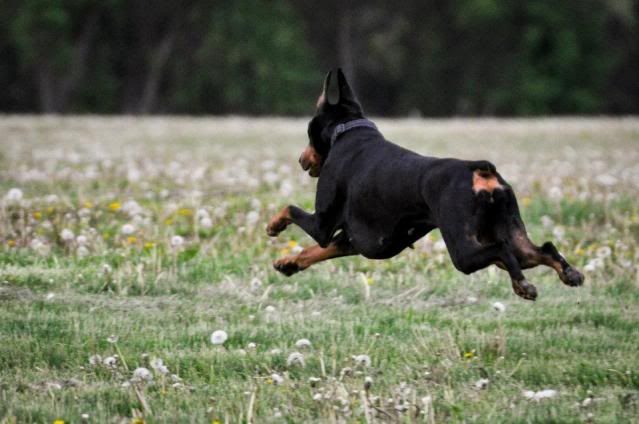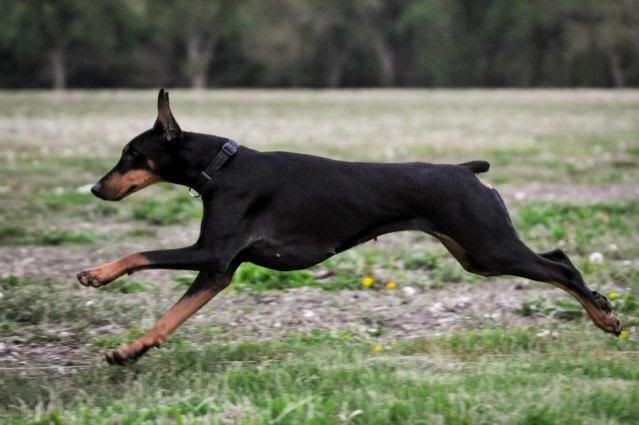 Recovering from a sharp turn!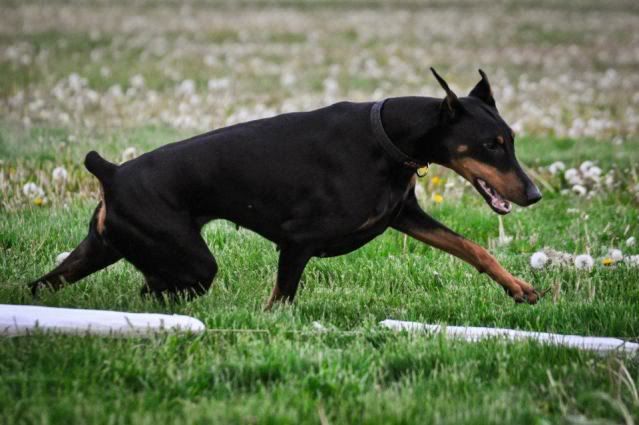 And a video of her third run. These were not CAT courses.... these were full-fledged trial courses designed for sighthounds. Apparently CAT courses are smaller... this one was about 785 yards if I recall correctly.
Kaylee lure coursing - Sunday 1st run - YouTube