Discussion Starter
·
#1
·
Hi there.
I haven't been here in awhile.. well, except that one post about picking my dog's nose LOL. Anyhoo, Nova is doing well. She'll be two in September! Oh how the time flies. We haven't been training much but hope to get back into it real soon. So, onto the pics!
Video of her playing in the hose. FWIW, I was in the middle of mowing and am filming towards the un-mowed side.. it looks awful. However, the pretty dog makes up for it.
Slobber action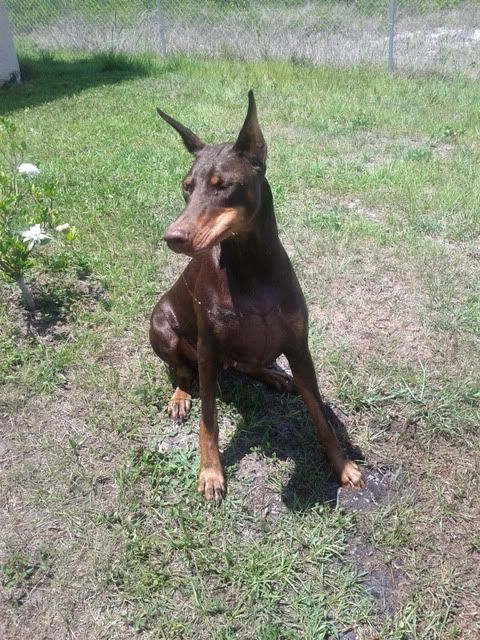 After taking a shower one morning, this is what I walked out to find: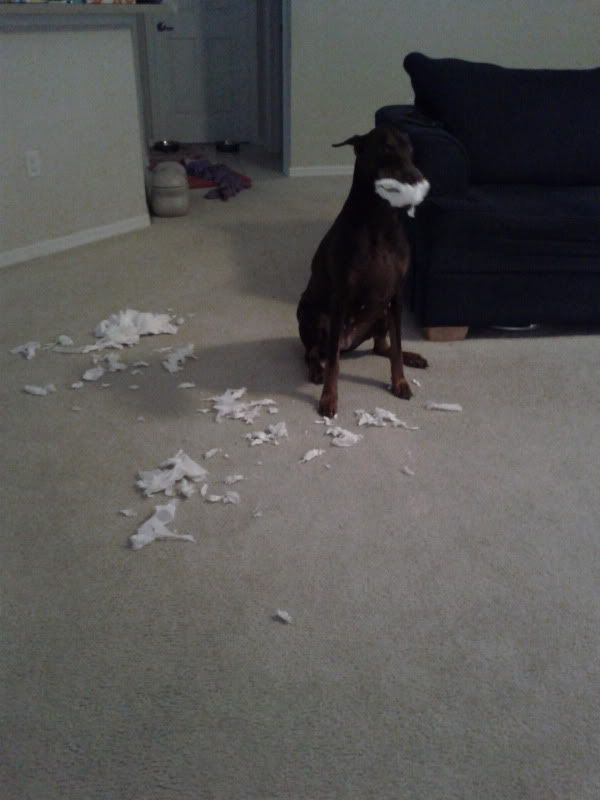 I had asked her to come inside. So she is trying to look really cute and pathetic so that I don't make her.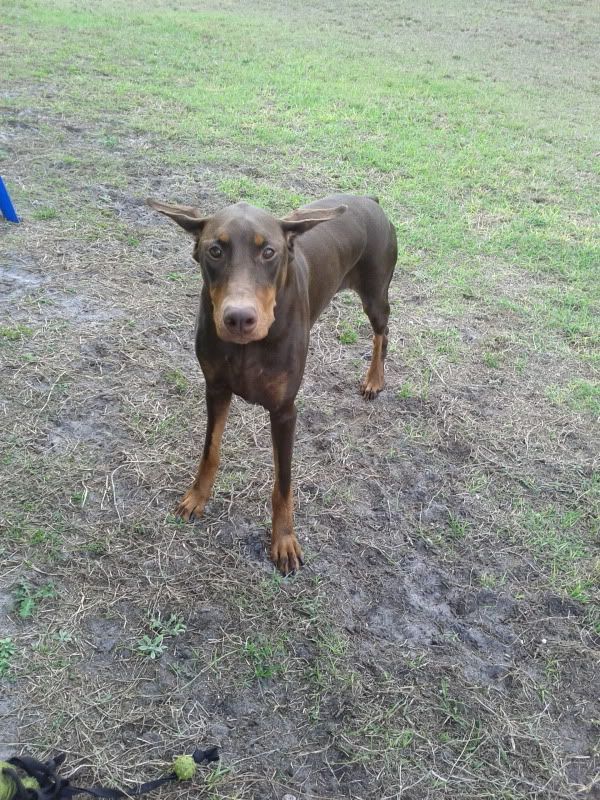 Dirt? What dirt?
She stacks herself sometimes.
That's it for now. Take care everyone. I hope you and your doggies are well!