Discussion Starter
•
#1
•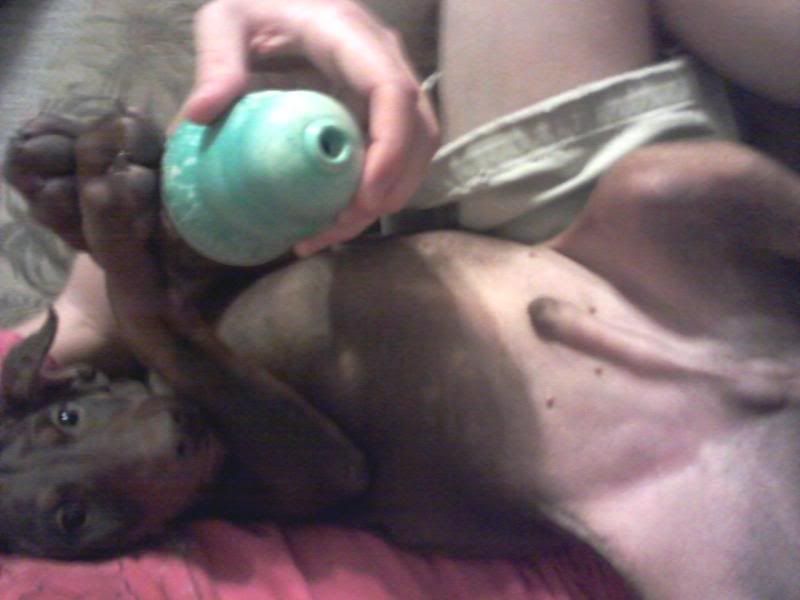 He's been doing great. His crate/house training is going good. He had a pee accident yesterday when we had company over. But I think it was just because he was excited about the company and got distracted.
I can say "kennel up" now while we are walking toward his crate and I no longer have to lure him in with a treat. He will walk in without it but once hes in there, he's looking for it lol. The past couple of nights I have been teaching him to sit and he caught on to that pretty quickly. So after I know hes got that down pat, I will start teaching him to stay/come.
I can tell hes becoming more alert with his surroundings too. When I first brought him home, he seemed to be sort of oblivious with his surroundings. Now if he hears a noise or another dog in the neighborhood, he raises his head and his ears stand.
Overall, he's been a great pup. I have no complaints. He did finally bark again yesterday when I was getting his supper ready. It was sort of a whine then finally a bark lol.