Discussion Starter
·
#1
·
these were taken last week, so actually, it's when he was 10 weeks old!
he tries to keep up!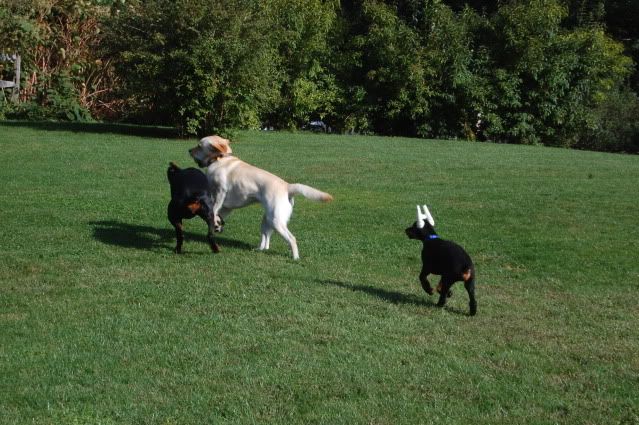 hiz:
he tries to grab the big dog toys
... and with effort he manages to carry it around lol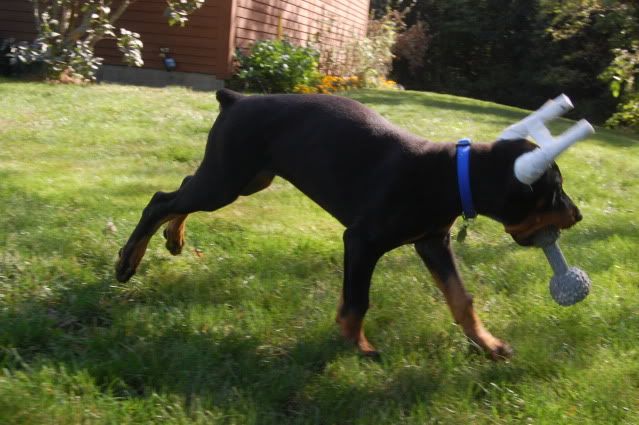 this is a popular picture angle on DT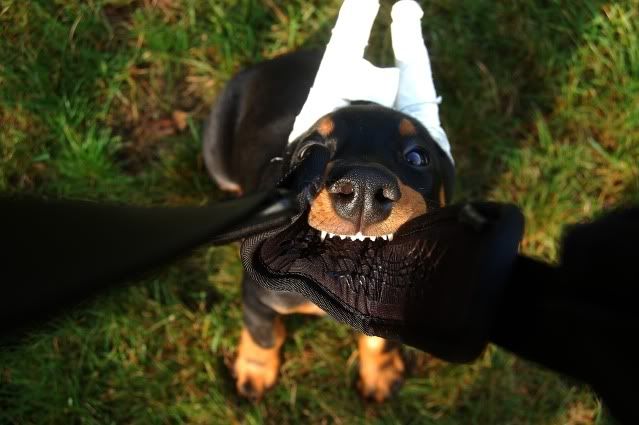 my puppies!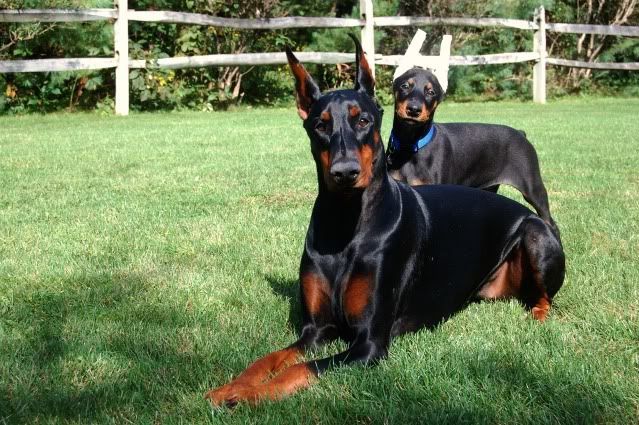 prelude to get that shot...
I told elsa to down, and the puppy wanted to play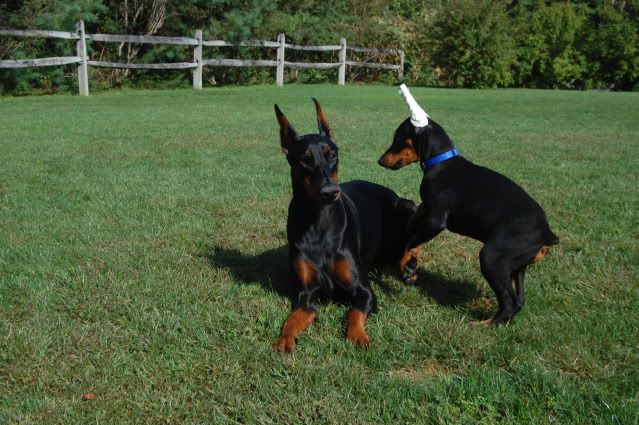 "but i can't stay down when he's attacking me!"
I CAN'T!
LOL, I LOVE this picture. Roxy was wagging her tail, and he kept watching it and trying to bite it. (for some reason I can't rotate this).
sticking out his tongue
does anyone else's puppy try to eat EVERY plant and moss in their backyard? lol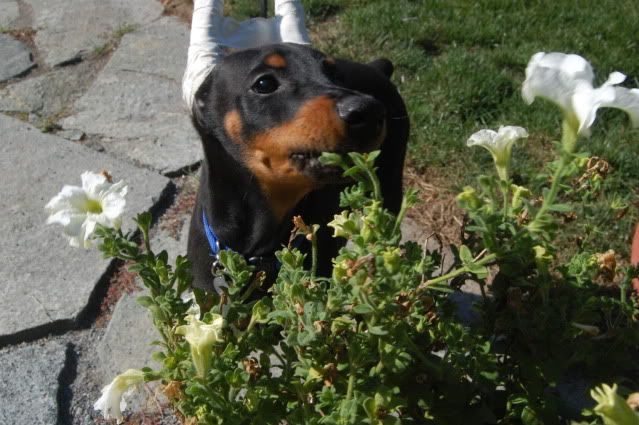 and he picks flowers for me, wow!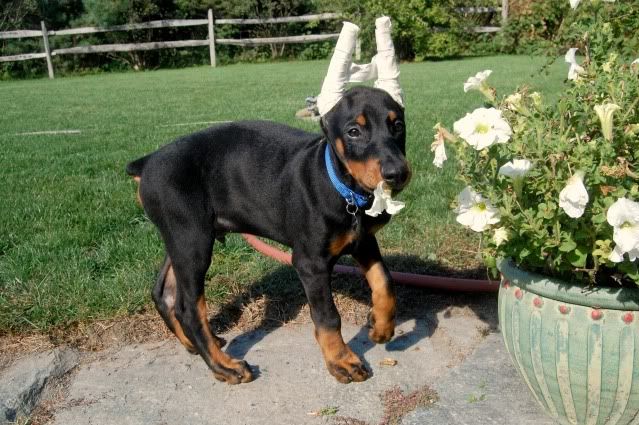 how can you resist that face and tongue?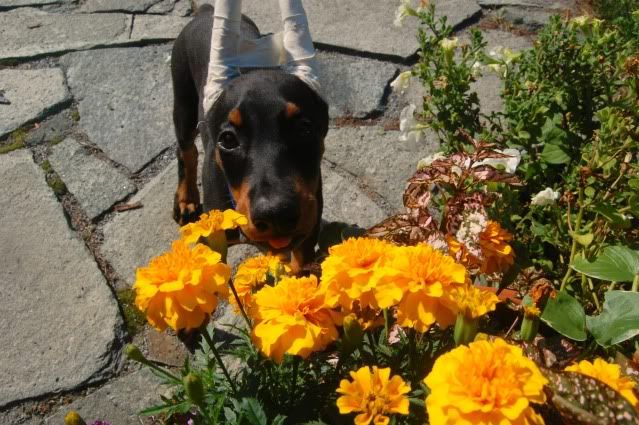 lol, I like this photo because I don't know what the hell Elsa is doing in the background, just standing there staring at something like a weirdo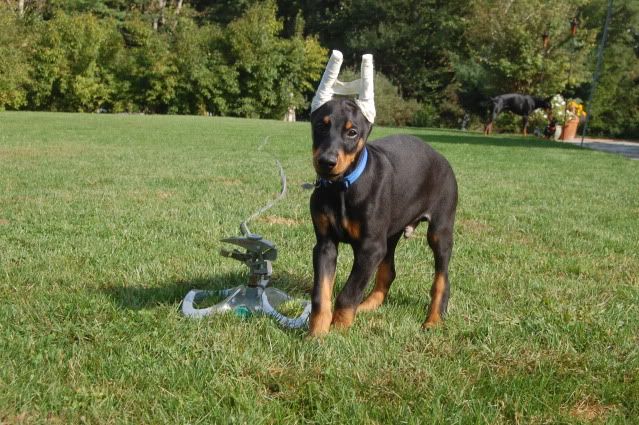 byez DT