Discussion Starter
·
#1
·
Today was +7 degrees Celsius or about 45 degrees or more Fahrenheit..starts to feel like spring.
I felt the need to take all 3 of the dogs out for a run..
Suede, Chamois and Miles posing.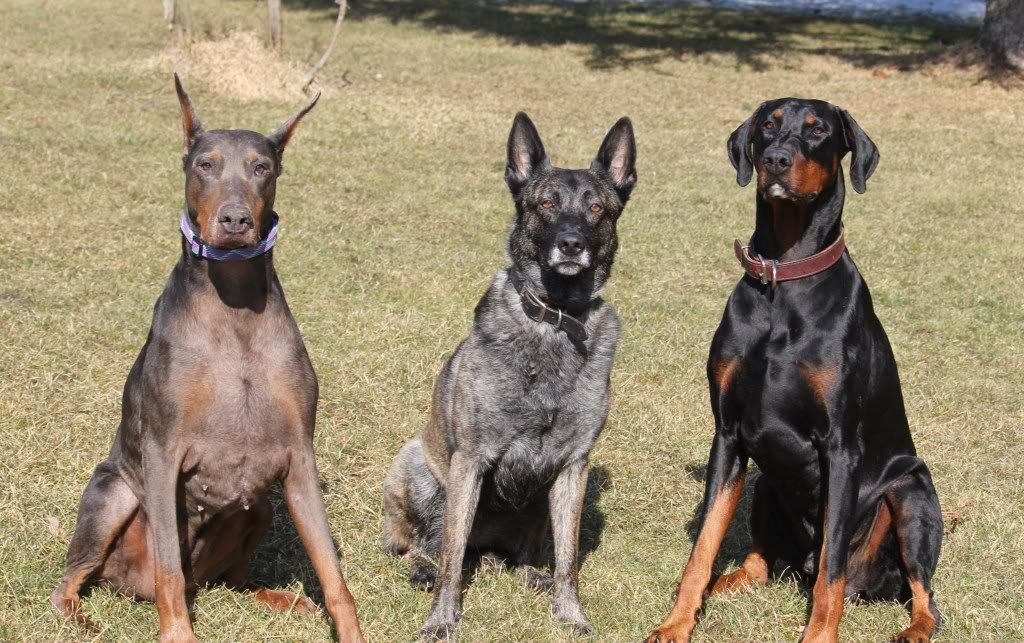 Suede doing what she does best ...showing how beautiful she still is.
..and no photoshoot complete without my Miles portraits.