Discussion Starter
·
#1
·
Kobe Dei Dohse - Photos of when I picked him up on 12.30. I am sorry it took so long to post photos!! These are from the first two days of his new life with us.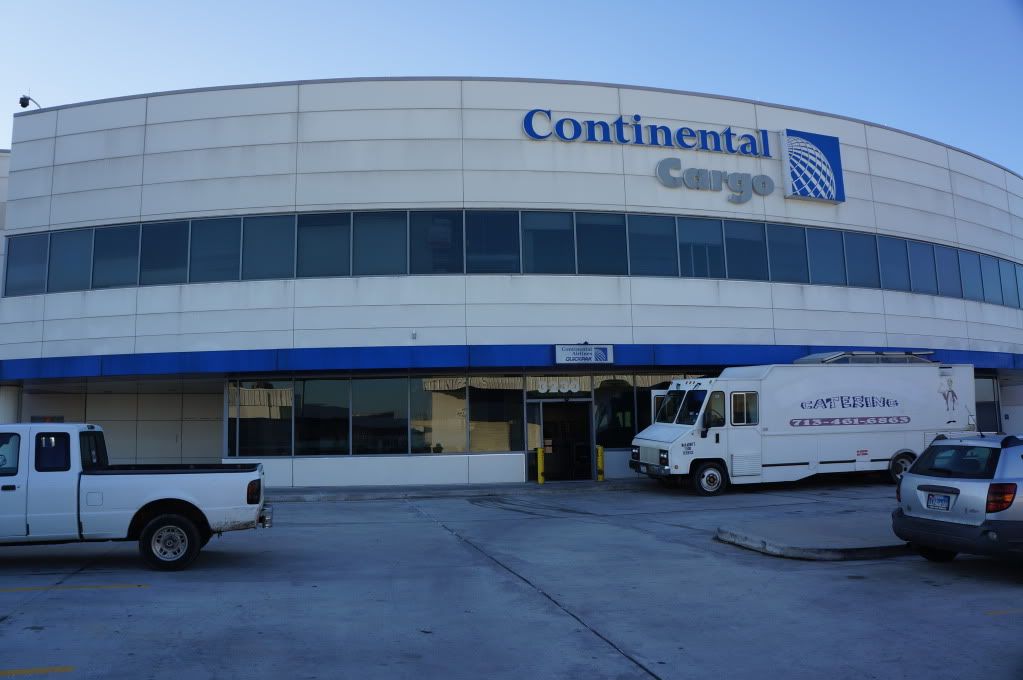 This is where we picked him up in houston.
My daughter and one of my friends waiting with me to get him.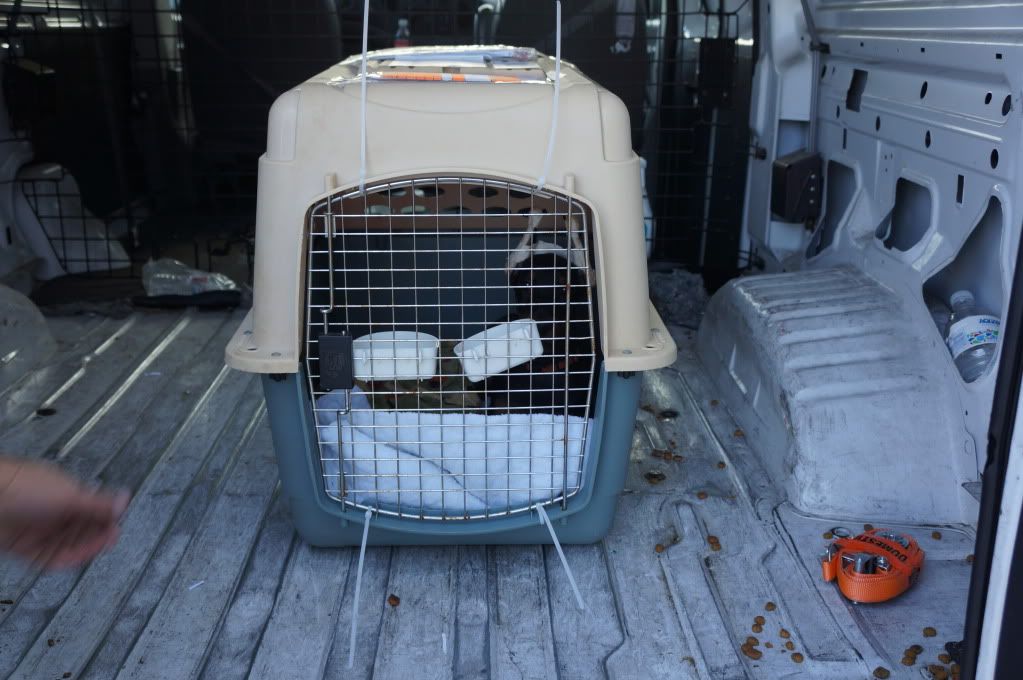 His crate in the van straight from the plane.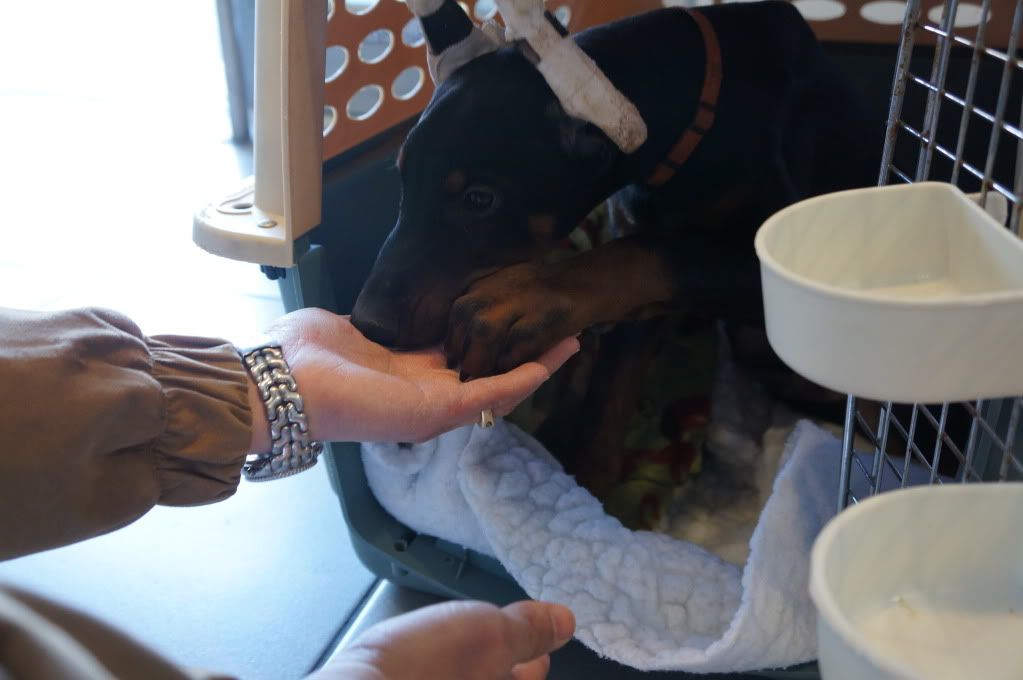 He did not want to come out right away and played with me from his crate for a few minutes.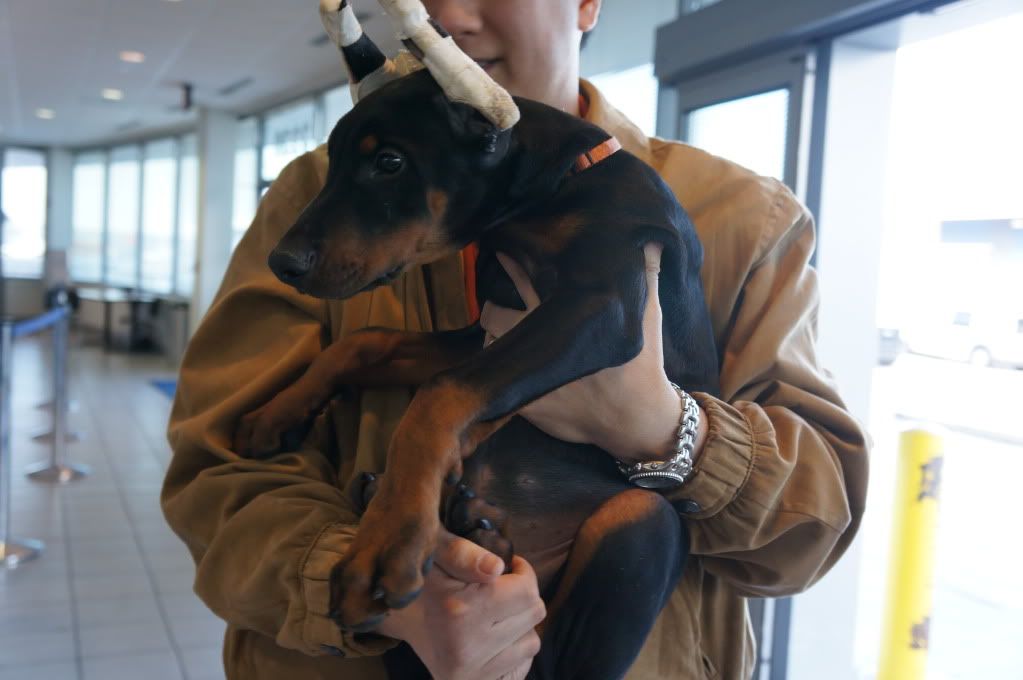 His posts popped out during flight. But we got that fixed the same day.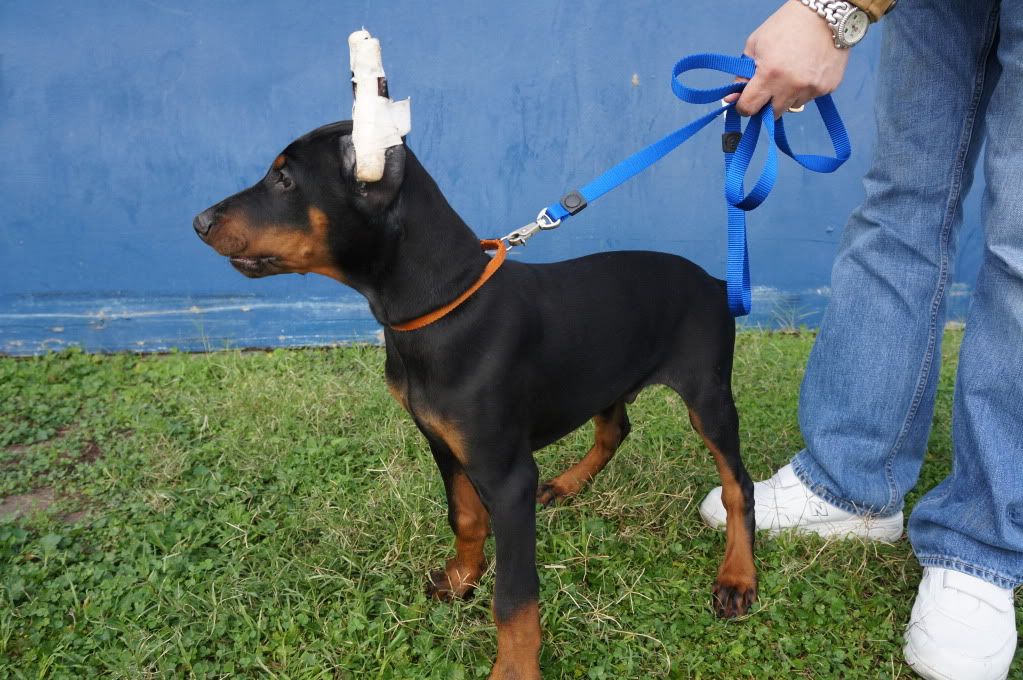 At the airport trying to get him to potty before driving back to Plano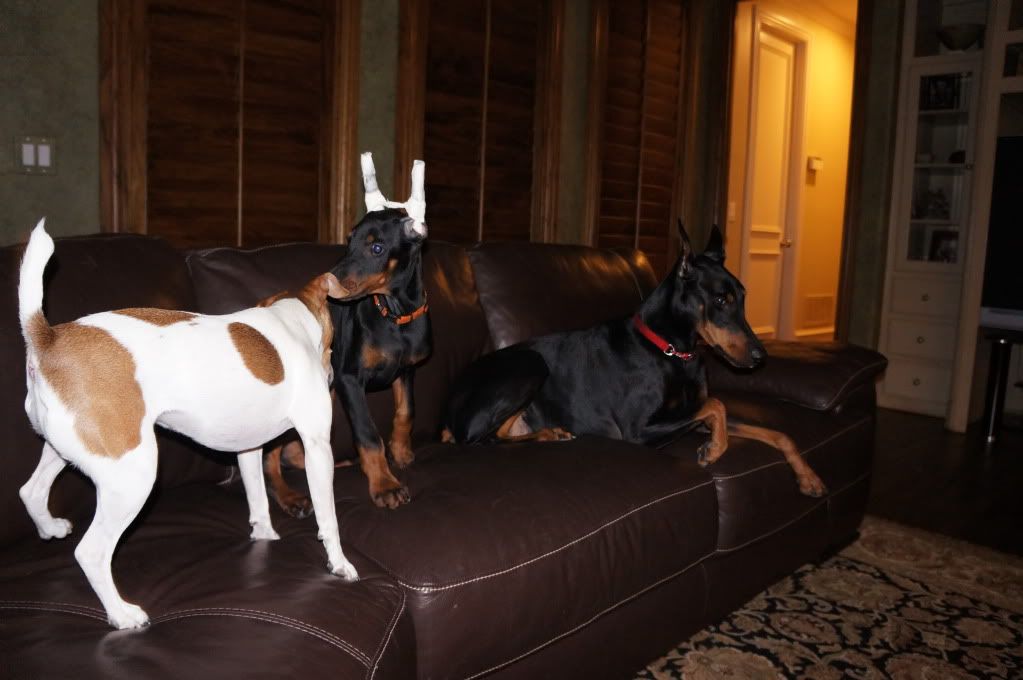 Kobe making himself at home on the first day home - we took him to the vet and had his ears reposted that day!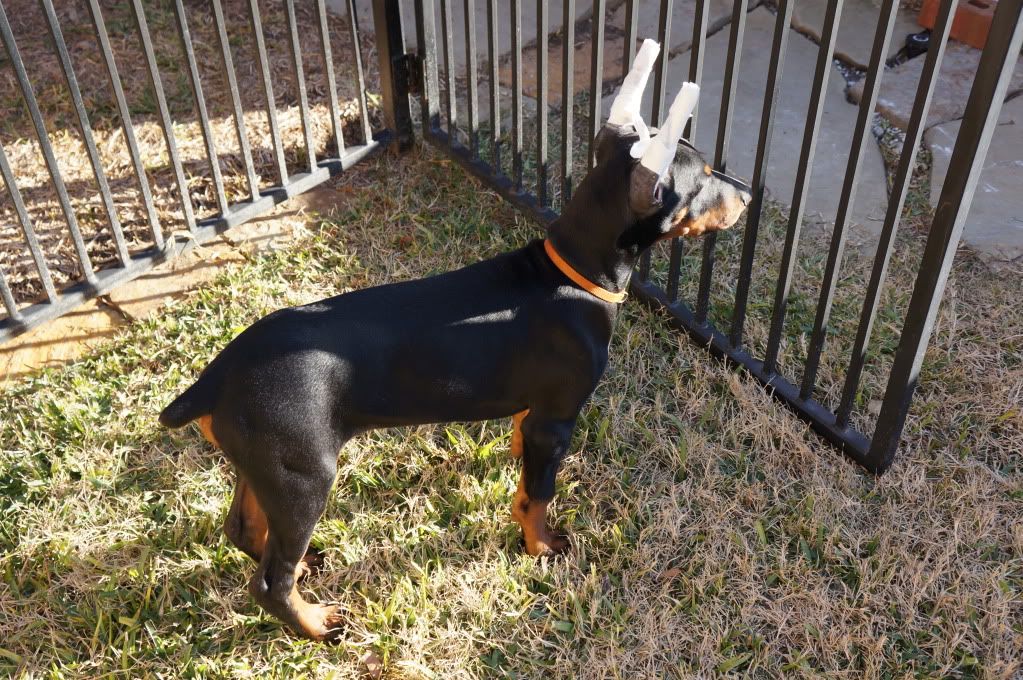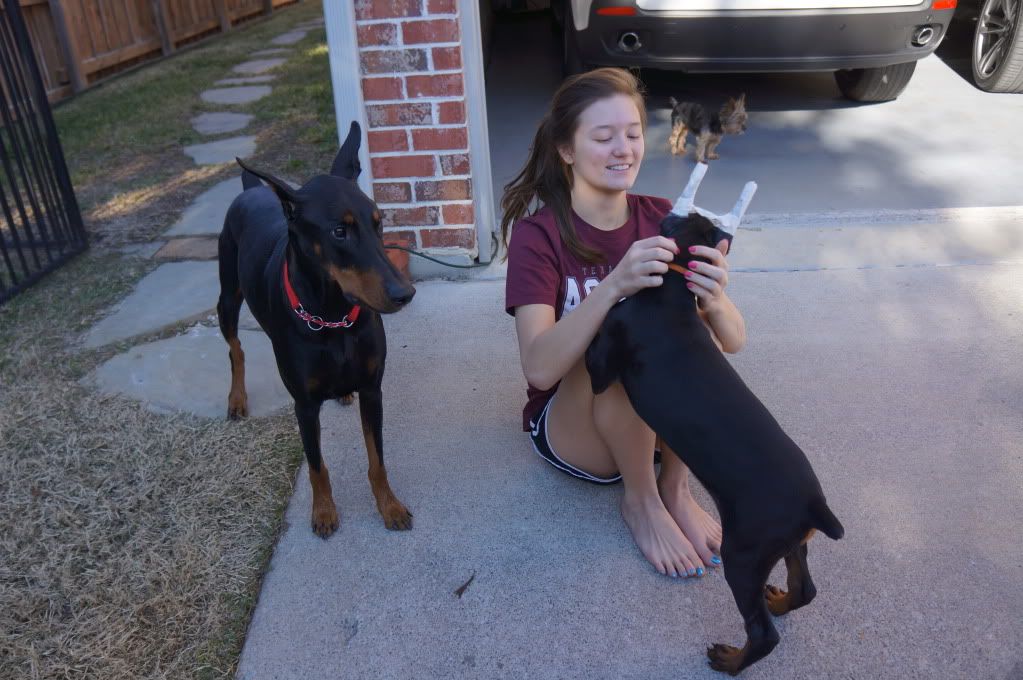 Kobe with Lindsey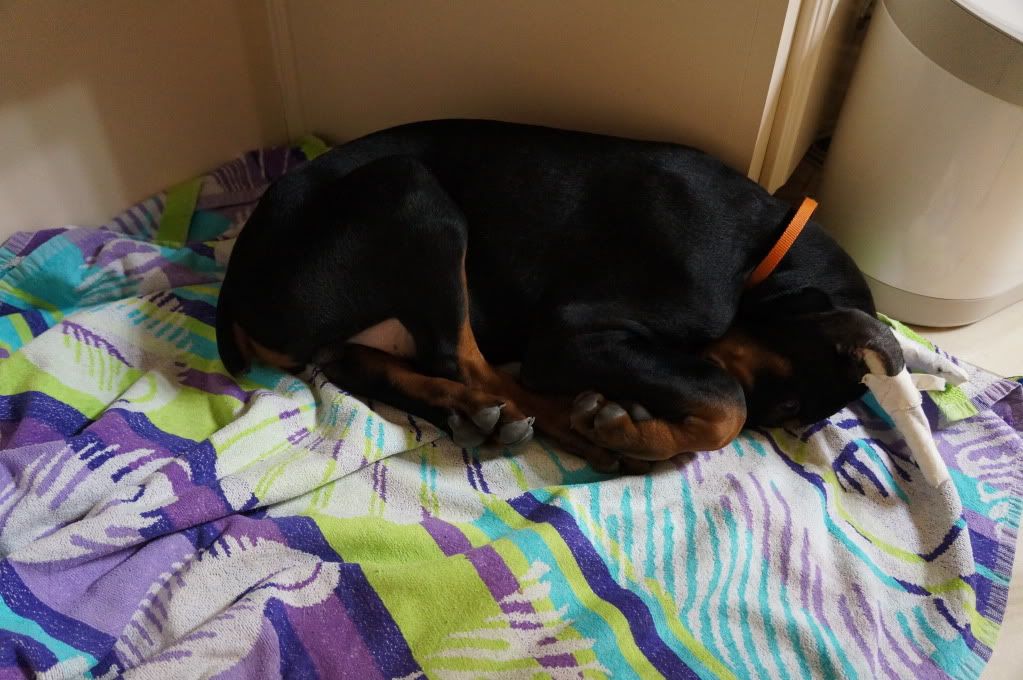 Kobe pooped out and ready to rest.