Discussion Starter
·
#1
·
Nudges have been given that I ought post some photos of Gracie, now 7 months old.
We continue to be delighted with her beyond telling. If I could have custom ordered a dog, it would have been Gracie.
I have tried to keep taking photos of how much of the sofa she consumes as she grows:

We need a bigger bed, too.
Pretty girl with her BFF stuffy:
Whatcha reading Dad?
Maybe you'd play ball with me instead? (This is her very favorite ball; it lights up when thrown.)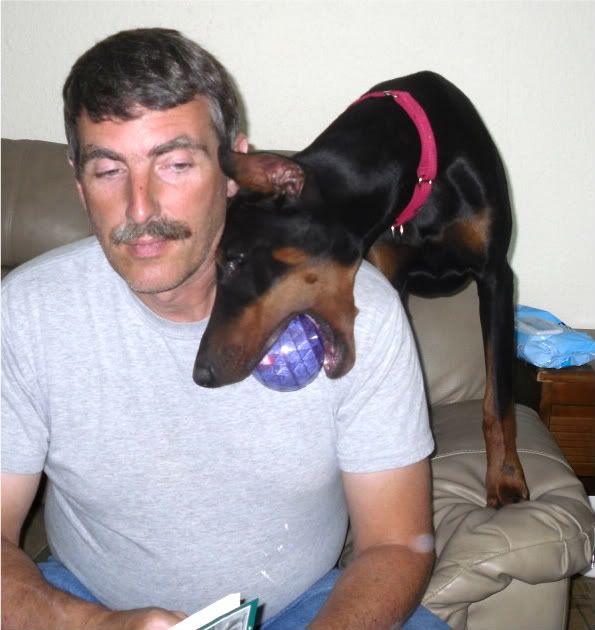 Studying:
I've found a new way to watch Dad when he's outside: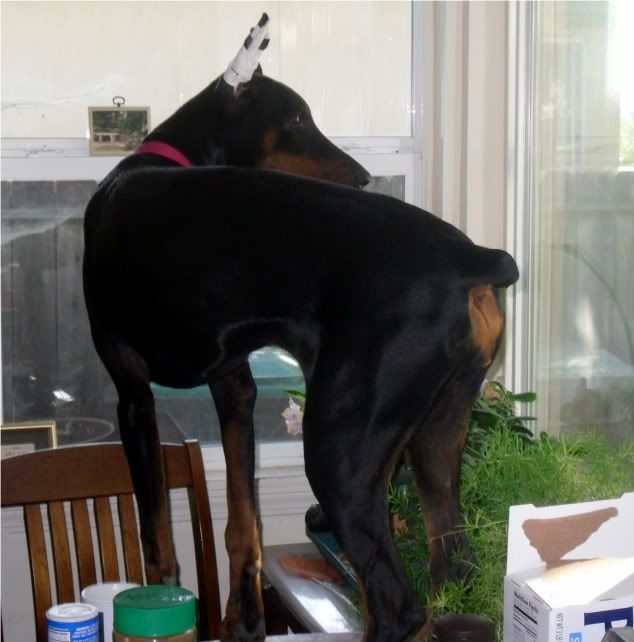 What?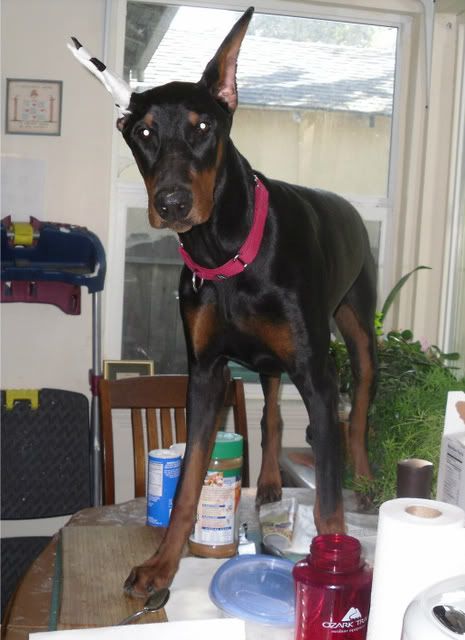 Waiting: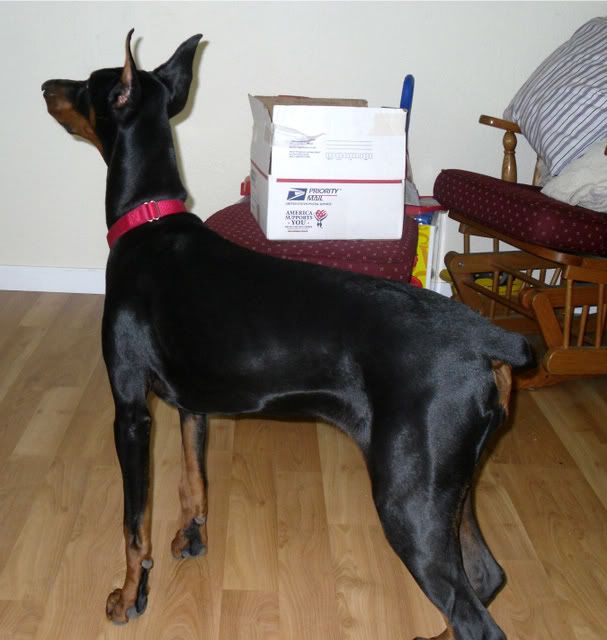 See ya's, DT! Gotta chew!