Discussion Starter
·
#1
·
Been busy lately but I still am very much lurking around. We have just adopted out our second Foster. Rocko is finally getting his big boy brain and not being a turd at the club while training. The kids are getting bigger, and work is getting more and more demanding.
But I still am training and still being a family man! Rocko is starting to get much more level headed in his obedience and is starting to show some aggression in his bite work(finally). The Foster experience has been amazing for not only me and the kids but Rocko as well. Getting to be around different dogs has made him much more laid back around dog in different situations(big help when practicing for the BH and TT). I had thought a lot of a second sport dog but after Fostering I realize I want so much more from him and having another dog will considerably take away from that. I'm still per suing doing Helper work and boy is their a lot to learn. Just watching it you would never know what the level of athleticism and training involved. I must say it is one of the most rewarding experiences watching the dogs I work with evolve and grow in the sport. Enjoy the Photos!
This is Miss Cleo!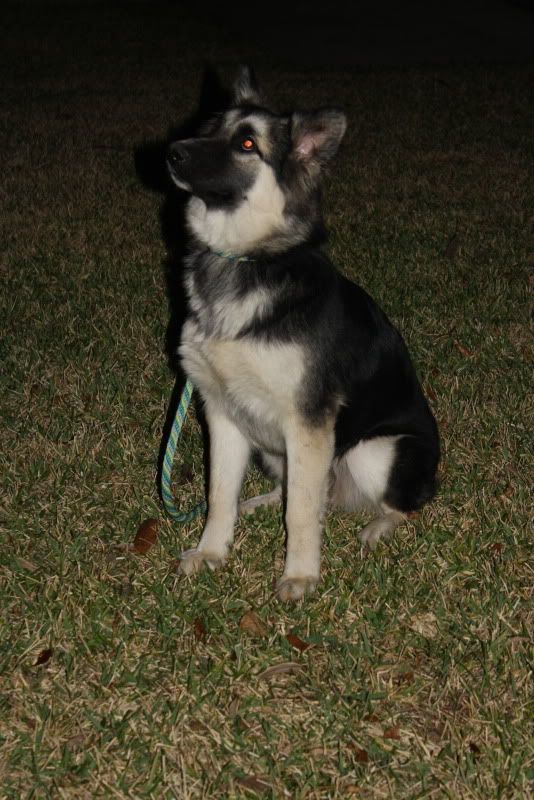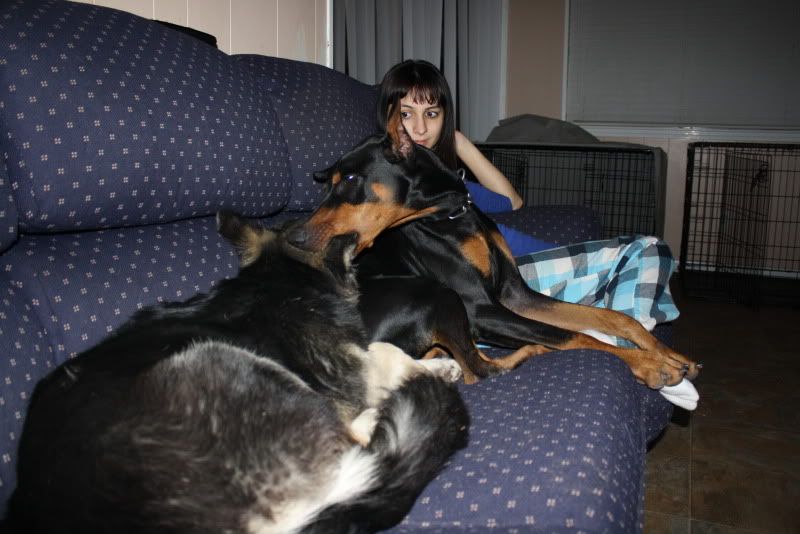 The kids!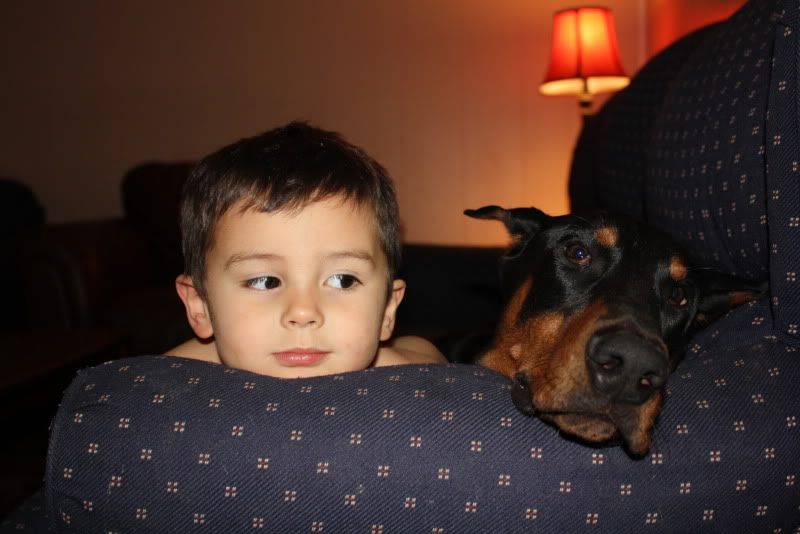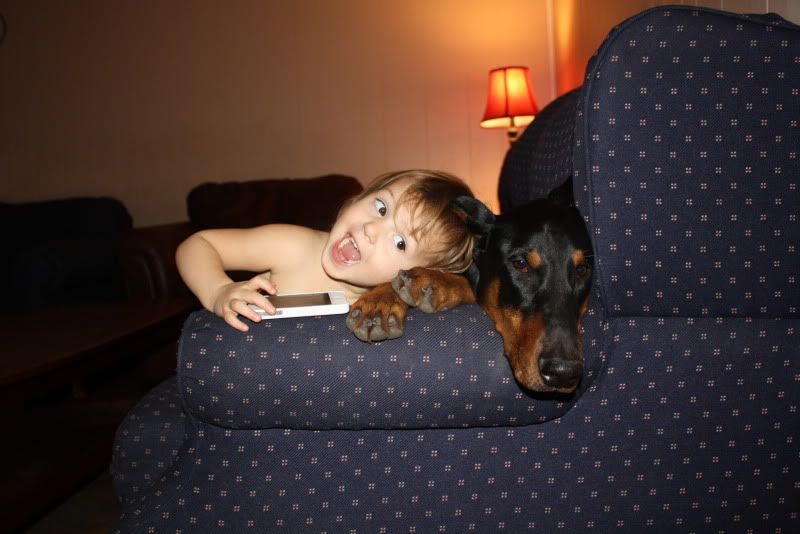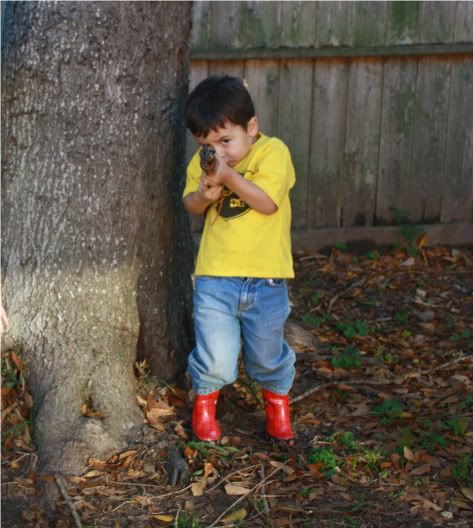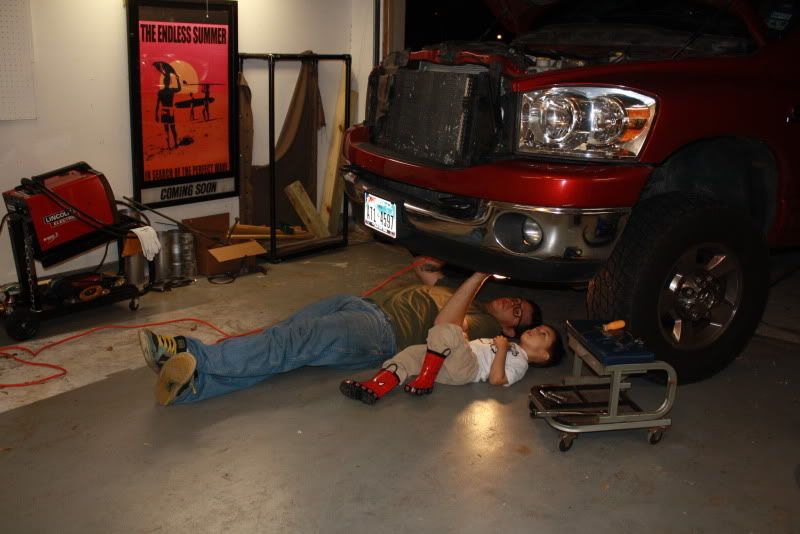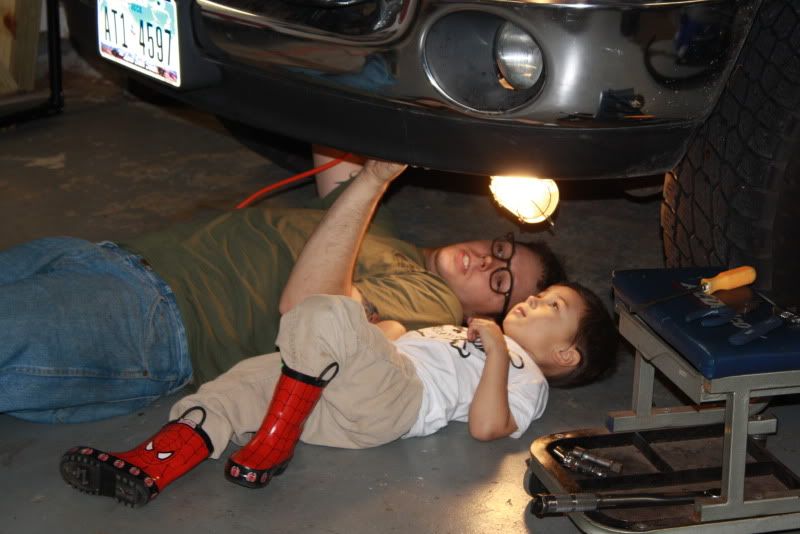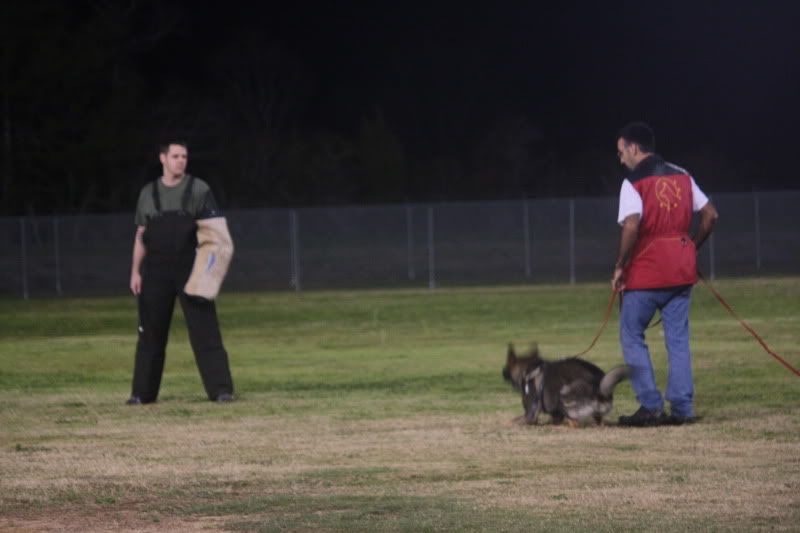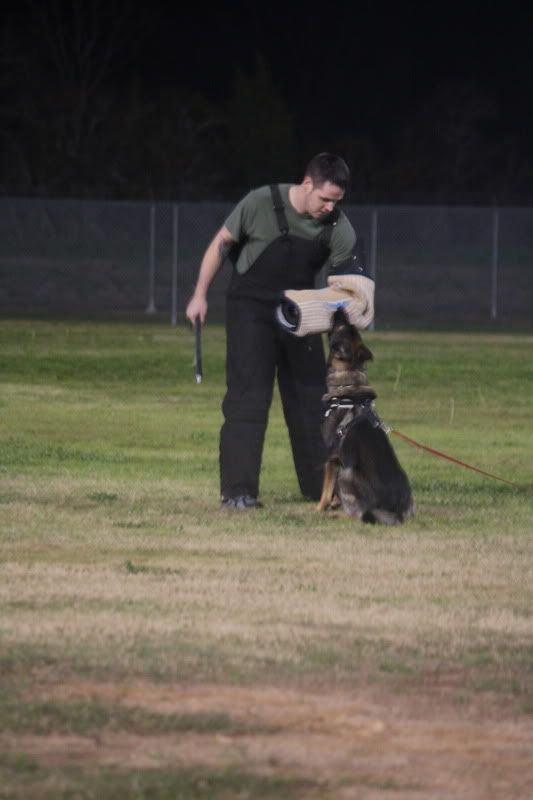 My angry Face.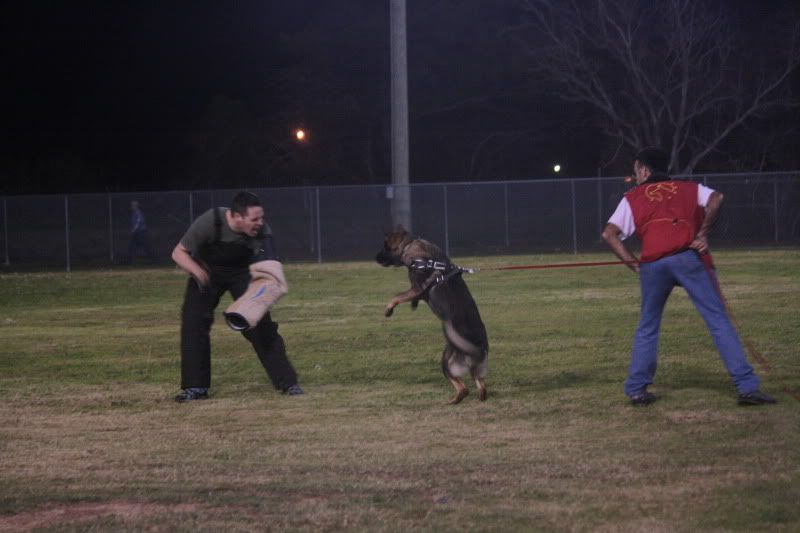 Me and Rocko.
Yes I have the good stuff.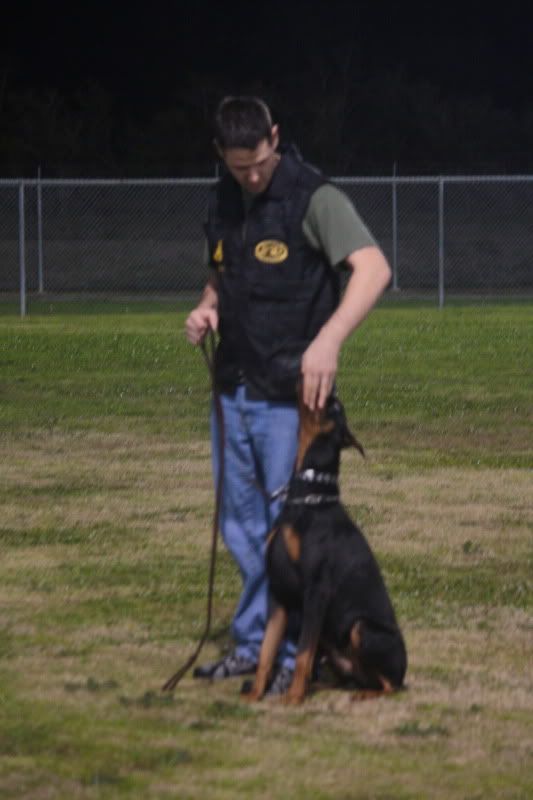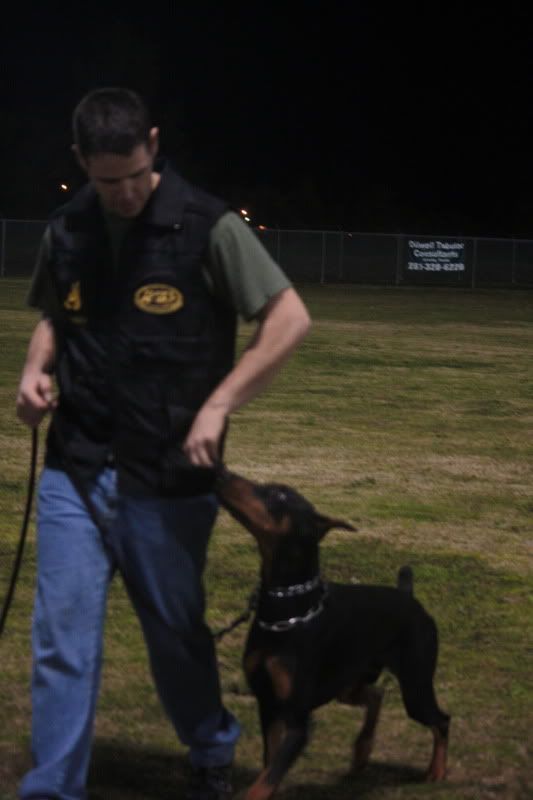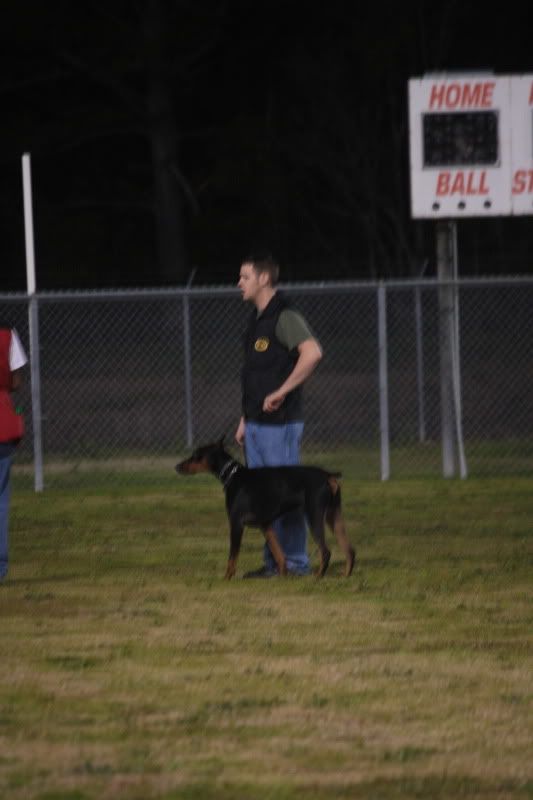 FOCUS..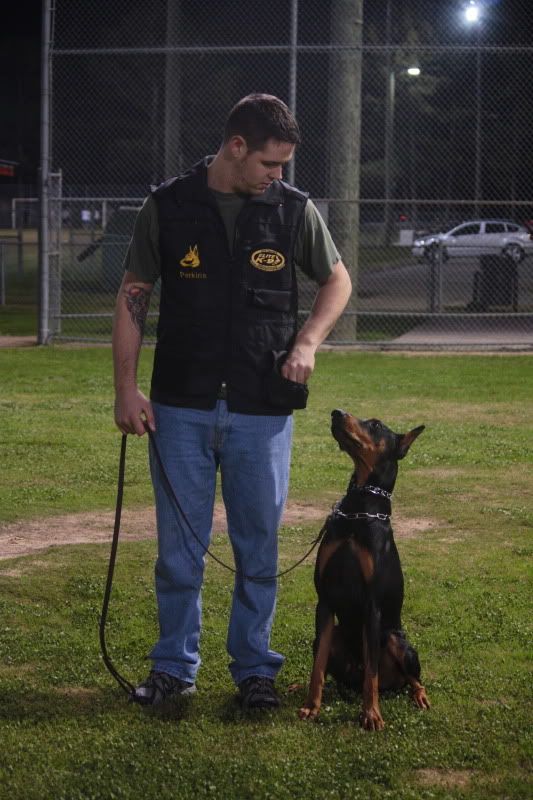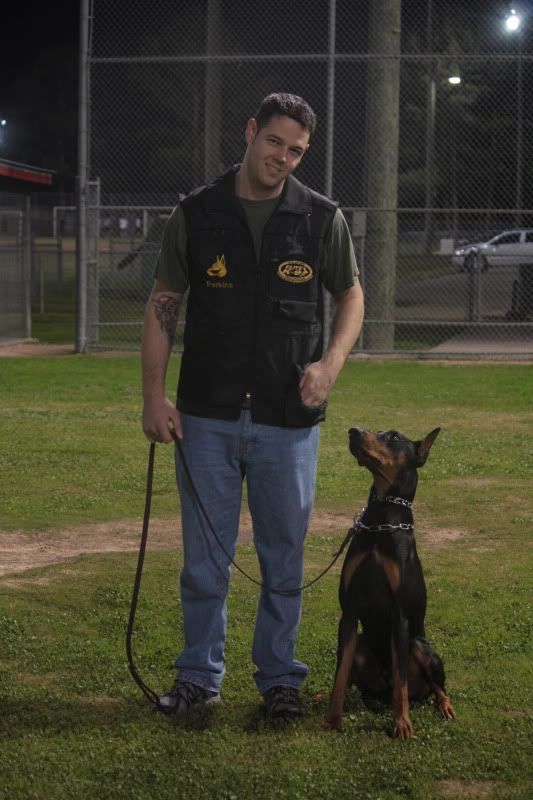 And yes he still rules the roost!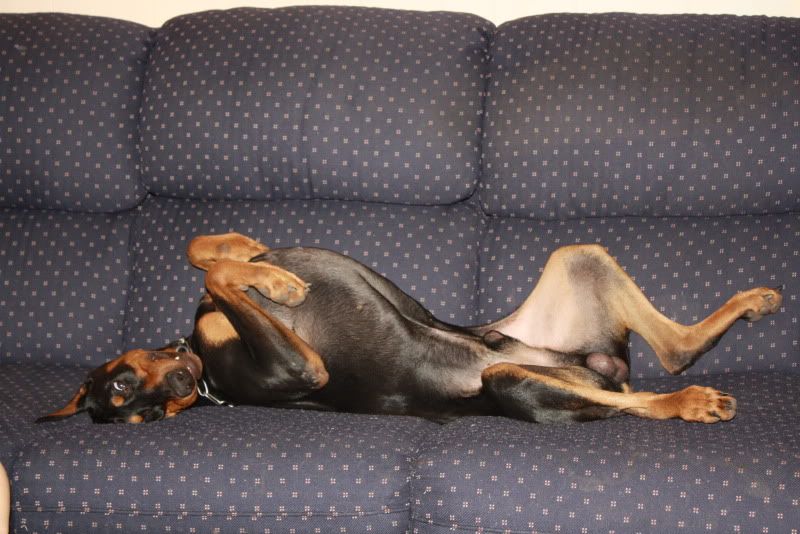 (please excuse the BALLS)