Discussion Starter
·
#1
·
So I decided to make a bed for Torque. I used an old king sized pillow that I had for the stuffing, but had to pull the cotton apart to make it fluffy. My hands started to hurt, and that was when I remembered how much Torque loves to pull the stuffing out of plush toys. So I had him help rip the cotton apart. (All supervised, he didn't eat any of it) He loved it! He would pull pieces off and then throw them to the side.
Most of the pictures are kinda fuzzy and fairly dark. Apparently my apartment has really bad lighting because I was using a flash on my camera, though the batteries were almost dead, so I guess that could by why?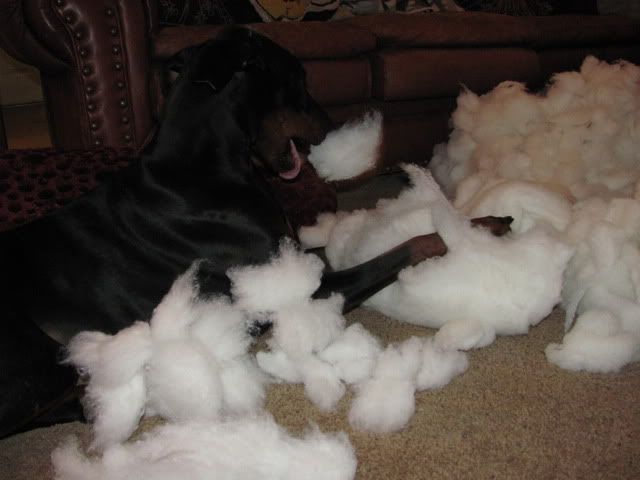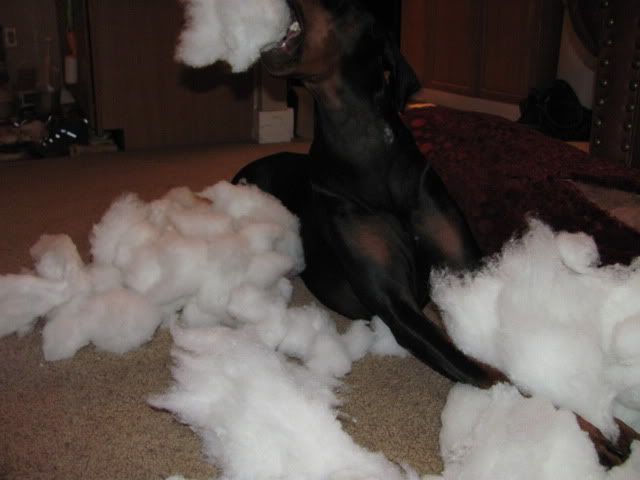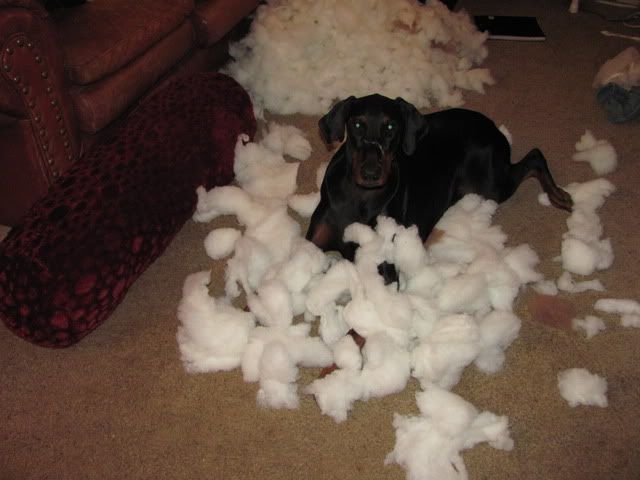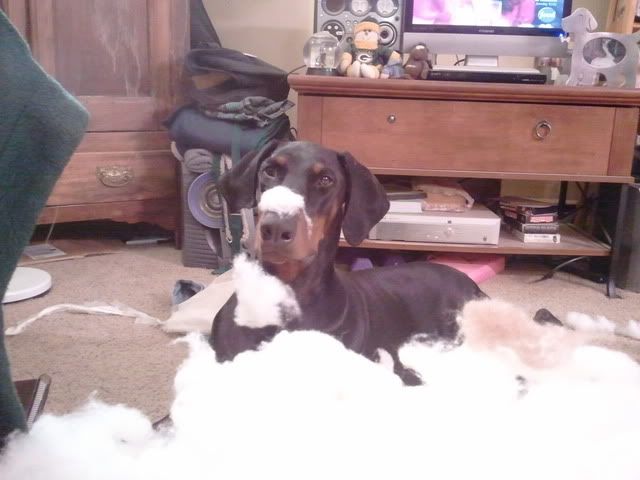 All done! He loves it!